Oils of Life™ Intensely Revitalising Cream
For aging skin
What does it do for you ?
By infusing 3 precious seed oils from around the world, known for their revitalising and repairing properties on skin – Black Cumin seed oil from Egypt, Camellia seed oil from China and Rosehip seed oil from Chile – in to a silky cream with perfecting micro-pearls, we created a daily cream that intensely revitalises skin, replenishes moisture and revives radiance. Signs of ageing appear visibly reduced. From the moment it touches the skin, this Intensely Revitalising Cream effortlessly melts onto the face, leaving a light and comfortable finish without a greasy feel.
Silky-soft daily nourishing cream infused with 3 precious seed oils from around the world to replenish and revitalise skin.
Cold-pressed seed oils to preserve potent properties and ensure the utmost affinity to skin.
Comfortable but light and non-greasy.
Signs of ageing appear reduced - wrinkles appear minimised, skin looks smoother and feels suppler*
*User test: Cream on 167 women – after 4 weeks
Ingredients
Community Fair Trade organic olive oil
Liquid gold for your skin (and your salad)
Just ask our friends in the Mediterranean about olive oil – this skin-softener's been used for thousands of years to take care of skin. It's one of the reasons it's known as the 'liquid gold' of the Med.
The olives that make the oil in our products are indigenous to the Cilento National Park in Campania, Italy. The farmers employed by our Community Fair Trade partners, Nuovo Cilento Cooperative, hand-harvest the olives using traditional techniques that are handed down to younger generations.
The olives are then cold-pressed to extract high-quality oil. The method is organic, and no pesticides are used. The olive husks are even reused as fertiliser, returning nutrients to the soil of the groves.
Discover the Olive range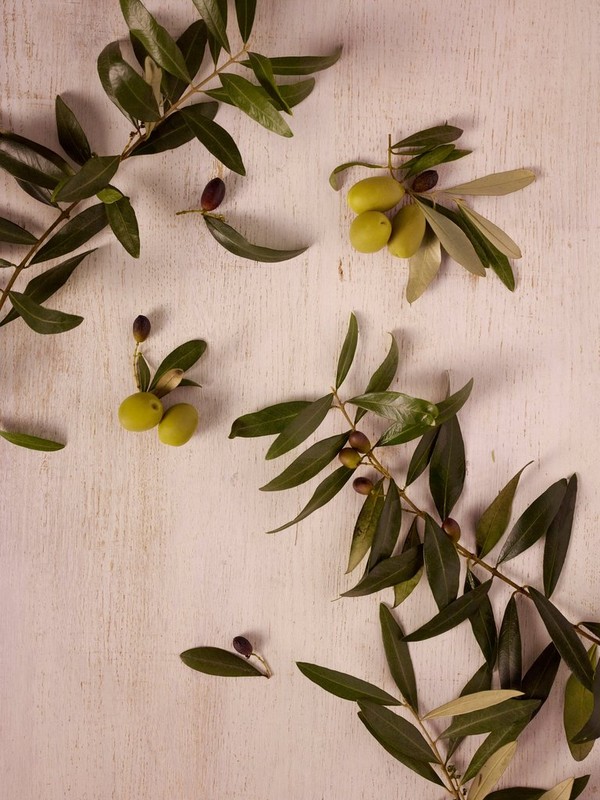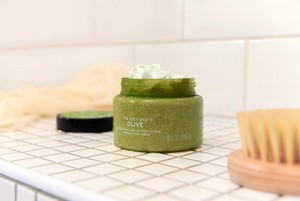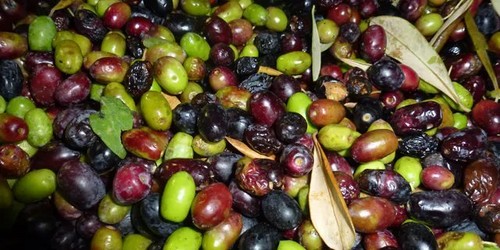 We've worked with Nuovo Cilento Cooperative since 2000. The partnership has a positive impact on job opportunities in this rural area, where there's a risk of unemployment and migration.
278
---
---
---
Smooth texture and pleasant fragrance
Oils of Life™ Intensely Revitalising Cream
MancMum
Posted date:
September 2020
This cream is very emollient and leaves your skin velvety smooth.
Was this helpful?
1 of 3 found this review helpful
---
Hands down the best face cream I've used
Oils of Life™ Intensely Revitalising Cream
Have tried several different creams but was hard to find one that matched the needs of my skin. I have sensitive combination skin with drier cheeks but an oiler T zone - this cream was excellent in targeting those drier patches without leaving my skin oily or heavy feeling. Definitely recommend!
Was this helpful?
1 of 10 found this review helpful
---
My skin changed overnight, it's amazing
Oils of Life™ Intensely Revitalising Cream
It's been so difficult trying to find a cream that actually works, but thanks to TBS my skin has finally cleared.
Was this helpful?
1 of 4 found this review helpful
---