Showing
20
of
238
Products
Hemp Hand Protector
24hr hard-working hydration
Coconut Nourishing Body Butter
For very dry skin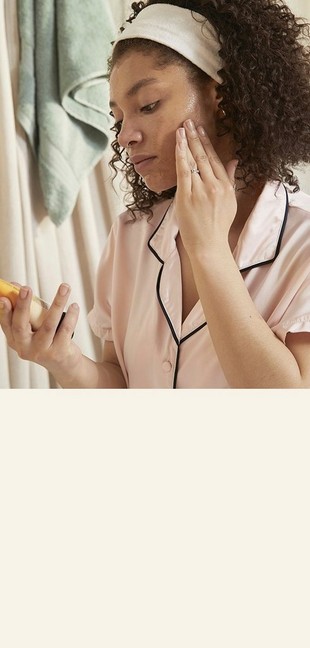 How to cleanse your skin
Finding the right cleanser for your skin type is an essential basic for beautiful, glowing skin. And, who doesn't want that?
Shea Nourishing Body Butter
For very dry skin
Almond Milk & Honey Soothing & Restoring Body Butter
For sensitive skin


Spend £20 and get a 200ml body butter for £10*
Choose from Almond Milk and Honey, Coconut, Shea, Strawberry, Satsuma, British Rose, Olive, Fuji Green Tea, Wild Argan Oil, Pink Grapefruit, Mango & Moringa
Use code: 21802
*T&C's apply.
Satsuma Shower Gel
To refresh and clean skin
Pink Grapefruit Shower Gel
For all skin types
Coconut Hand Cleanse Gel
Gourmand scent
Mango Hand Cleanse Gel
Fruity scent
Hemp Body Butter
For ultra-dry skin
Almond Milk Body Yogurt
For sensitive skin
Moringa Shower Gel
For all skin types
Strawberry Shower Gel
For all skin types
Olive Nourishing Body Butter
For dull skin
Mango Softening Body Butter
For dry skin
Peppermint Intensive Cooling Foot Rescue
For tired feet
Olive Shower Gel
For skin types
Fuji Green Tea™ Body Butter
For normal to dry skin
Vitamin E Body Butter
For for all skin types
Strawberry Softening Body Butter
For normal to dry skin
Tea Tree Skin Clearing Body Wash
For oily, blemished skin
Showing
20
of
238
Products