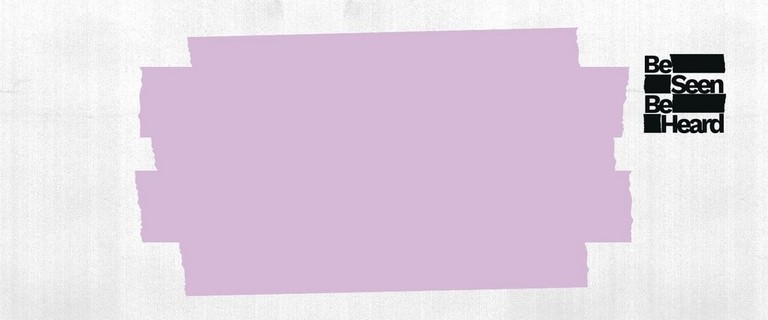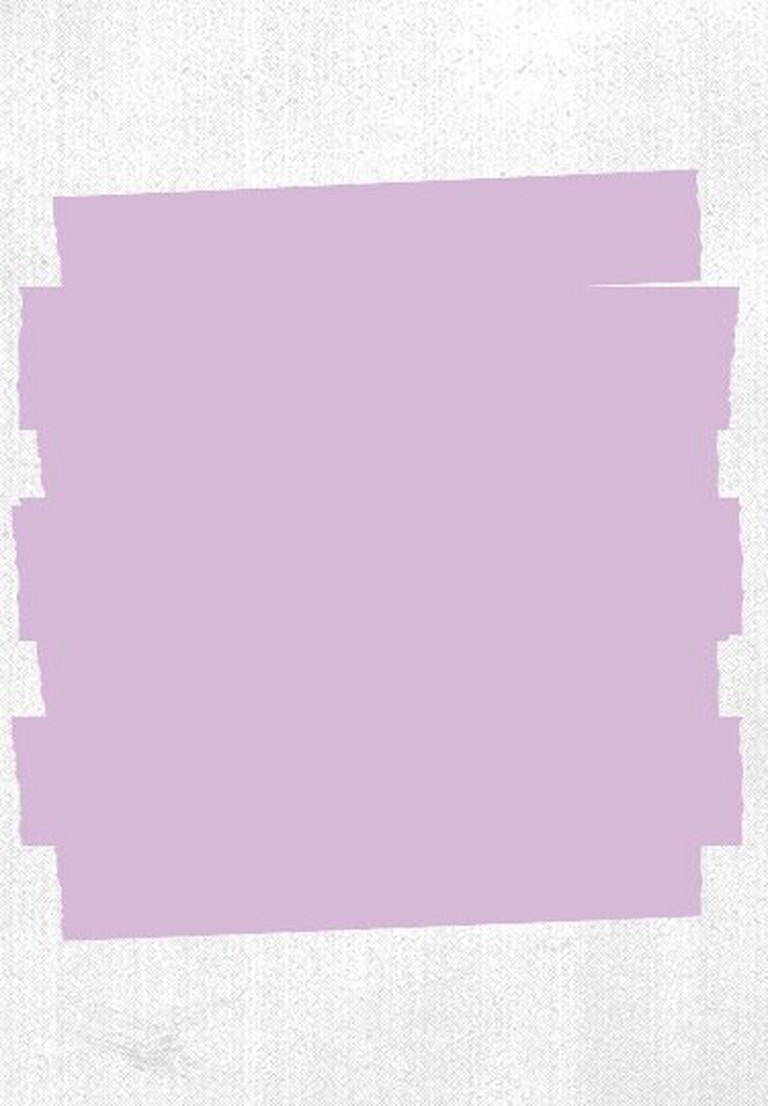 Youth representation not revolution
Alice Mazzola, Head of Activism at The Body Shop, describes the thinking behind Be Seen Be Heard, their new joint campaign with the Office of the United Nations Secretary-General's Envoy on Youth, and why young people need to be represented in politics.
The goal behind The Body Shop's new campaign Be Seen Be Heard is simple. We believe that young people need to be seen and heard in the spaces where the decisions about our world get made, and we want to do something to make it happen.
The lack of diversity when it comes to the voices represented across our political systems is alarming. Despite making up almost half of the world's population, only 2.6% of MPs worldwide are under 30. When combined with a widespread lack of trust in institutions, and very little political momentum or will from the people in power to change the way things have previously been done, we have a system that does not represent the full spectrum of, or the needs of, the people it seeks to serve.
As a society, we can't help but notice what young people can achieve in new or emerging areas; becoming TikTok stars from their own bedrooms, or innovative entrepreneurs with a side hustle, but we don't give them the same respect or recognition when it comes to politics. Why?
I can't buy into the argument that "politics is too important". Surely that's exactly the reason why young people should be involved? The ingenuity, optimism and fresh thinking that they demonstrate while organizing school strikes or leading mass protests is exactly what we need to help us solve the problems facing the world today. Their actions are already making a difference, so why aren't we harnessing this within our political systems?
Alice Mazzola, Head of Activism at The Body Shop
"When I started as Head of Activism at The Body Shop, part of my role was to think about some of the most pressing issues facing the world today to see where we could help create effective change as a business."
From Post-It notes to problem solving
When I started as Head of Activism at The Body Shop, part of my role was to think about some of the most pressing issues facing the world today to see where we could help create effective change as a business. I ended up with about 30 or 40 issues, ranging from climate change to poverty, written on Post-It notes stuck all over the walls. Initially, it was completely overwhelming – what issues do we cut, what do we short list? Would the tools at The Body Shop's disposal be more suited to help with biodiversity or the rights of refugees?
What we soon realised was that what these issues all had in common was the small group of people making (or not making) decisions about them. It felt like we needed to rethink the decision-making system to tackle them and that the only way to achieve this would be to extend that right to the group of people whose future is at stake. And just like that a powerful solution began to surface; amplifying youth voices in public life.
The more we thought about it, the stranger it seemed that young people didn't have the opportunity to shape their own futures. Particularly at a time when young people were being disproportionately affected by the Covid-19 pandemic as well as facing rising inequalities, the climate crisis, and the fall-out from violent conflicts around the world, this just seemed completely unjust.
What has been crucial from the beginning of the campaign, is that we're not calling for a revolution, or a take-over by young people. What we need is for them to be fairly represented in public life, where they are currently despairingly underrepresented. They deserve to have the opportunity to be involved, working side-by-side with governments, political leaders and decision makers, contributing different perspectives and new ideas.
Breaking down the barriers
Our Be Seen Be Heard Global Youth Survey identified a number of obstacles that currently prevent young people from getting meaningfully engaged in political life. These include:
Legislative barriers – most people around the world cannot vote in elections or run for public office until they turn at least 18, or even older. The discussion around the legal right to participate in public affairs is strongly linked with societal norms regarding age, power and agency.
Structural barriers – for example some countries ask for documents such as driving licences in order to vote, but not all young people have one.
Financial and legal hurdles – running a campaign for election can be prohibitively expensive for young people
An absence of civic education i.e. lacking the skills needed for public speaking or understanding how political institutions work
A lack of trust in politicians and institutions – 75% of people worldwide think that politicians are untrustworthy
From our research we know that these things can lead to a sense of alienation and the idea that political participation doesn't make any difference. Three quarters (76%) of under 30s think politicians don't listen to young people. This feeling is particularly acute in South Africa (90%), Spain (80%) and the UK (80%). And it isn't just young people who feel this way – 65% of over 60s think so too.
Yet young people still want to make a change. They work tirelessly to raise their voices on issues they care about; climate change is just one area where young people are leading the fight on an issue that affects us all. Their generation represents hope that we can make a change for the better; more than two-thirds (69%) across all ages agreed that giving young people more opportunities to have a say in policy development would improve our current political systems.
Of course, critics will argue that young people cannot be trusted to vote at 16 or they don't really understand how politics works – these are the same arguments used in a number of countries when extending voting rights to women.
It has been just over a century since governments started to extend the vote to women and these beliefs now seem ridiculous, but in 100 years' time we'll look back on the same criticisms of young people and feel the same way. It's about being on the right side of history, right now, and recognising that young people have the right to be represented in political and public life. Which side are you on?
Read the full Be Seen Be Heard Global Youth Report created in collaboration with the UN and find out how you can get involved and follow #BeSeenBeHeard.
END
ADDITIONAL INFORMATION
The Be Seen Be Heard Global Youth Survey was conducted in December 2021. It surveyed 27,043 people across multiple age ranges, including 14,160 between the ages of 15 and 30, across 26 countries, with 59% of the world's population covered in the sample.
Read more about the campaign