Christmas beauty gift guide
Santa can put his feet up for now - we've got you with gorgeous gifts all year round
More Christmas gift ideas
Skincare Christmas gift sets
We know it can be difficult trying to navigate the skincare maze. That's why we've put together some skincare Christmas gift sets to make your pressie buying all the easier. These three gift sets contain some of our hero ingredients and come with a smile guarantee.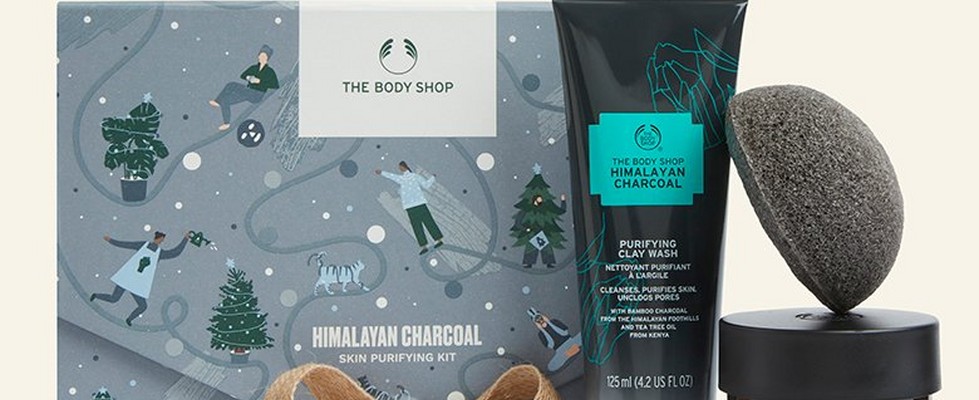 Himalayan Charcoal skin purifying kit
Known for its ability to draw out oil and impurities, charcoal is great for those with oily skin. Containing our Charcoal Glow Mask and Clay Wash, as well as a konjac sponge, this kit is powerfully pampering and purifying.
Shop now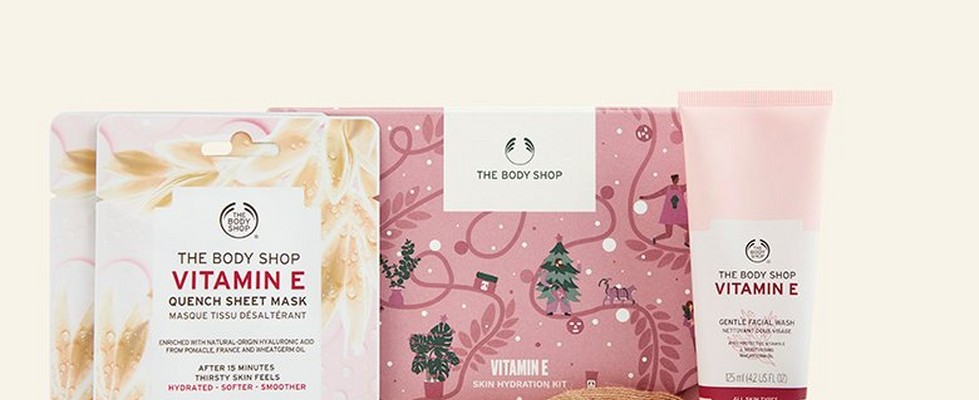 Vitamin E skin hydration kit
The hydrating kit for those with dry skin. Our best loved Vitamin E range is known for helping skin clinch hydration, leaving it feeling soft and smooth. This kit contains our popular Vitamin E Moisture Cream, Facial Wash and two Quench Sheet Masks.
Shop now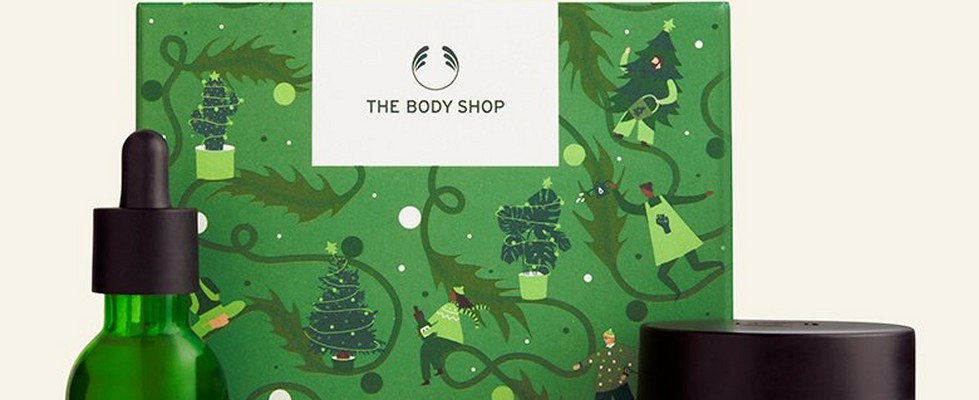 Drops of Youth™ fresher skin kit
For that fresh skin feeling. Containing our Drops of Youth™ Youth Concentrate and velvety, air-whipped Youth Cream, this kit is great for those wanting fresher, healthier looking skin with an extra bit of oomph.
Shop now