BENEFITS OF DRY BRUSHING
Dry brushing is a skin exfoliation technique that will help you achieve smooth, glowing skin and it only takes five minutes. Sounds good, right? Here are the reasons why you need to get it into your daily beauty routine.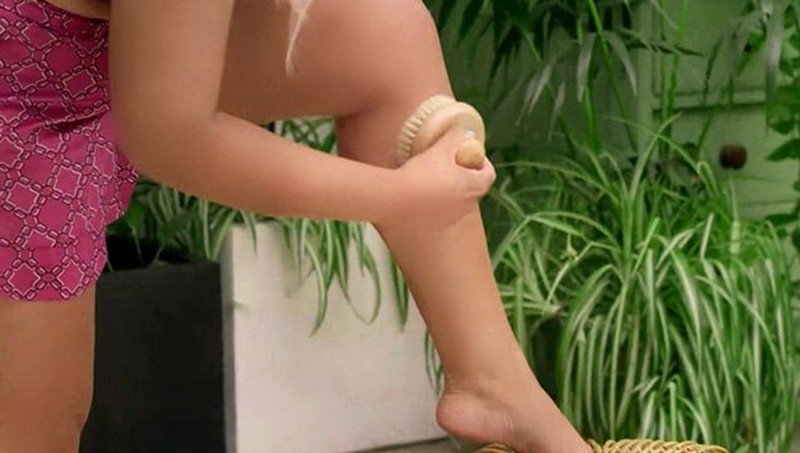 MAIN BENEFITS OF DRY BRUSHING
1. It removes dead skin cells and unclogs pores – leaving skin feeling softer and smoother.
2. Massage is said to help boost circulation and stimulate your lymphatic system.
3. Your moisturiser will work better because you will have brushed away dead skin cells.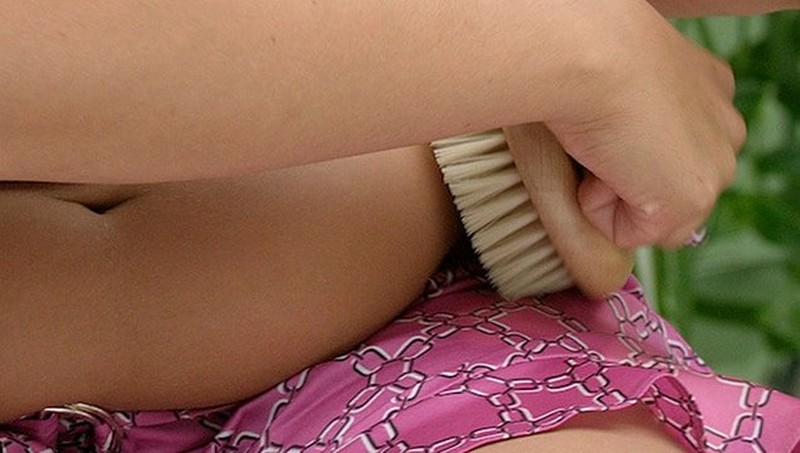 CAN YOU BODY BRUSH IN THE SHOWER?
You won't get the full benefits of dry brushing if you do it in the shower. The hot water can dry out your skin and exfoliation won't be as effective. Yes, it might be chilly for five minutes in your undies, but trust us, it's worth it.
You'll need a brush with firm, natural bristles like our Round Body Brush or Cactus Long Handle Brush, to slough away those dead skin cells.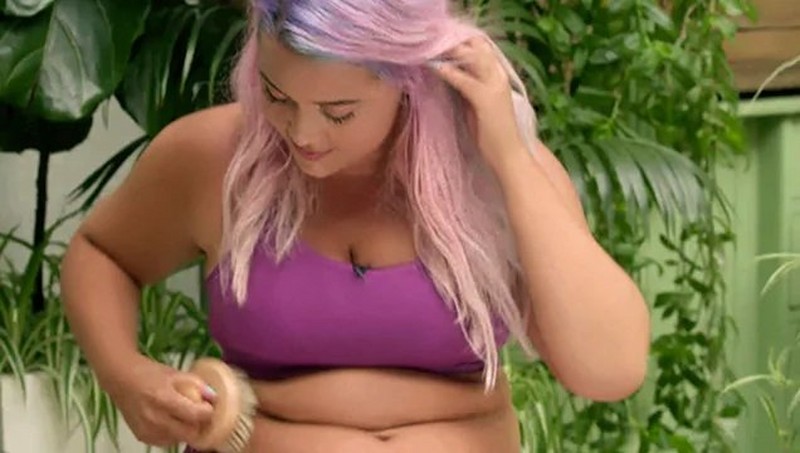 HOW TO DRY BODY BRUSH
1. Get naked or in your undies.
2. Start with the soles of your feet and legs, brushing upwards towards your heart in short, firm strokes – let the brush do the work – don't press too hard as the bristles might scratch your skin.
3. Use circular motions on your tummy and armpits, instead of short, firm strokes.
4. When you get to your arms, begin at your hands and work the brush upwards.
5. Don't brush on sore, irritated or sunburnt skin.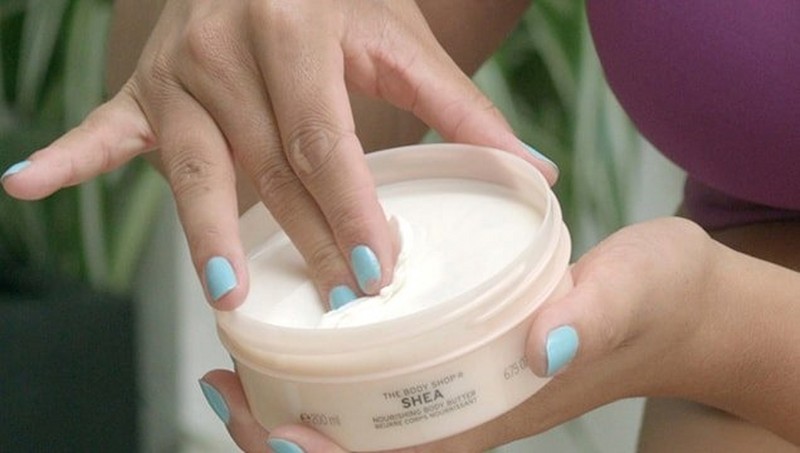 POST BRUSHING SKIN CARE
After body brushing, hop in the shower to wash away dead skin cells. After this, moisturise to soothe skin and replenish moisture.
If you're lacking in time, try a Body Yogurt as they can be used on damp or dry skin, they absorb instantly, and your skin will feel super soft for up to 48hr. If you've got dry skin, then our hydrating Body Butters and Body Lotions are the ones for you. @Bodyposipanda opted for the Shea Nourishing Body Butter, which has a warm, nutty scent and indulgently rich butter texture.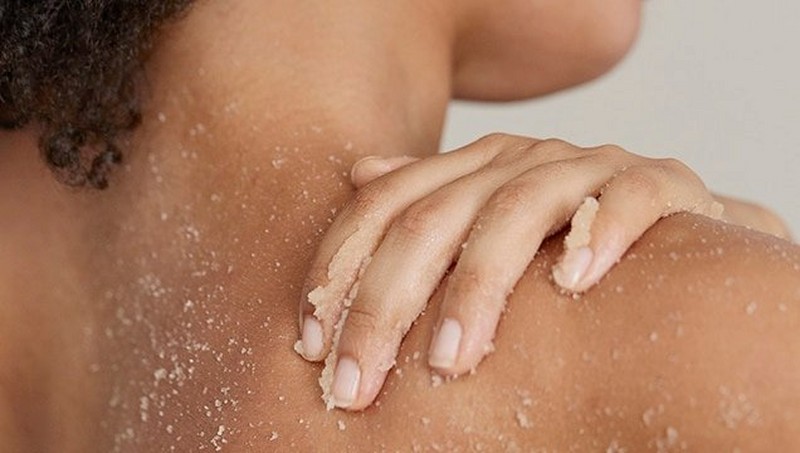 BODY CARE ROUTINES
It's time to embrace your body – imperfections and all – and give it the love it deserves.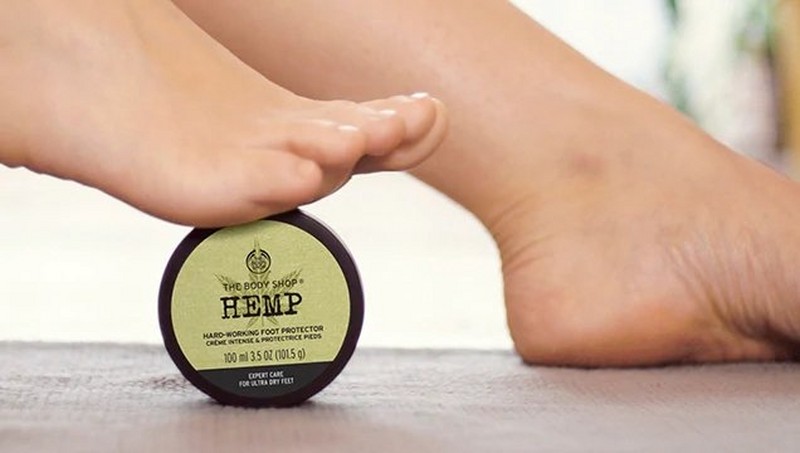 HOW TO TACKLE DRY FEET
Discover how to get softer feet – just in time for sandal season.