Facial Mask Brush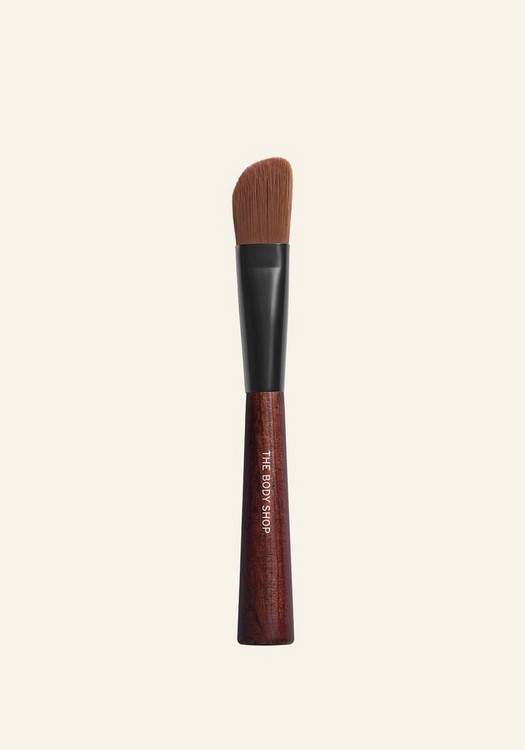 What does it do for you ?
Our Facial Mask Brush features long tapered bristles to ensure an even application over the whole face, and the slanted tip allows application in all the corners and niches of the face.
The handle is made from FSC elm wood from Russia
The bristles are 100% synthetic - meaning it is cruelty free!
The brush allows for clean mask application to keep you from wasting precious product
Pairs perfectly with our Expert Facial Masks
Ingredients
78
---
---
---
Did the job as described
Facial Mask Brush
Was able to apply mask smoothly with little waste
Was this helpful?
0 of 0 found this review helpful
---
A must have for face masks
Facial Mask Brush
I cannot stress enough how amazing this brush is. The bristles do not part when applying the mask and are lovely and soft on your face. Any excess product left on the brush washes off effortlessly under running water. Fantastic product. I am so glad I purchased it and would not be without it.
Was this helpful?
0 of 0 found this review helpful
---
It's durable, soft and easy to clean. Also really easy to use and makes putting on face masks much easier and cleaner.
Was this helpful?
0 of 0 found this review helpful
---