Matte Clay Skin Clarifying Foundation
For oily skin
Full-coverage matte finish
Vegan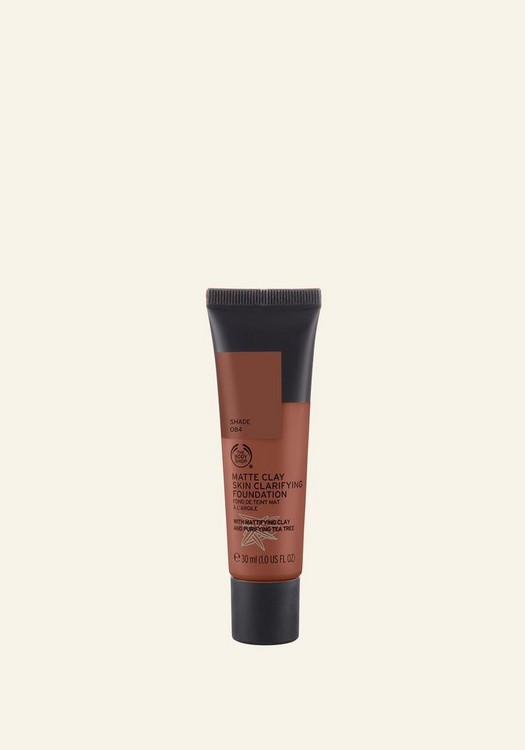 "Beautiful creamy foundation giving great coverage."
What does it do for you ?
Battling with an oily T-zone or round-the-clock shine? No problem, leave it up to our Matte Clay Skin Clarifying Foundation to help give you a smoother matte finish so you can focus on that beautiful glow from within. Hey there gorgeous.
It's a lightweight foundation enriched with Community Fair Trade tea tree oil from Kenya so it's the perfect match for oily skin with a blemish or two. And the real beauty of our Matte Clay Skin Clarifying Foundation is that it will stay put all day without water, sweat or excess sebum getting in the way. That's right! No clinging on for dear life come dinner time.
And there's no need to worry about your skin looking cakey or flat, this breathable, light foundation provides a full-coverage matte finish that still looks natural. Especially when you read our How to Apply Foundation guide for tips on how to achieve complexion perfection with this vegan skin clearing foundation.
Full coverage, matte finish foundation
Enriched with Community Fair Trade tea tree oil from Kenya
Helps you on your quest for clearer looking skin with oil-absorbing properties
Lightweight, breathable and 24hr coverage
For all skin types, oily skin especially!
Ingredients
Community Fair Trade tea tree oil
Small but mighty
Known for its naturally purifying prowess, tea tree oil has always been a winner for oily and blemished skin. That's why we love it in our Tea Tree skincare range.
Our Community Fair Trade tea tree oil is sustainably sourced in Kenya. We partner with a number of independent farmers who steam-distil the leaves within 12 hours of harvest, to make sure we're bottling our purest and most potent oil. The oil from around 15,000 tea tree leaves goes into every 20ml bottle of Tea Tree Oil.
We take a lot of pride in making sure we source the highest quality ingredients, while making sure they're having a positive impact on people and the planet.
Discover the Tea Tree range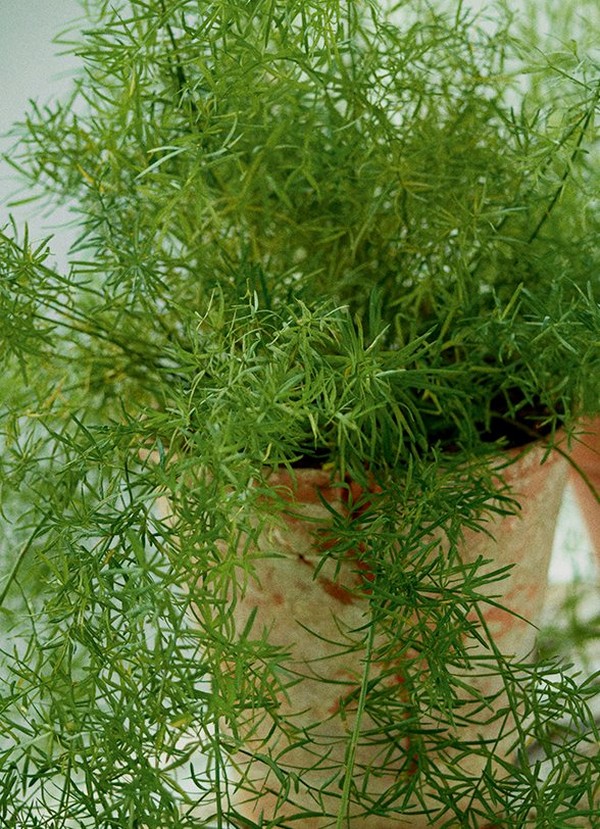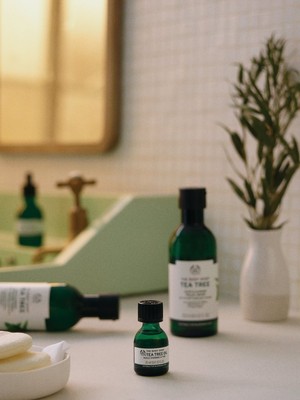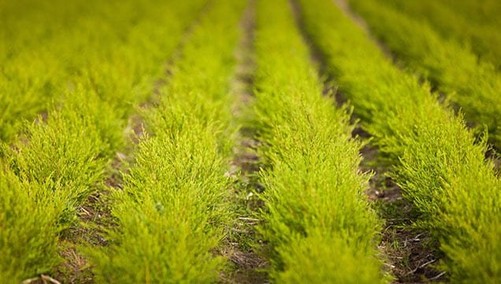 Our trade provides a fair price and stable income to hundreds of farmers belonging to Kutoka Ardhini (which means 'from the ground' in Swahili) in rural Kenya, where employment opportunities are low.
305
---
---
---
Brilliant product
Matte Clay Skin Clarifying Foundation
Peeky4
Posted date:
February 2020
Beautiful creamy foundation giving great coverage.
Was this helpful?
1 of 6 found this review helpful
---
Worst foundation ever
Matte Clay Skin Clarifying Foundation
Echorjl
Posted date:
September 2020
I needed a new foundation and I was in the shop anyway buying some skincare stuff so thought I would give this a go. Gravely disappointed. This is the worst foundation I've ever tried. Seems to do the opposite of what it's supposed to - highlights every single pore, hair or bit of dry skin. Waste of money.
Was this helpful?
1 of 2 found this review helpful
---
Good days, bad days.
Matte Clay Skin Clarifying Foundation
I have very mixed feelings about this foundation. After nearly 3 weeks of using it I can say i've had some days where i've loved it and some days where I've hated it! I have combination skin - Normal with oily areas. I originally used a brush to apply it - MASSIVE mistake. I found applying it on top of a matte moisturiser made it cake up and make my skin look super dry in areas that I had no idea were dry!? When I used a equalising primer it did the same thing, it clung onto the primer and caused patchiness. I must have been on an hour trying to prevent it from clinging to the corners of my nose and forehead, it was terrible! I thought I hated it until I tested the foundation with a more hydrating moisturiser and it finally worked. However, you have to use a beauty bender, brushes just make it patchy and cling to oil and dryness. I still find it a little hard to blend when building coverage, it can really start to separate and there's no going back or covering this. I have had bad days even when using the foundation with the hydrating moisturiser, some days it will show up imperfections on my nose, causing separation and also clinging to dryness on my forehead. I expected more from this foundation as I've had foundations from the body shop before and been quite impressed. I don't know whether I'll have a good day or a bad day with this foundation but I certainly do not have an hour to be correcting it! The one good thing is my skin does appear clearer after using it but I can get that from a face mask - really I just wanted a nice foundation :(.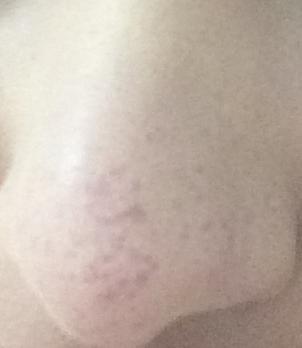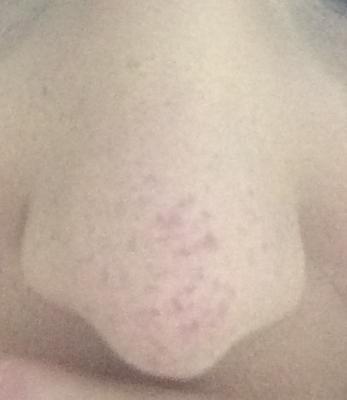 Was this helpful?
1 of 7 found this review helpful
---