Breadcrumbs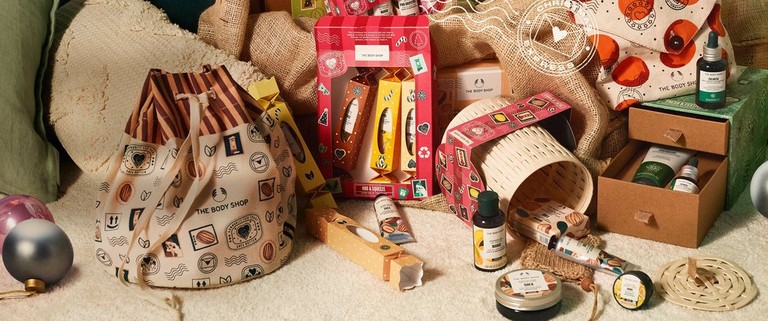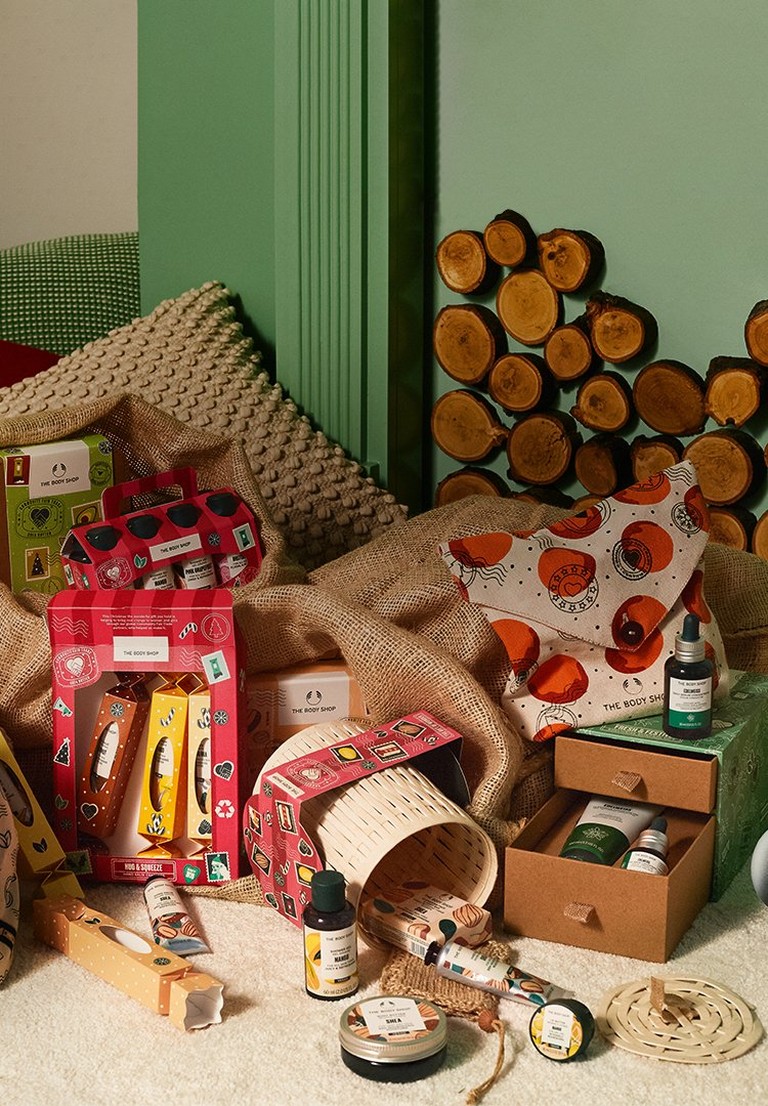 SAVE £10
WHEN YOU SPEND £40*
Gifts under £15
Snap up some fab, festive finds they'll love and keep your pockets happy with our selection of Christmas gifts and save £10 when you spend £40*.
Apply the following code at the shopping bag: SAVE
Shop gifts under £15
December
TIPS & ADVICE
The days are getting colder and the nights are getting longer – more time to think about how you're looking after yourself; mind, body and soul. If you're seeking some inspo, we've collected our expert guides and advice in one place.
Discover more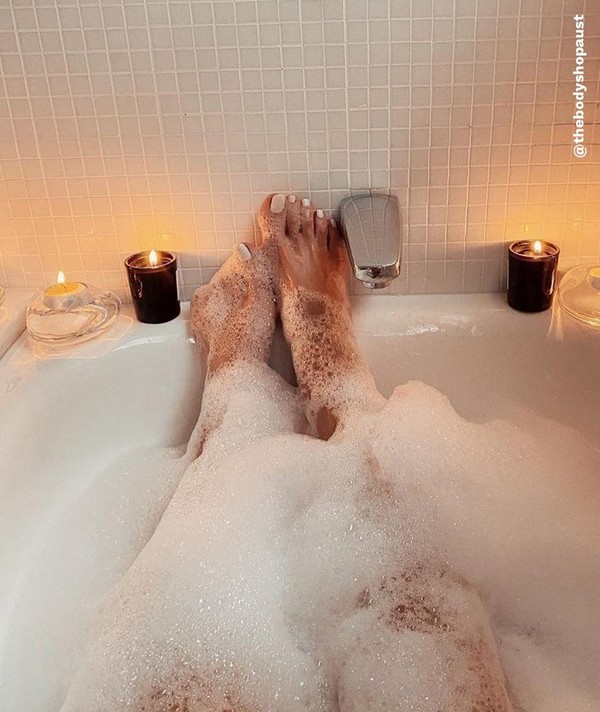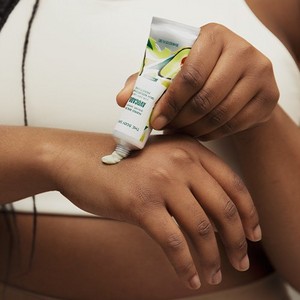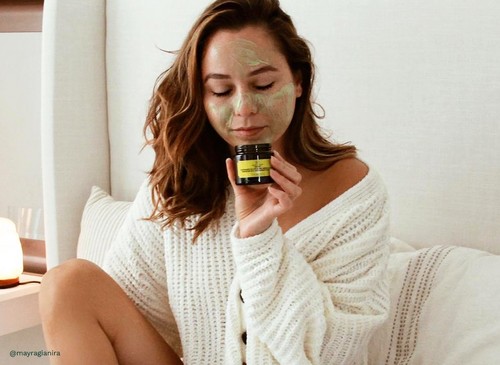 This season we've got your back with plenty of tips and tricks on how to quench thirsty skin.