Oils Of Life™ Sleeping Cream
For tired, dehydrated skin

Nourishing and velvety

Vegetarian
For tired, dehydrated skin
Nourishing and velvety
Vegetarian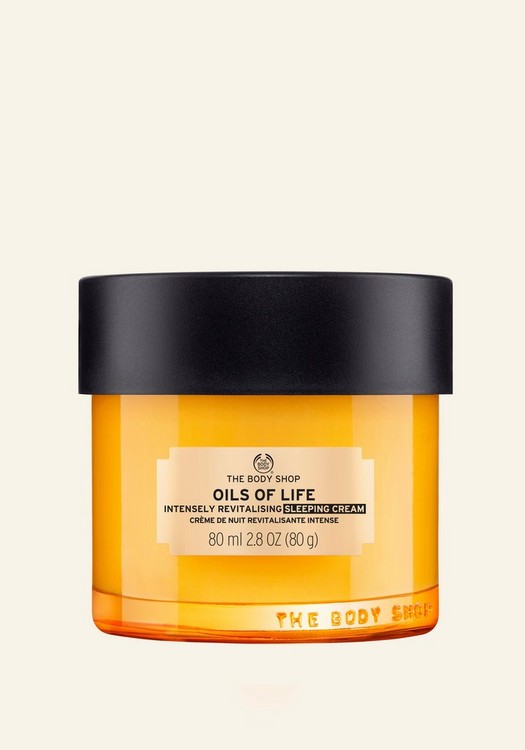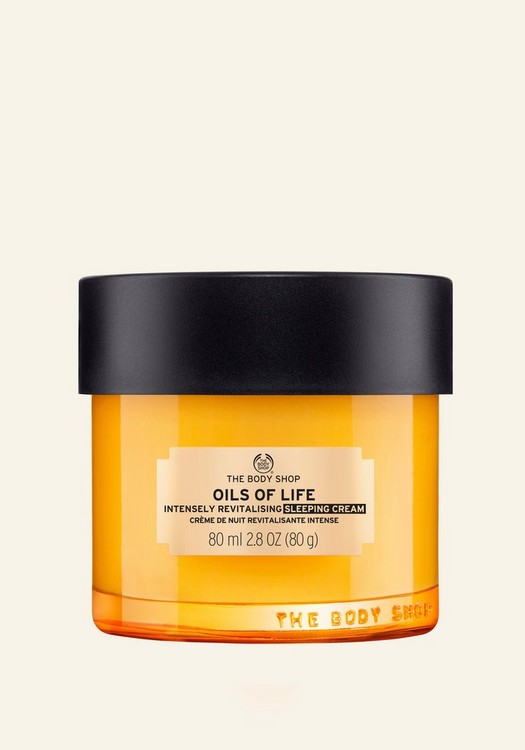 "Beautiful on my skin. Feels super soft and moisturised"
What does it do for you ?
Our Oils of Life™ Intensely Revitalising Sleeping Cream gets your skin in the mood to snooze. It's a nourishing, moisturising night cream that works its 8 hour magic while you're busy catching zzz's. And by morning, you'll wake up to skin that looks rested, revitalised and feels softer and more supple. The dream!

This creamy, dreamy tub of goodness is infused with three precious seed oils: black cumin seed oil, camellia seed oil and rosehip seed oil - a tremendous trio making our formula the perfect night cream for tired and dehydrated skin. And things just get better and better. This night moisturiser is also enriched with Community Fair Trade olive oil from Italy. Here's to healthy-looking skin by sunrise.

So before you head off to the land of nod dreaming of far-away places, smooth our Oils of Life™ night cream all over your skin and discover a whole new definition of beauty sleep.

What are you waiting for? The Body Shop's night cream is ready for bed.
Enriched with Community Fair Trade organic olive oil from Italy
Infused with all the goodness of two precious seed oils and one fruit oil
Use every night for tired and dehydrated skin
Ingredients
Oils Of Life™ Sleeping Cream
Community Fair Trade organic olive oil
Liquid gold for your skin (and your salad)
Just ask our friends in the Mediterranean about olive oil – this skin-softener's been used for thousands of years to take care of skin. It's one of the reasons it's known as the 'liquid gold' of the Med.
The olives that make the oil in our products are indigenous to the Cilento National Park in Campania, Italy. The farmers employed by our Community Fair Trade partners, Nuovo Cilento Cooperative, hand-harvest the olives using traditional techniques that are handed down to younger generations.
The olives are then cold-pressed to extract high-quality oil. The method is organic, and no pesticides are used. The olive husks are even reused as fertiliser, returning nutrients to the soil of the groves.
Discover the Olive range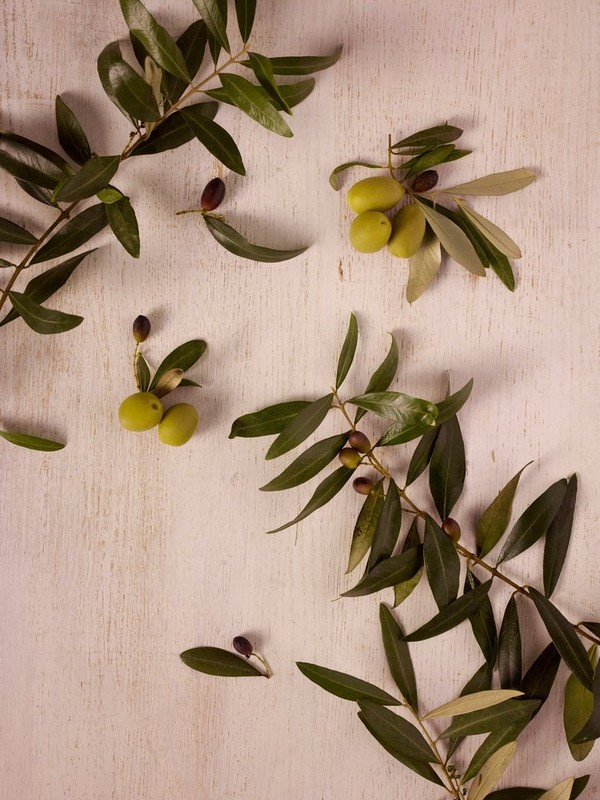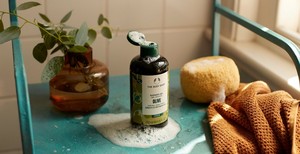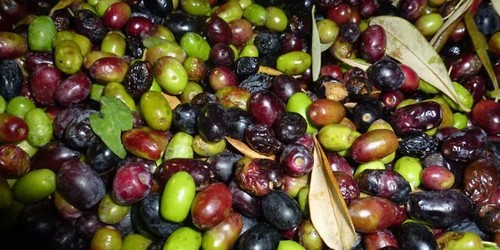 We've worked with Nuovo Cilento Cooperative since 2000. The partnership has a positive impact on job opportunities in this rural area, where there's a risk of unemployment and migration.
129
---
---
---
Luv this product
Oils Of Life™ Sleeping Cream
Ally g
Time using product:
1 month
Posted date:
October 2021
Beautiful on my skin. Feels super soft and moisturised
---
Can't Handle the Smell
Oils Of Life™ Sleeping Cream
NicVan
Received Free Product:
No
Posted date:
February 2023
I'm sensitive to smells so it could just be me but couldn't handle this on my face.
---
A little pot of luxury
Oils Of Life™ Sleeping Cream
Bubbaloo
Time using product:
1+ year(s)
Received Free Product:
No
Posted date:
February 2023
---