Vitamin C Energising Face Mist
For dull skin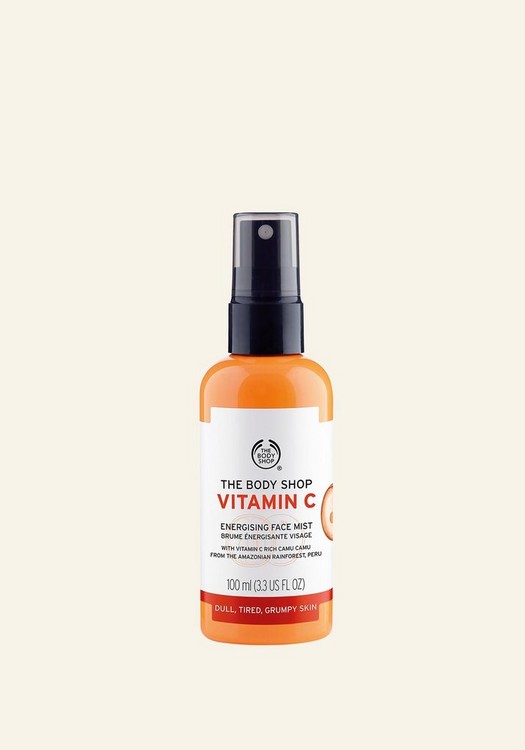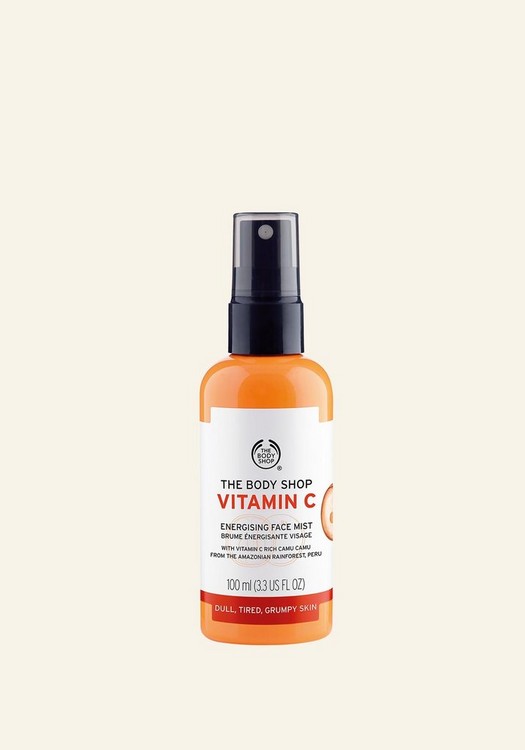 What does it do for you ?
Instantly refresh your skin and boost radiance with our energising face mist. Perfect for enhancing dull complexions and on-the-go hydration.
For dull, tired, grumpy skin
Vitamin C rich camu camu from the Amazonian rainforest, Peru
Community Fair Trade aloe vera
Refreshes and enhances natural radiance
Ingredients
Vitamin C Energising Face Mist
Community Fair Trade organic aloe vera
Naturally soothing on easily upset skin
Aloe vera is known for being ultra-gentle and soothing on skin. It's helped us formulate our Aloe range to handle sensitive skin with kid gloves.
It's a naturally hardy plant. Our aloe vera leaves are harvested and filleted by hand within 6 hours, which preserves the freshness and makes sure the aloe is the highest possible quality.
We source our organic aloe vera from Campeche in south-east Mexico. We work with expert farmers who really know their stuff, and can harvest the aloe while causing minimal harm to the environment. This is particularly important since the land is close to three precious rainforest biosphere reserves in the Yucatan peninsula.
Read more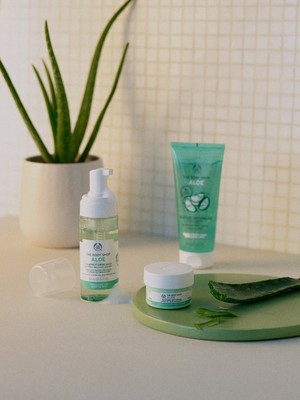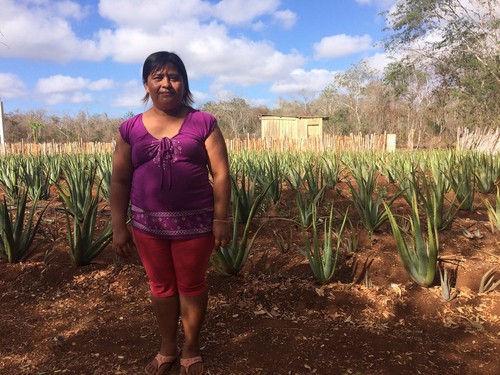 Since 2015, our trade has helped support the indigenous female farmers living on the edge of these rainforests, who could otherwise face discrimination and limited work opportunities.
121
---
---
---
Wouldn't re-purchase
Vitamin C Energising Face Mist
Sally39
Time using product:
1 week
I was expecting this to be more light on the skin. It is a good product though, but I have tried better face mists
---
Wouldn't purchase again
Vitamin C Energising Face Mist
Emily90
Time using product:
1 month
The nozzle for this bottle doesn't allow an even spray/disbursement of the product which leaves the face drenched as a result. The spray is quite sticky once on the skin. It doesn't sit well with other skin care products I use and cases other products to peel. I wouldn't buy this again.
---
Wonderful product.
Vitamin C Energising Face Mist
Metro Male
Time using product:
1+ year(s)
I love the way this spray energizes my skin.
---