Combination Skin
Bring back the balance to your combination skin with our targeted range made just for you.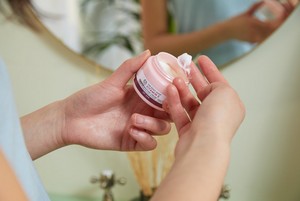 Dry Skin
Dry skin can affect everyone. Nourish your skin with our range of products for dry skin. Hello, hydration.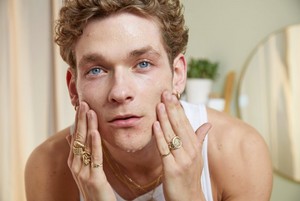 Oily & Blemish Prone Skin
In search of skincare products for oily and blemish prone skin? They're all right here.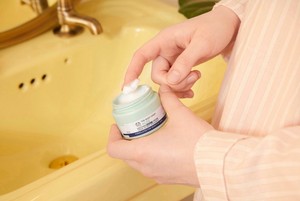 Sensitive Skin
Discover oh-so-soothing skincare for your oh-so-dry, sensitive skin, from cleansing butters to calming toners and everything in between.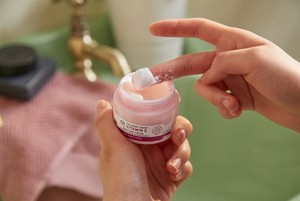 Normal Skin
Not too oily. Not too dry. Just happy, well-balanced skin. Shop our skincare range formulated to care for your normal skin type.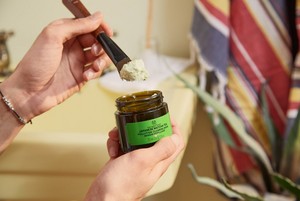 Vegan Skincare
Check out our vegan product range to find something that will work for your skincare routine, and conscience too.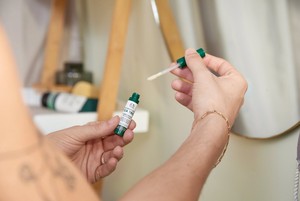 Skincare for teenagers
Skincare for teens? We're here for you. Help tackle your skincare troubles with our range of teenage skincare products.