Drops of Youth™ Bouncy Eye Mask
For tired, dehydrated skin
Bouncy, memory texture
Vegetarian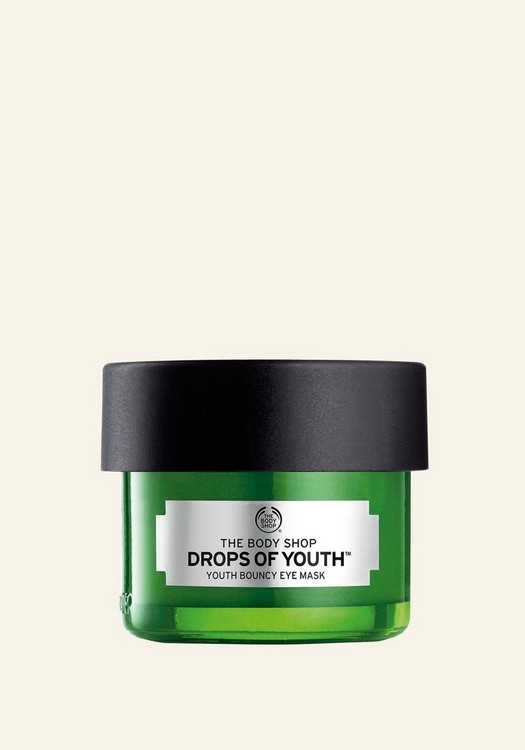 What does it do for you ?
Our Drops of Youth™ Youth Bouncy Eye Mask helps your hard-working peepers look awake, skin to feel smoother, but most importantly, trick anyone into thinking you've had a good night's rest.
Gone are the days of the humble cucumber slices. Instead, simply smooth on this bouncy under eye mask in the morning or before you sleep and let it get to work overnight. After all, nighttime is the chance to recharge and the same goes for your skin.
As we snooze horizontally blood flow to your face increases, but sometimes this means we wake up with puffy eyes. So all in all applying a cooling eye mask at bedtime is ideal. With an eye mask, sleep not only recharges you, but also helps to keep puffiness at bay so you can get-up-and-go looking fresh and ready for the day.
This smooth operator is enriched with plant stem cells and cucumber extract for that oh so hydrating feeling. It helps to cool the skin around the eyes, so your eyes appear depuffed and less fatigued. Our gel eye mask feels dreamy so you can sleep soundly and wake up looking bright-eyed.
Wake up looking bright eyed
Cocktail of hard-working plant stem cells
Cools skin by -1.5°C*
Skin looks healthier**
Dermatologically & Ophthalmologically tested*Clinical test on 24 women*Helps depuff bags, reduce the look of fatigue and fades dark circles**Self-assessment on 50 women
Ingredients
Community Fair Trade moringa seed oil
The miracle oil for skin
Moringa oil is a precious seed oil that's seriously rich in omega 9, and has been used to moisturise and protect skin for thousands of years. We love it.
Moringa is known as the 'miracle tree'. It grows strong in seriously challenging environments, helps other species thrive and produces super-nourishing seed oil. They don't need much water, which is good news for farmers in drought-prone areas, and the bees love the nectar of moringa flowers. Moringa trees create a canopy when they grow, which shelters nearby crops from the hot Rwandan sun, helping them thrive.
The farmers grow and handpick the moringa pods and use a process called 'winnowing' to separate the seeds from their shells.
Discover the Moringa range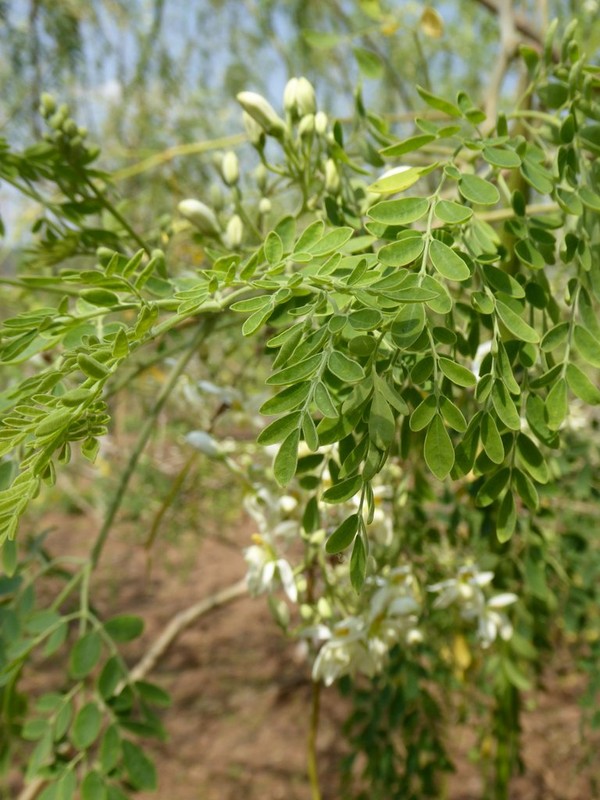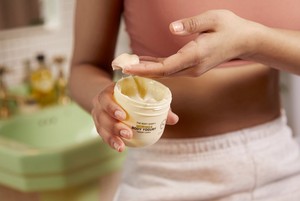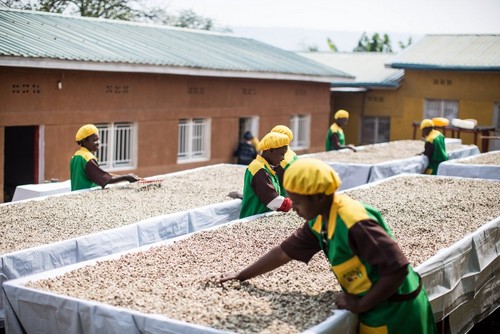 Our moringa seed oil comes from Asili Natural Oils, our Community Fair Trade partners in Rwanda. Our trade provides a sustainable income for farmers in the dry eastern provinces of Rwanda, where income opportunities are low.
51
---
---
---
Drops of Youth™ Bouncy Eye Mask
LeechyC
Posted date:
December 2019
Was this helpful?
1 of 1 found this review helpful
---
I wanted to love this but I don't
Drops of Youth™ Bouncy Eye Mask
Simone 83
Time using product:
1 month
Posted date:
September 2020
After years of sleepless nights due to 3 children I bought this in the hope that it would help reduce the dark panda like area under my eyes. I really wanted to fall in love with it but after a month of using it each night before bed I've ended up with extremely dry and dehydrated skin under my eyes which is incredibly sore. My skin now has the texture of tissue paper and is in worse condition than before I started using it. I'm now on the hunt for a product which will reverse the damage that has been caused. Wish me luck!
Was this helpful?
0 of 0 found this review helpful
---
No smoothing of wrinkles - Made my eyes sting
Drops of Youth™ Bouncy Eye Mask
Zoeh91
Time using product:
1 month
Posted date:
September 2020
I really wanted to like this product as I'm a big fan of The Body Shop but after a month of using this, I've found no difference to the lines under my eyes. The gel makes me eyes sore and stingy so they constantly end up watering and feeling tired. I've been careful to not get the cream anywhere near the eye itself but it's still causing it to sting. Overall, this was an expensive mistake for me.
Was this helpful?
1 of 6 found this review helpful
---