Muslin Cloth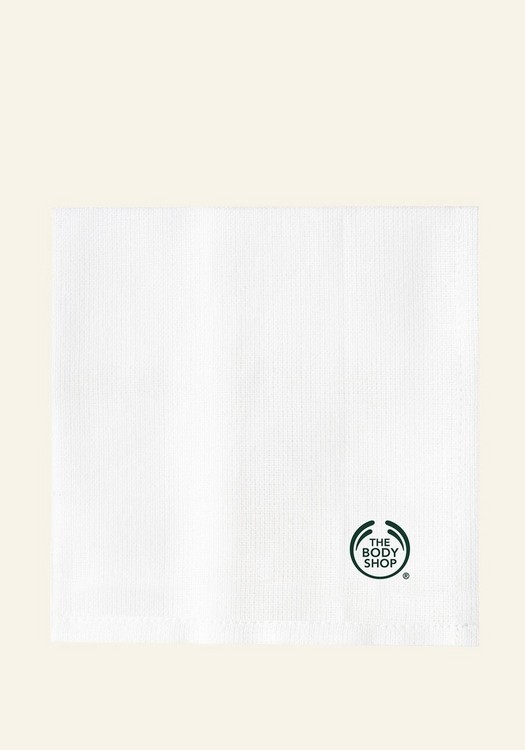 What does it do for you ?
Gently remove make-up and cleanse your skin with our super-fine muslin cloth, for skin that feels softer and smoother. Team with your favourite cleanser for optimal results.
Cleansing cloth
100% organic muslin cloth
Gentle, cleansing action
Ingredients
34
---
---
---
Shiva
Time using product:
1 week
Was this helpful?
0 of 0 found this review helpful
---
Nothing like a good cloth to clean the face
Muslin Cloth
Gasbob
Time using product:
1+ month(s)
I have purchased several of these and to be honest I have bought other makes in the past of which they are far too soft. I love these because with them feeling a bit more rough, i find theres nothing more rewarding than a cloth like this really gets into the nooks and crannies. My face glows when I use these, so I know they have thoroughly cleaned my face. Will definate be using these all the time. Good price as well. Problem is, they are popular because they sell out quickly
Was this helpful?
1 of 2 found this review helpful
---
Cheap and cheerful!
Muslin Cloth
Lyss1616
Time using product:
1 month
This is just a basic cloth which does the job, so can't really complain! I use this when cleansing. The only thing I would say is that the material is a little bit rougher than I thought it would be so might try putting it in the machine to soften it. Machine washable and does the job
Was this helpful?
1 of 1 found this review helpful
---