Luxury Facial Flannel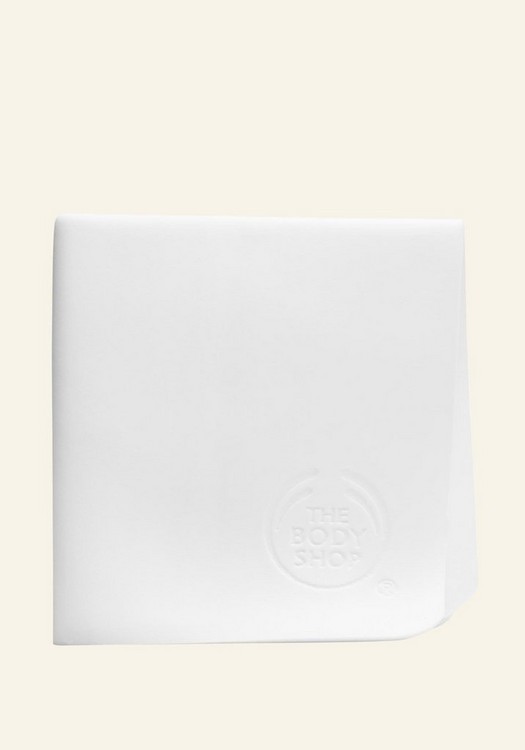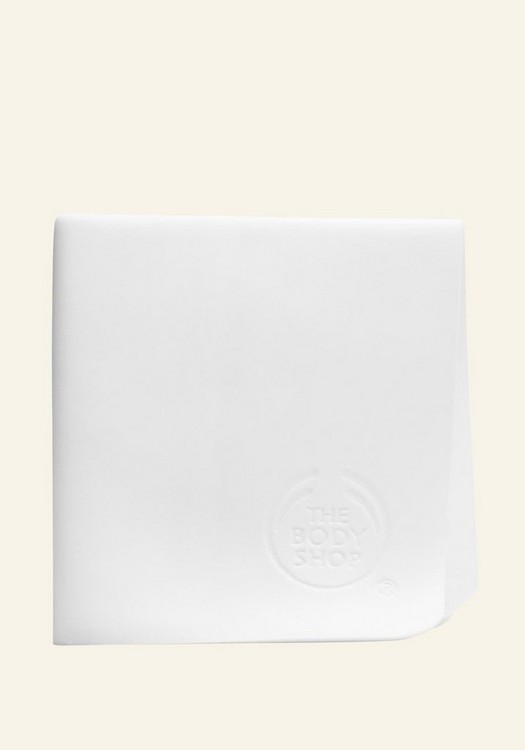 What does it do for you ?
Partner our extra-soft flannel with your favourite face wash, to gently cleanse your skin.
Face flannel
Enhances cleansing
Soft and gentle
Helps remove make-up
Ingredients
70
---
---
---
great cloth
Luxury Facial Flannel
wizzadora13
Time using product:
1 week
Posted date:
October 2020
this face cloth/flannel is amazing and when it dries it goes hard
Was this helpful?
1 of 1 found this review helpful
---
It really is luxury
Luxury Facial Flannel
Gail89
Time using product:
1 week
Posted date:
October 2020
This is incredible on my skin. I want to buy more
Was this helpful?
0 of 0 found this review helpful
---
surprising success
Luxury Facial Flannel
When I first got this 'flannel', I didn't like the feel of it at all - it's not fabric, it's just a piece of rubber! It's made from PVA - think school glue! (Though apparently it's not plastic, or made from oil - I checked on wikipaedia!) But when this face cleansing square (I just can't call it a flannel!) arrived, it was the start of lockdown and I couldn't return it via the post office, and TBS was hard to contact (for obvious reasons). So I decided to quell my revulsion about the feel of it and use it. Once I got over the shock of it being rubber instead of fabric, I find I love it and will order more! It's so soft and does the job so well, though I don't know how. I apply either the Aloe or Vit E creamy cleanser with my fingers and this rubber square rinses it off smoothly and easily. It's easy to rinse under the tap and dries very quickly - it's rock hard by the next use. So no danger of smell or mould. I've washed it (but didn't use fabric softener, obviously!) at 30oC several times and it's proving very hard wearing. I'm not sure it should be called a flannel at all as that implies it's fabric - which is what we would expect after all. Surely the product description should explain what it's made of? Though that may put people off. If it hadn't been too difficult to return, I would have sent it back immediately. So glad I couldn't and didn't!! Definitely a success now I've got used to it and I'll be ordering more soon.
Was this helpful?
1 of 10 found this review helpful
---