BODY & SOUL
Life is short and your body is beautiful. You're not a smartphone and you don't need an upgrade. But if you want some tips and inspiration (How can I help protect my skin everyday? What skincare products should I be using this summer?) we've collected our expert guides all in one place.
Read our advice on treating that beautiful body and soul with love this summer.
July 2021
Summer Skincare
Summer is officially here and we couldn't be happier about it. But what does that mean for our skin? We all know the importance of using SPF daily, but we have a secret unsung hero for the summer months. A face toner is essential to leave skin clean as a whistle and prep your skin for moisture and protection.
Discover More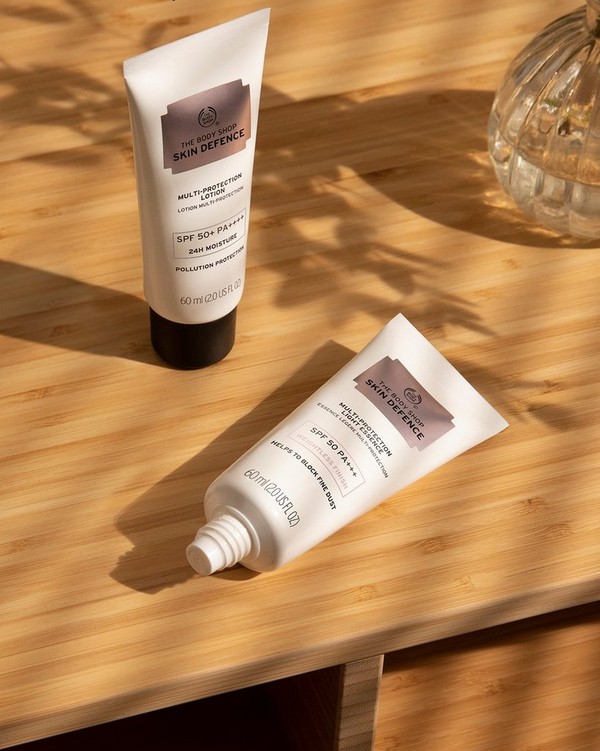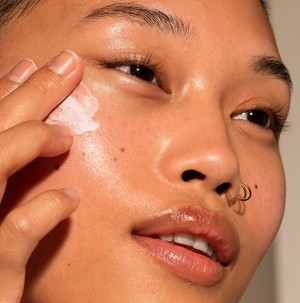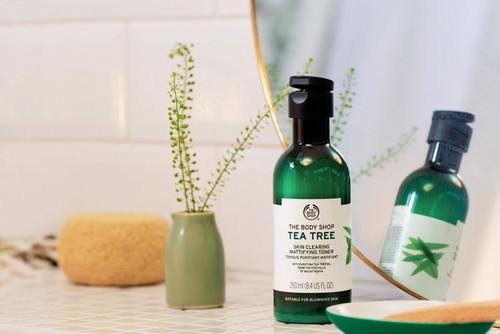 Finding the right toner for your skin type can also help to keep that excess oil in check, leaving you free to bask in the glorious sun without an oil-related care in the world.