Breadcrumbs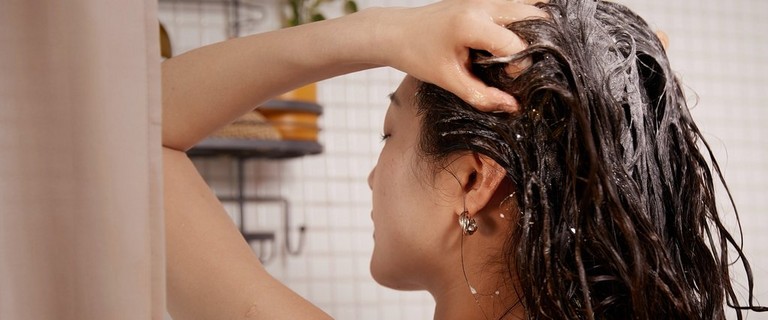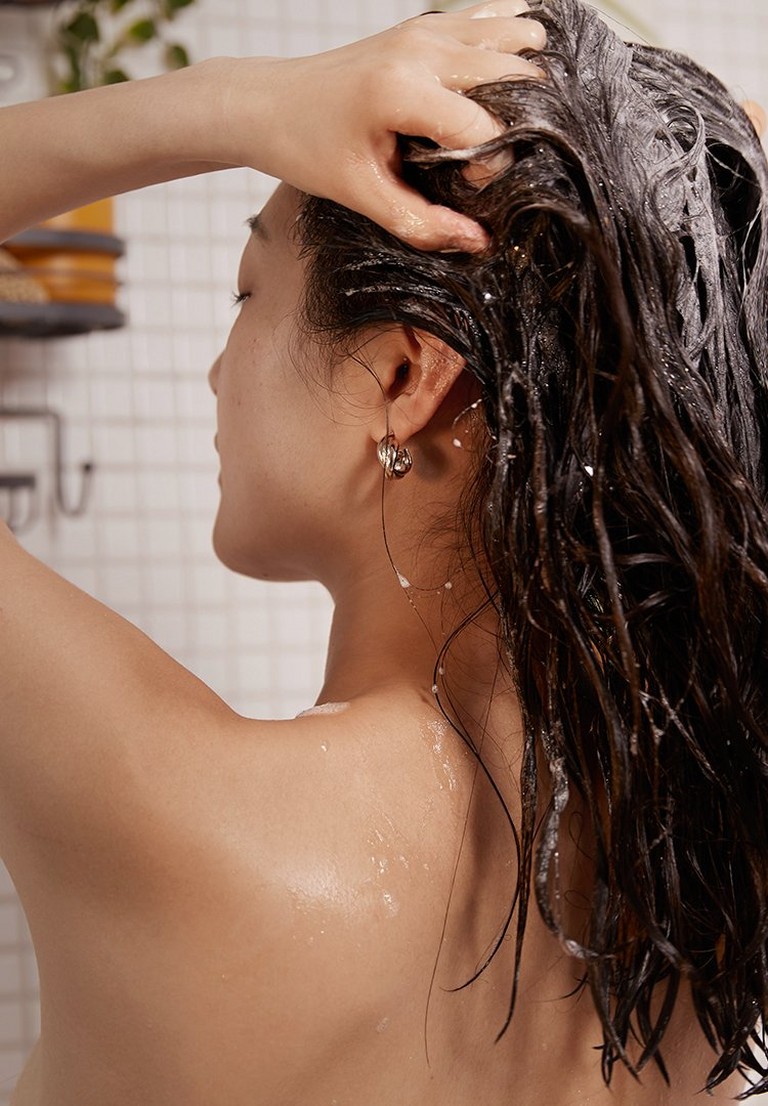 LIFELESS LOCKS?
GOOD HAIR DAYS THIS WAY
With shampoos to replenish and conditioners to nourish.
You don't want to miss these...
Tips & Advice
The days are getting shorter and the nights are getting longer – more time to think about how you're looking after yourself; mind, body and soul. If you're seeking some inspo, we've collected our expert guides and advice in one place. Grab a cup of something warm and cosy and settle in.
Discover more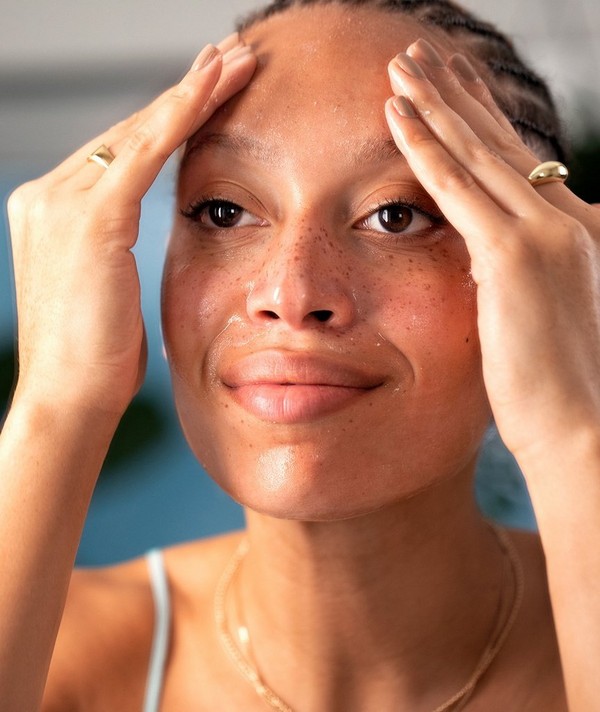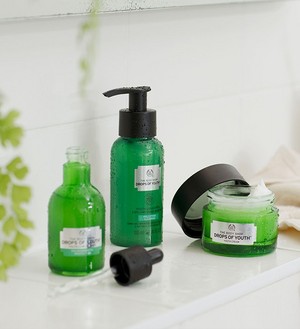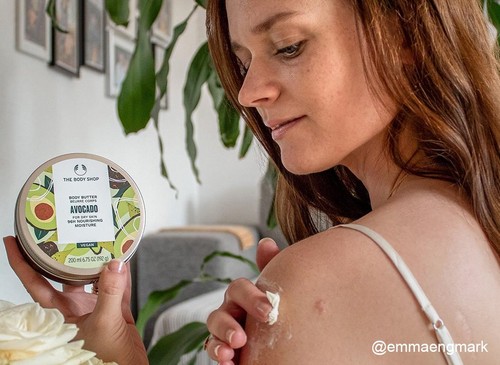 From our skincare essentials to find the best moisturiser for you, we'll make sure you help keep your skin feeling soft, hydrated and glowing this season.