You don't want to miss these...
NOVEMBER 2021
TIPS & ADVICE
The seasons are changing. But hey, we're looking on the bright side: dazzling days, baths and body butters, baby! Are you in the 'new season, new routine' mindset? No fear, take inspiration from our collection of expert guides tailored to help you prepare for the new season.
Discover More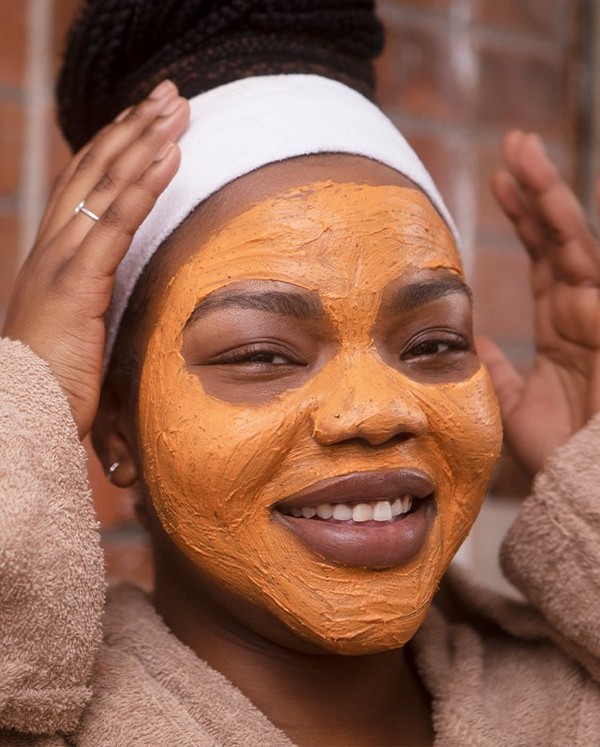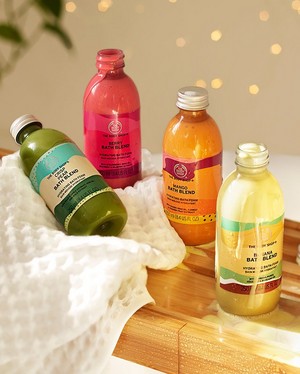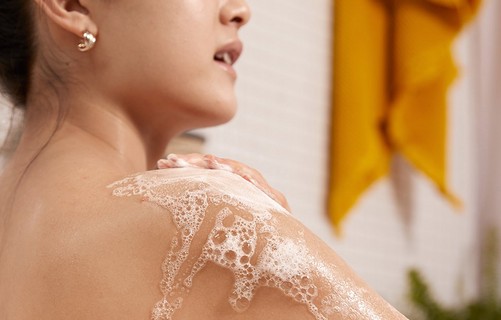 Our experts have shared their knowledge on everything from finding the best toner for your skin type to advice on winter skincare - it's like asking our friendly team in store.