Breadcrumbs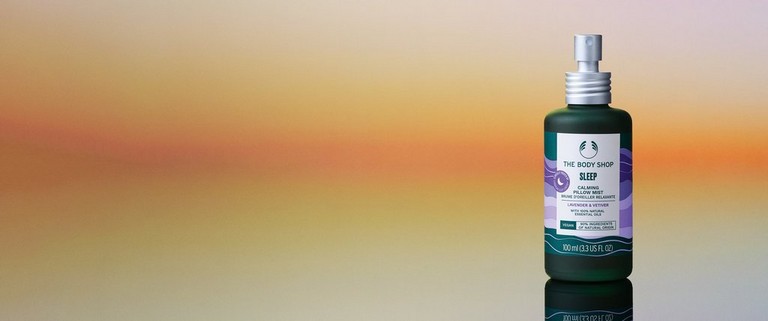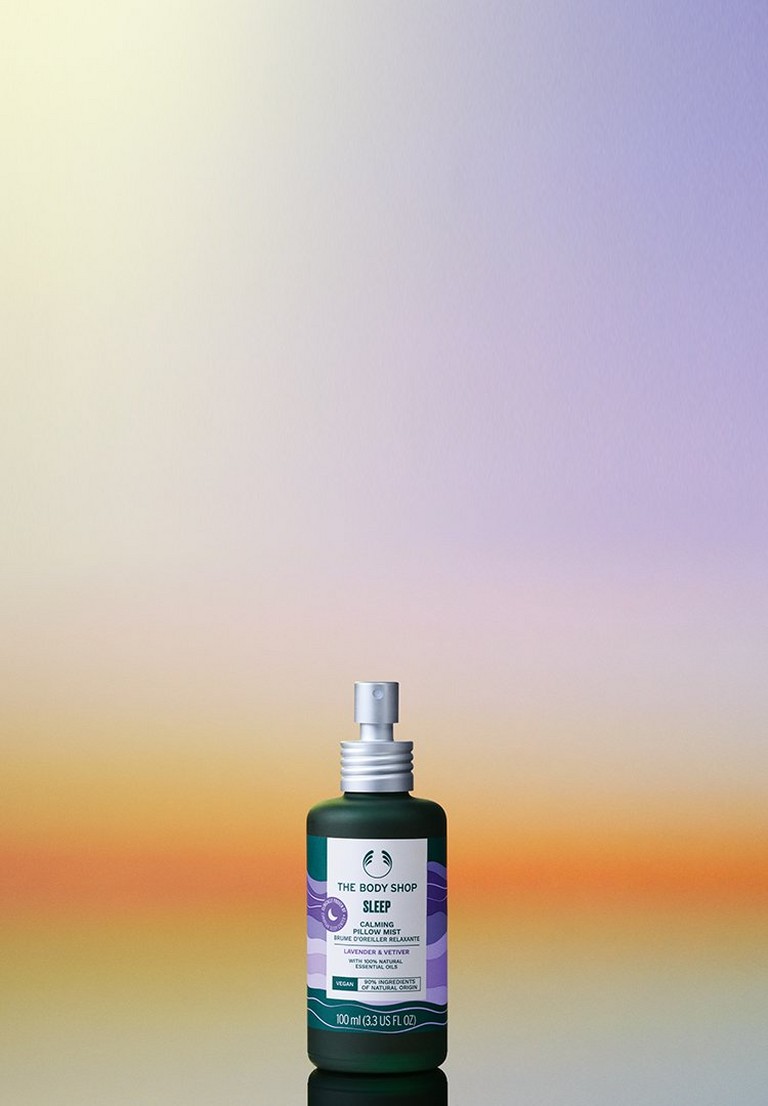 NEW PILLOW MIST
Part of our clinically proven routine to help you sleep better,* enriched with 100% natural lavender and vetiver essential oils.
You don't want to miss these...
Body Butters: 2 for $35 or 3 for $45
Your skin will be feeling oh-so-soft when you shop selected Body Butters now $25 each, 2 for $40 or 3 for $50. Online only! *T&Cs apply.
Shop now
The Changemaker's Self-Love Toolkit
Changemaking products for our changemaking people; made to equip you with self-care and self-love whilst feeling inspired by the activist stories at the heart of these products.
Shop now
August 2022
TAKING A TIME OUT
It's been a stressful time for us all. That's why this month, we're focussing on self-care in all its forms. From how to sleep better to creating a spa at home, our guide to self-care will help you feel well rested and relaxed. Ahhh, that's better.
Discover more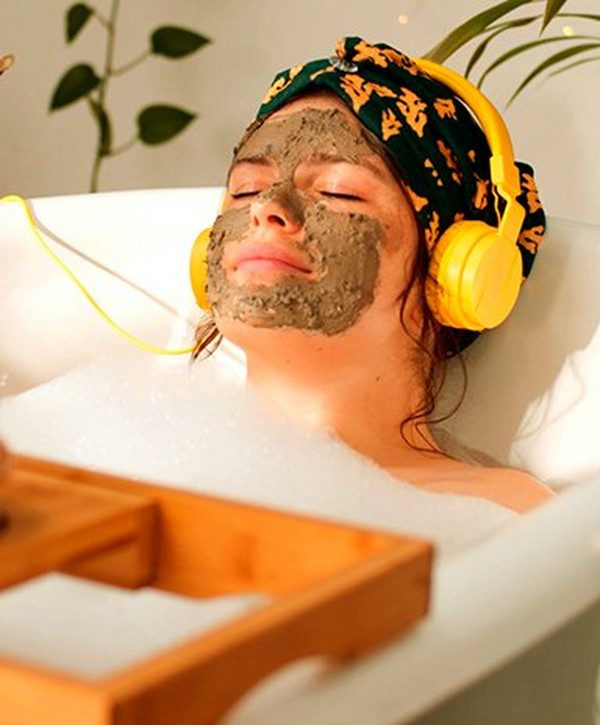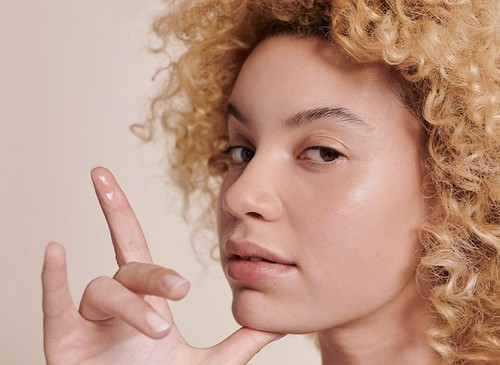 And, if your stress is showing up on your face, we've collated the best advice from our experts on how to tackle blemishes.