Breadcrumbs
You don't want to miss these...
Drops Of Youth™ Complete Regime
Strengthen your skin with our power ingredient Edelweiss! Packed in our Drops of Youth™ Complete Regime products, your skin will feel fresher and replenished with moisture. Featuring our must-have Drops of Youth™ Youth Concentrate, Drops of Youth™ Bouncy Jelly Mist and more!. T&C's apply.
Shop Now
The Changemaker's Self-Love Toolkit
Changemaking products for our changemaking people; made to equip you with self-care and self-love whilst feeling inspired by the activist stories at the heart of these products.
Shop now
June 2022
Hydrate Wintery Skin
There's a chill in the air and the trees are bare, which can only mean one thing: winter's back! Colder months can mean drier skin in desperate need of hydration.
Discover more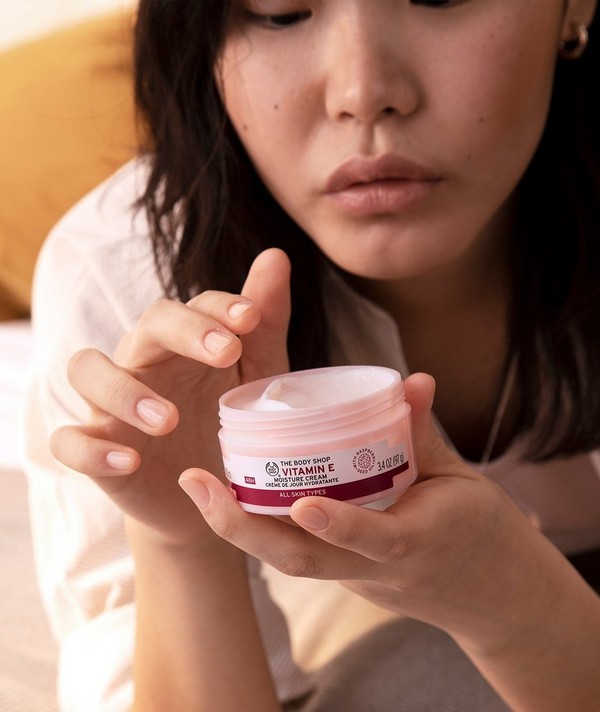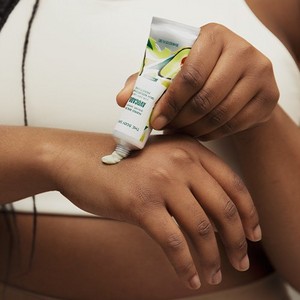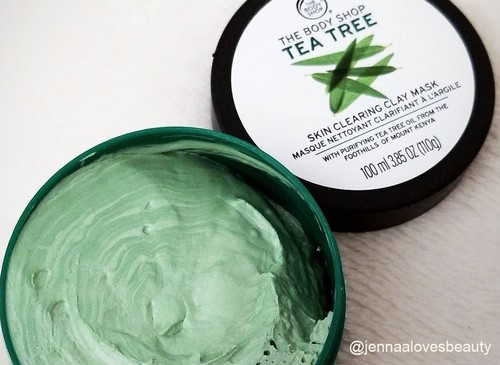 This season we've got your back with plenty of tips and tricks on how to quench thirsty skin.