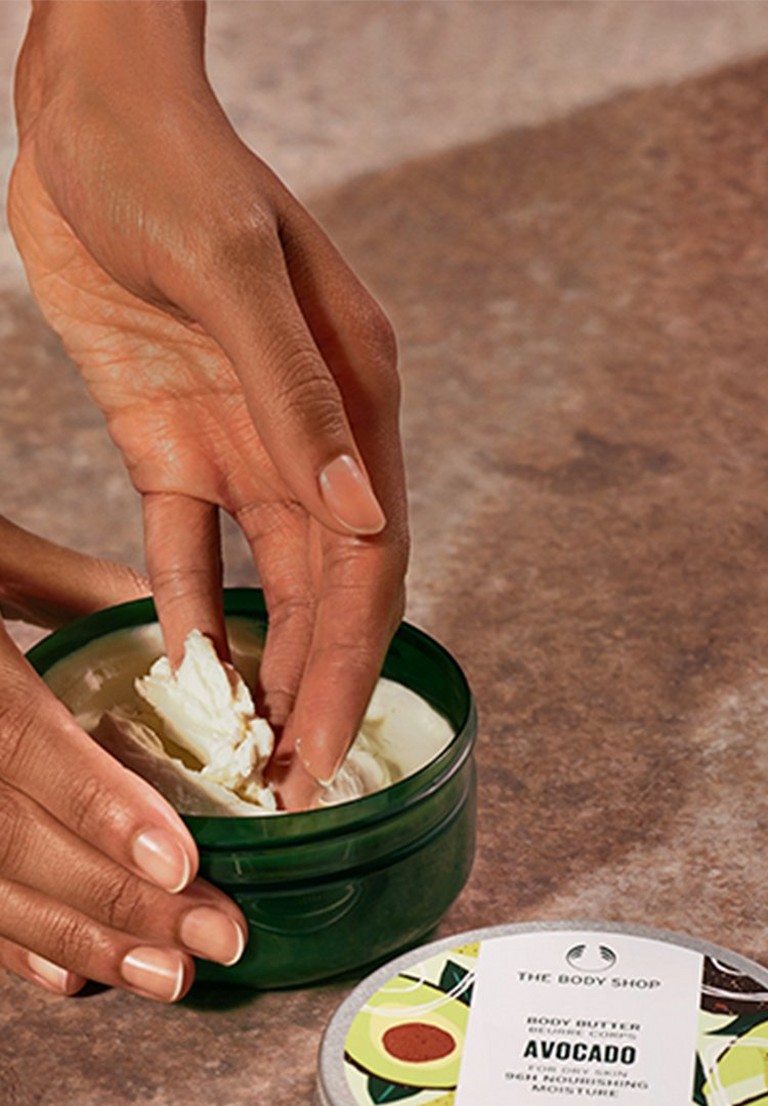 "My super dry skin loves it."
★ ★ ★ ★ ★
Katya2889 - Avocado Body Butter
And what's not to love? Find out what makes our Body Butter five star.
You don't want to miss these...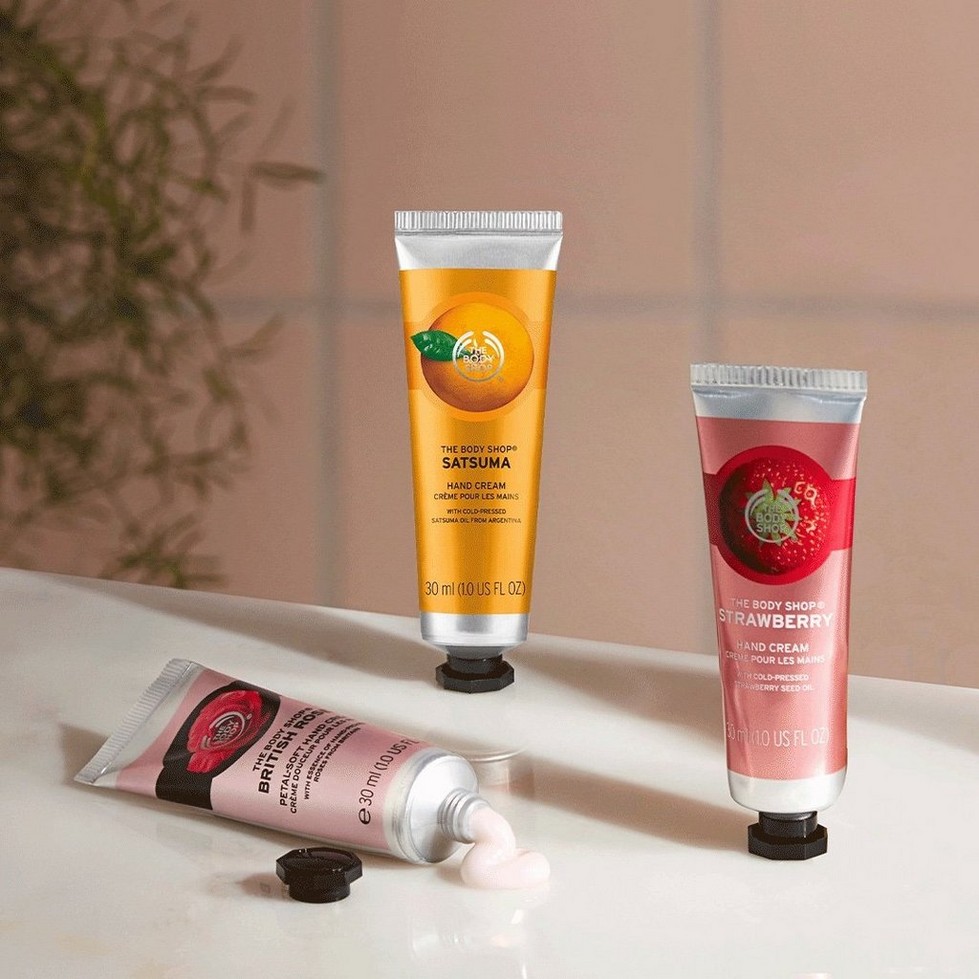 Happy Lunar New Year!
To celebrate the New Year we are offering 3 hand creams for $20 for a limited time*. Wishing you health and happiness.
Shop now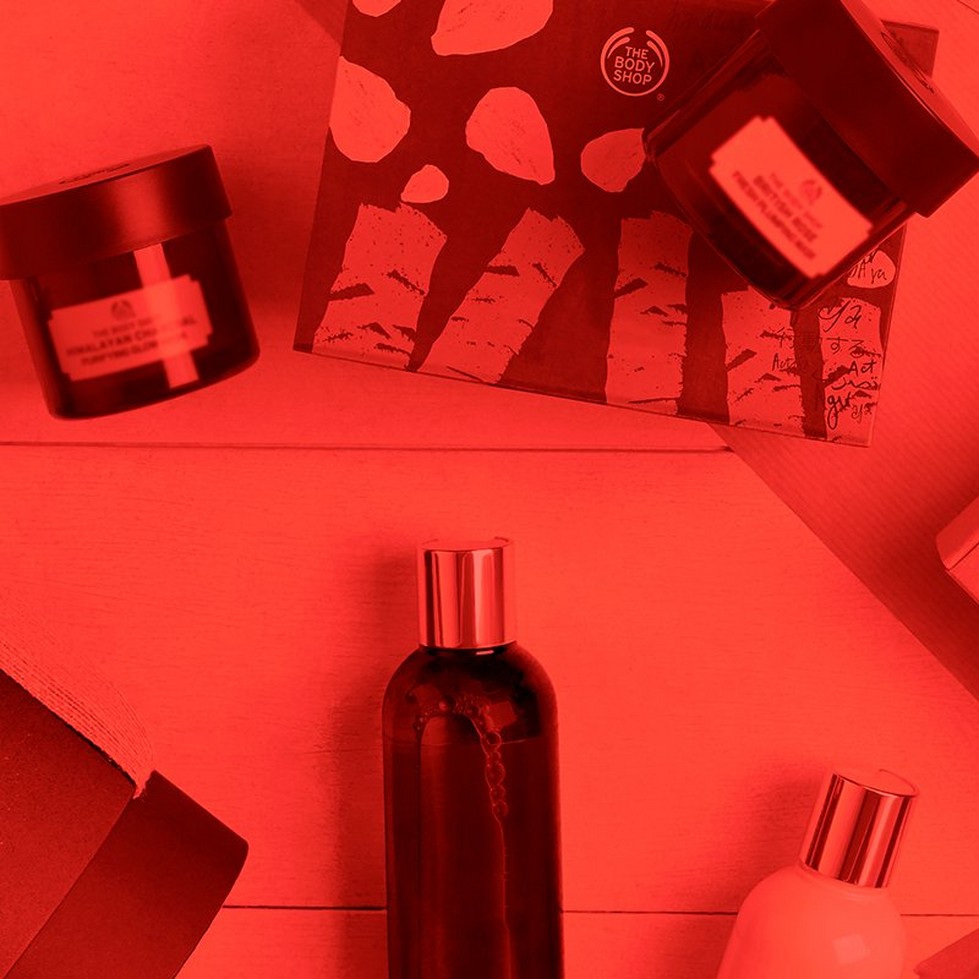 Extra 30% off*
Enjoy an extra 30% off* when you buy 3 or more sale items. Use promo code 70090 at checkout. T&C's apply.
Shop now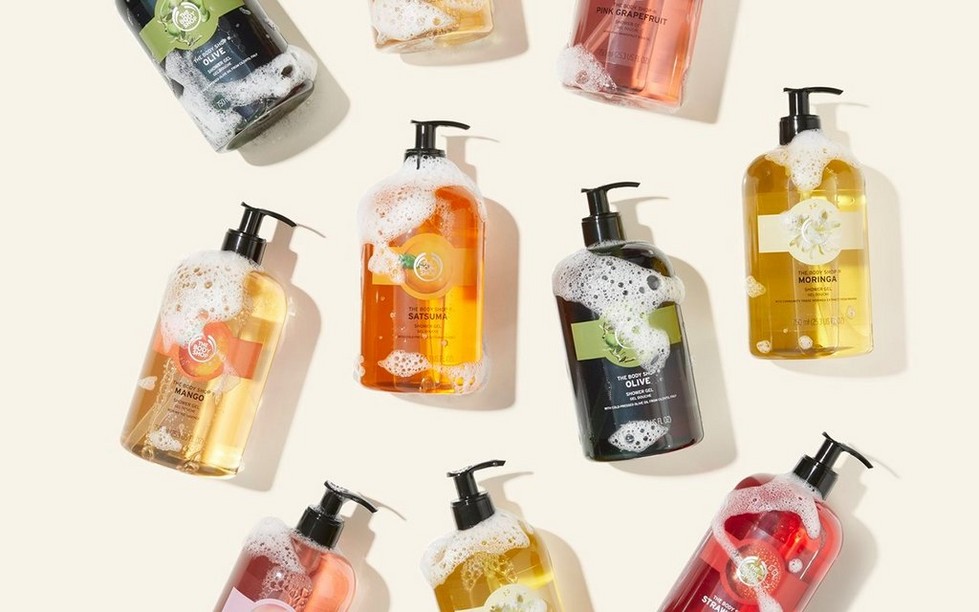 2 for $40, 3 for $50 Jumbo Shower Gels!
Who doesn't like to wake up in the morning with a big one? Discount applied at checkout. T&C's apply*.
Shop now
January 2022
TIPS & ADVICE
Have you made the decision to centre self-care and start implementing healthy habits into your daily routine? We have just the right guides for you. From something as simple as How To Build A Skincare Routine to suit your skin type, to something more restful like learning How To Face Massage.
Read more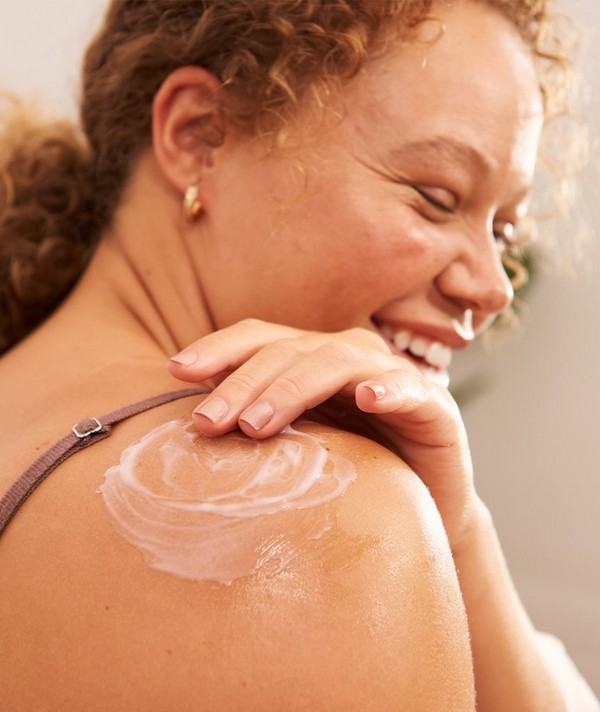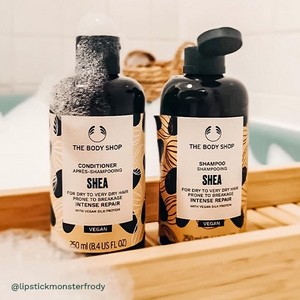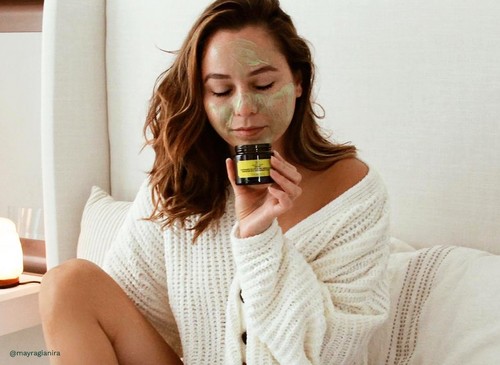 Our experts have shared their knowledge on everything from makeup tips to skincare advice, and all things The Body Shop, to help you love your body and nurture your soul.