White Musk® Duo
Fragrance gift set
Refreshingly floral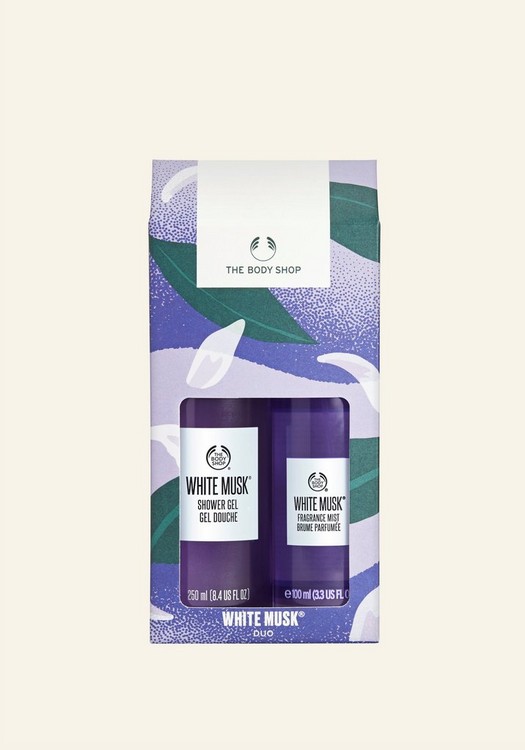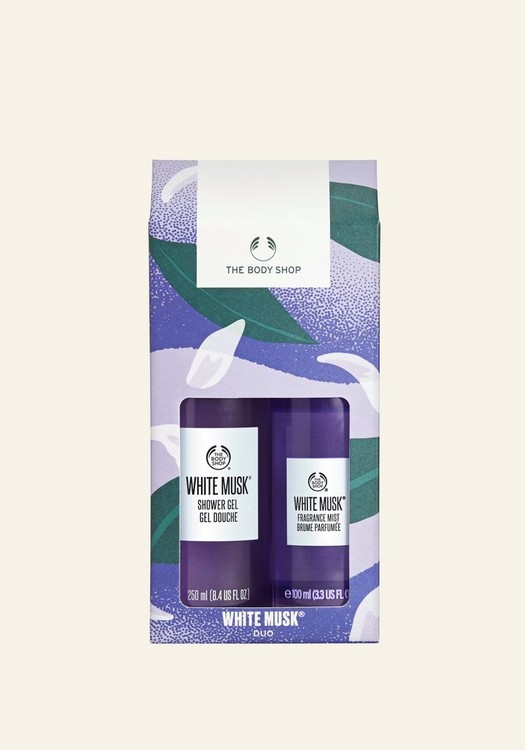 What does it do for you ?
Want to treat someone who loves a classic scent? Our White Musk® Duo is an irresistible gift for a light and floral fragrance lover.
White Musk® is our signature scent, infused with notes of cruelty-free musk, rose, jasmine, amber and wood.
This little gift lets them layer the light, sensual and floral scent of the Fragrance Mist with the matching White Musk® Body Wash.
White Musk® Fragrance Mist 100ml
White Musk® Body Wash 250ml
Ingredients