White Musk® Deodorant
For a floral scent

Cruelty-free musk

Vegetarian
For a floral scent
Cruelty-free musk
Vegetarian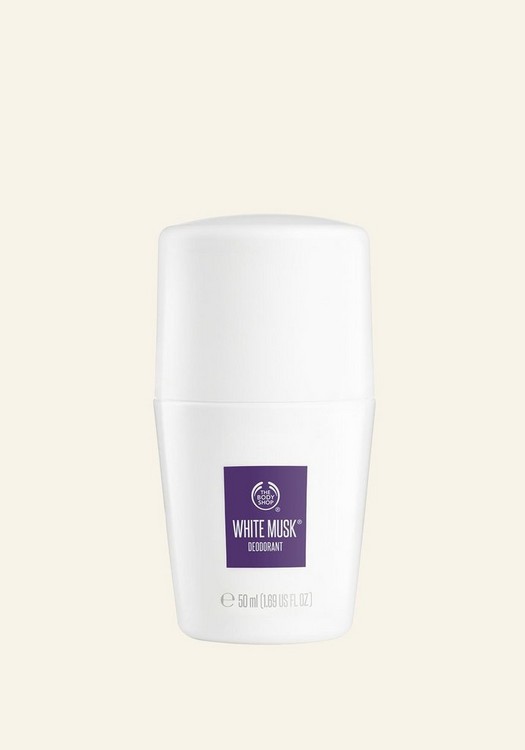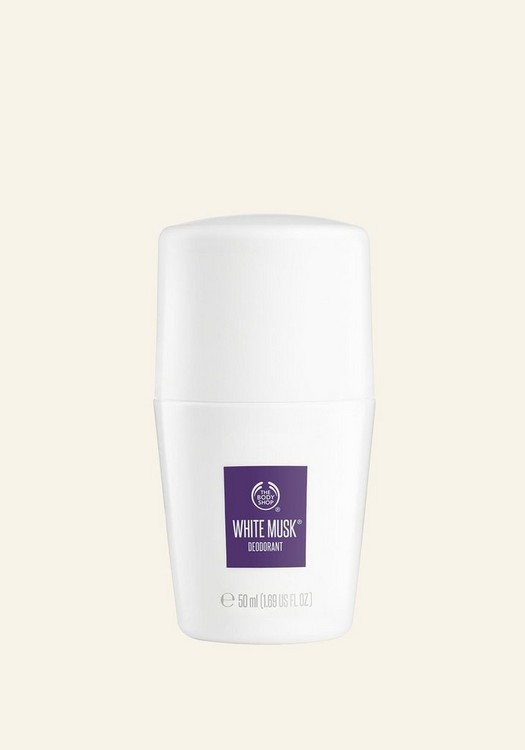 What does it do for you ?
The Body Shop deodorant from our White Musk® collection is your daily under-arm scent to help keep odours at bay and everything smelling sweet. Like our other deodorants, it comes in a handy stick form, the ideal size to throw in your bag and take with you.
With a crisp, floral scent, you'll understand why our White Musk® is such an icon in the fragrance world when your nose gets a load of this long-lasting scented deo'. Cruelty-free musk mingles with notes of vetiver and warming sandalwood. If you've built-up a sweat on the treadmill, use it post-shower. Maybe you need your wits about you to tackle something tricky - you'll no doubt feel a more confident, brilliant you if you know that you've got help staying fresh, smelling good. Or simply keep it with you for those train, plane and on-the-go moments when you're in need of a little extra help in that department. After all, isn't it the pits when you're caught out?
And if you haven't yet, get to know The Body Shop White Musk® range to build fragrance and help keep that clean, musky scent going strong.
Daily stick deodorant
Iconic White Musk® scent
Cruelty-free musk
Ingredients