Breadcrumbs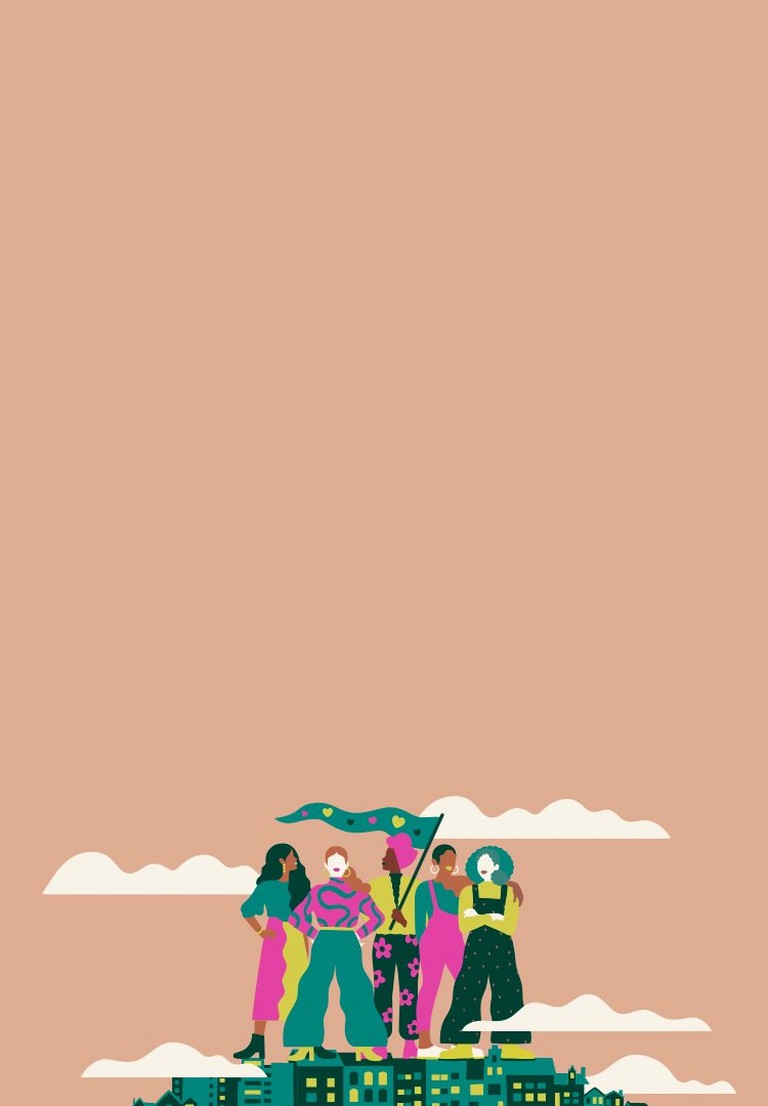 Rise up together
In celebration of International Women's Day from 6-14 March, The Body Shop will donate $1.00 for every transaction*
*The total donation from 6-14 March will be capped at SGD15,000
Unlock the power of self-love and discover tips from amazing women to amazing women
Edelweiss Extraordinary power
Known for its power to protect and repair itself, edelweiss just may be our new favourite crop. Maybe.
So why is it so great? On every edelweiss petal you'll find thousands of air bubbles which help to protect the flower from burning in the sun and freezing in the cold. Rich in antioxidants, its health is preserved no matter the temperature. With these protective properties, edelweiss has an enhanced resistance to daily environmental aggressors.
You'll find this star ingredient in our Drops of Youth™ range.
Discover the range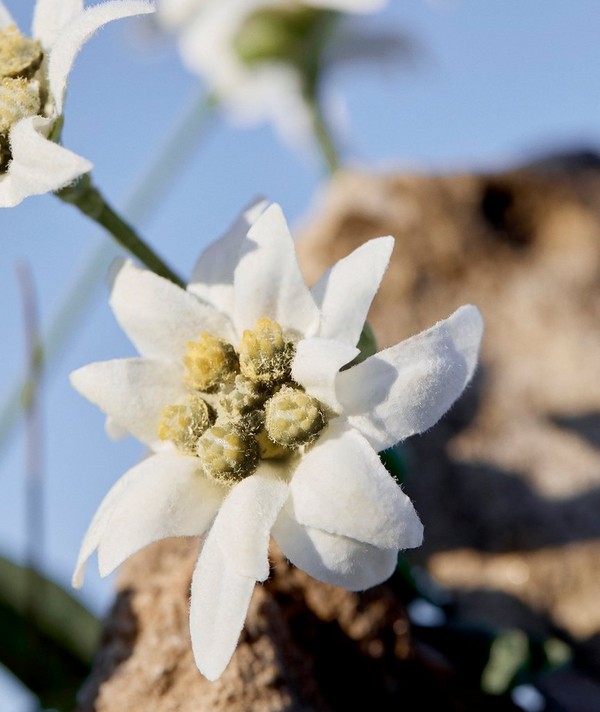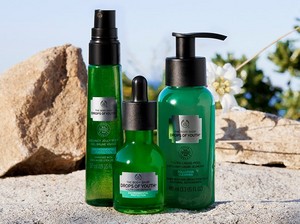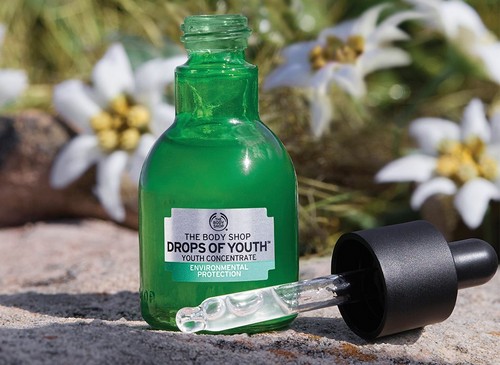 Our edelweiss is sourced from the Italian alps, where blistering, sunny days meet freezing, cold nights, giving the flower its strength and resilience.