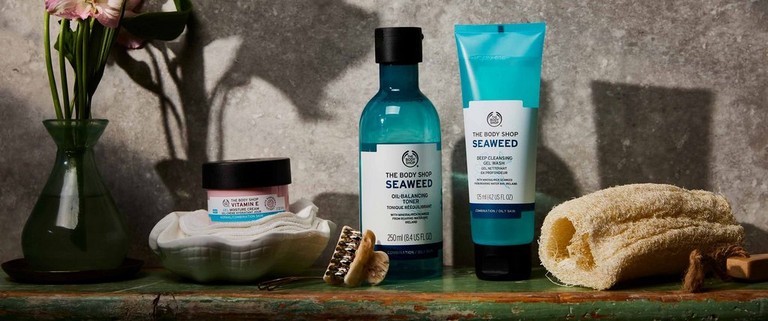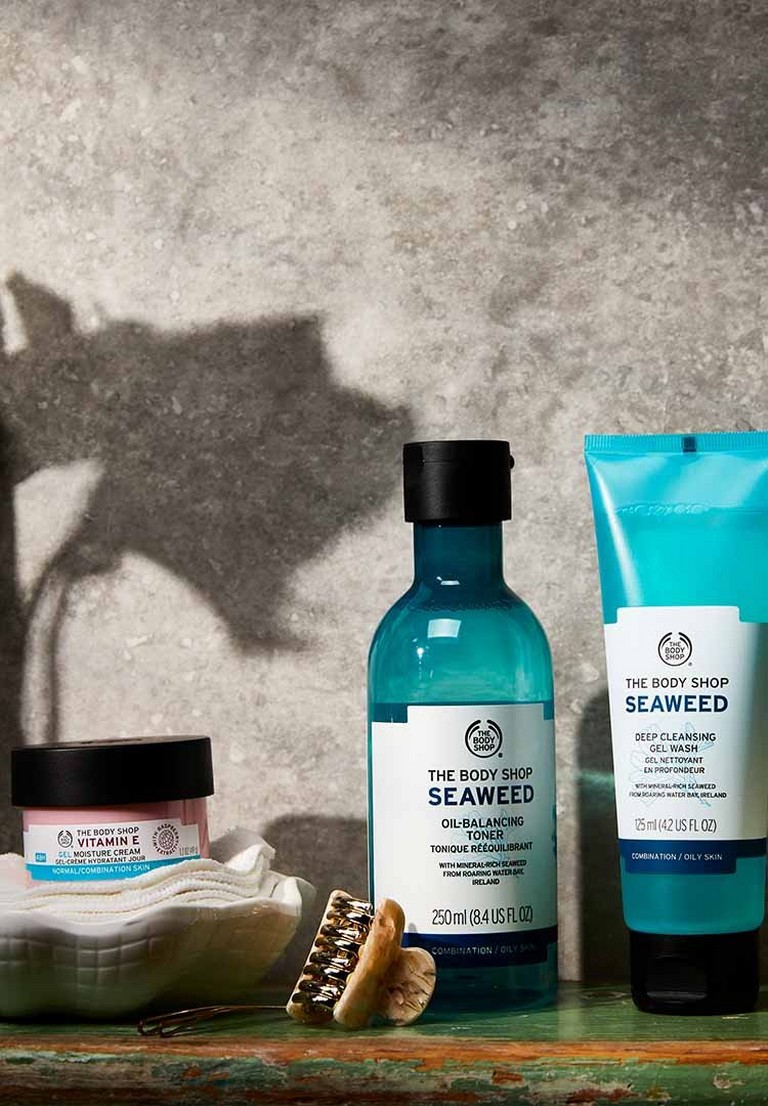 Subscribe & save
Never run out again
Our new subscription service lets you stock up on your favourite self-care staples automatically, delivered straight to your door. Plus, you'll unlock exclusive perks and savings.*
Our new subscription service lets you stock up on your favourite self-care staples automatically, delivered straight to your door. Plus, you'll unlock exclusive perks and savings.*
1 Select
View products from our subscribe & save category. Select subscribe from your chosen product page or at the shopping cart.
Shop subscriptions
2 Schedule
Choose how often you'd like your faves to be delivered.
Start shopping
3 Manage your subscription
Adjust or cancel your order any time from My Account.
My Account
A Few FAQs
1. What are the benefits of setting up a subscription?
Setting up a subscription is the most convenient way for you to get your favourite products delivered to you automatically. You can set up the frequency for each order and can make changes online whenever you need.
You will receive the below benefits on your next order after setting up the subscription.
Subscriber-only benefits – E.g. exclusive discounts and lower shipping thresholds

Flexibility – you can add to or remove items from your subscription order (we will send you an email reminder to ensure you don't forget)

Points – Our Love Your Body™ Club members will receive points on all orders.
2. How do I set up a subscription and what happens after?
Signing up for a subscription order is easy; it can be done while browsing on a product page or while reviewing items in your cart. To subscribe:
Select 'Add to subscription' for an eligible product

Set up your chosen delivery frequency for the subscription order

Proceed to checkout
You will require a The Body Shop account to set up and manage your subscriptions.
After you set up a subscription, you will receive an order confirmation email.
This email will include a link to access 'My Account' where you can manage your active subscriptions, subscription order items, and subscription order account information.
We will place your subscription orders automatically with your chosen frequency, and you will receive an email in advance of your order being processed.
You will also receive emails about other information related to your Subscription Order account, such as if your item is no longer being sold or out of stock, if you cancel your subscription, and confirmation when an order is placed successfully.
3. How can I amend my subscription order or skip a delivery?
Log in to your Account and click on 'My Subscriptions'. Select the subscription order that you would like to amend.

You can then edit the subscription frequency, quantity, remove products, amend dispatch date, cancel your subscription and update your payment and billing details.
Please note that shipping address cannot be changed once a subscription has been created. To change this, you will have to cancel your existing subscription and set up a new one.
You cannot add products to an existing subscription and will need to create a new subscription.
4. How can I cancel my subscription?
Log in to your Account and click on 'My Subscriptions'.

Click on the subscription order that you would like to cancel.

Under subscription details, select 'Cancel subscription'
Once cancelled, you will receive an email to confirm that your subscription has been cancelled. Your cancellation will take effect immediately. Please be aware that you may already have an order in process, and cancellation will only effect unprocessed orders.
5. Can I use my Love Your Body™ Club voucher as payment towards my subscription order?
You can use your Love Your Body™ Club voucher as payment on your first order which you place through the regular checkout process. Subsequent subscription orders which are automatically dispatched will need a valid debit/credit card as a payment method and vouchers cannot be used for these orders.
*Subscription is available on selected products. T&Cs apply.