Blackhead Remover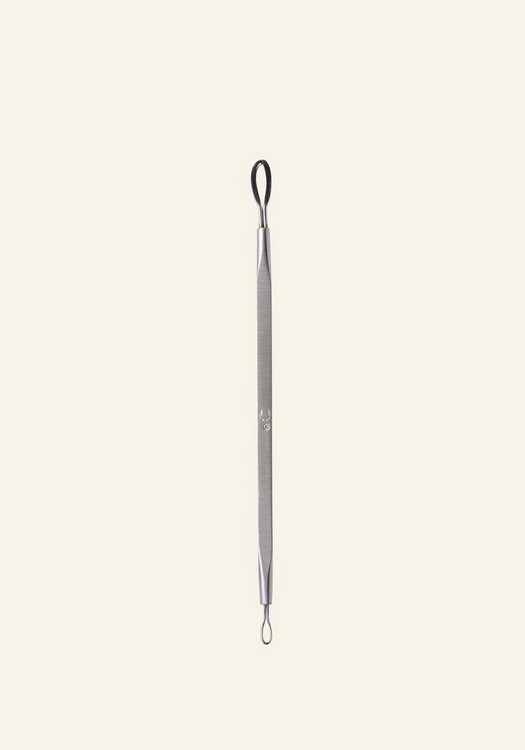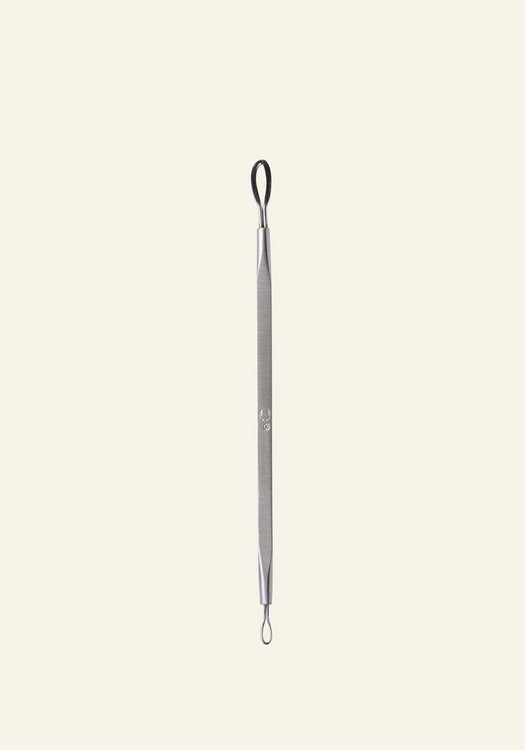 What does it do for you ?
Target blackheads effortlessly with this handy blackhead remover – a beauty kit staple. Pour hot water into a bowl, and hold your head over the bowl for a few minutes to open your pores. Then, position the end of the remover around the blackhead and press down gently to extract.
Ingredients
117
---
---
---
Sadly, not for me
Blackhead Remover
I'm not sure if it's just me but I found both ends far too bulky to be effective. In theory, this was the ideal tool and I so desperately wanted it to work but it's not one for me. Bit of an expensive trial and error unfortunately. Skin type is oily which isn't available on the drop down.
Was this helpful?
1 of 17 found this review helpful
---
Great product
Blackhead Remover
Really effective on blackheads and whiteheads. I've wanted one after watching Dr Pimple Popper and realising how damaging using fingers is VS using a proper tool, so glad I found one here!
Was this helpful?
1 of 6 found this review helpful
---
So much better than fingers!
Blackhead Remover
marie195
Time using product:
1+ month(s)
I've been going through a 'purge' period with retinol recently and keep getting a few pimples at a time. This is great for popping them without squeezing your skin too much and causing a scar. Also used for a couple of large blackheads around the nose and it worked great! The remover feels very substantial and of good quality, I'm sure I'll have it for years!
Was this helpful?
1 of 12 found this review helpful
---