Breadcrumbs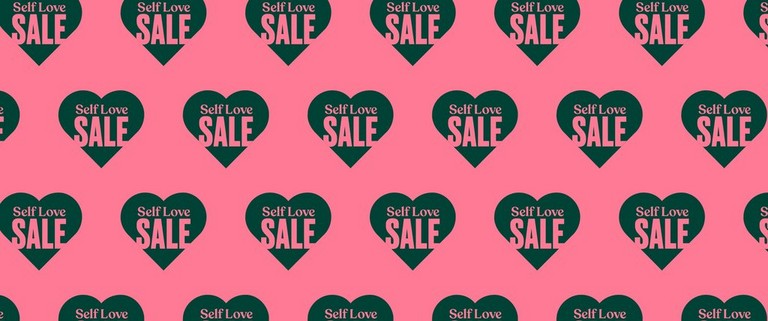 30% off body care
Plus, 3 FOR 2 ON SALE.
Bag the best of bodycare, for less. Scoop, slather, love and lather, all your favourites are here. Try our fast-absorbing Avocado Body Yogurt leaving you instantly smooth and hydrated for 48hrs. Or why not scrub up for summer with our limited edition Spiced Orange, citrus goodness to kick-start your day.
Shop body care
20% off skincare
Plus, 3 FOR 2 ON SALE.
Scoop up our skincare, for less. From moisturisers to masks, save big on showing your face some love. We have just the products for you: from our smoothing, super light Clarifying Charcoal peel, to our hydrating Drops of Youth serum; it's not a Self Love Sale to miss!
Shop skincare