Breadcrumbs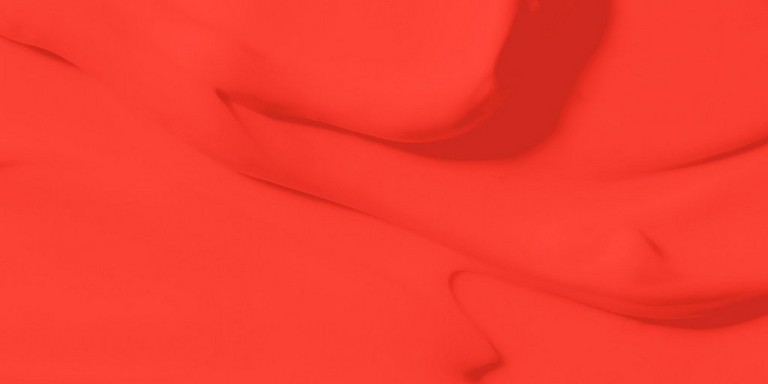 Up to 50% off sale*
Plus an exclusive treat for our Love Your Body™ Club members. Get an extra 10% off sale!
30% OFF MAKEUP*
Whether you're looking to get expressive or just indulge your natural visage with a little something extra, our nature-inspired makeup is here for you.
Grab 30% off selected makeup lines*, whatever your go-to product is, our range has you covered.
*T&Cs apply.
Shop now
up to 30% off Drops of Youth™
& other iconic skincare collections
Get more and spend less with our favourite combos! Restore and replenish with savings on selected skincare sets - including Drops of Youth™, Vitamin E, Himalayan Charcoal & CBD.
Find your perfect routine to help you get your happiest, healthiest-looking skin.
Shop now
July 2022
You're good to glow
It's not about chasing the look you want. It's about proudly looking after the beauty you've already got. Solidify your skincare routine and let your inner beauty shine through this summer. An oh-so-sweet cleanser, the perfect serum for your skin type, a rock-solid moisturiser with SPF, and you're all set this season.
Discover more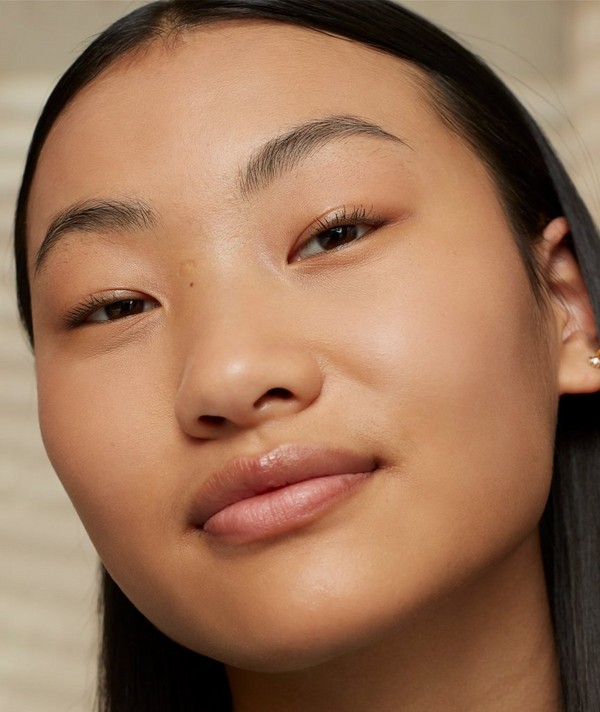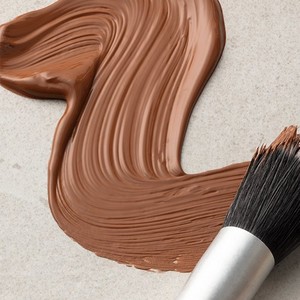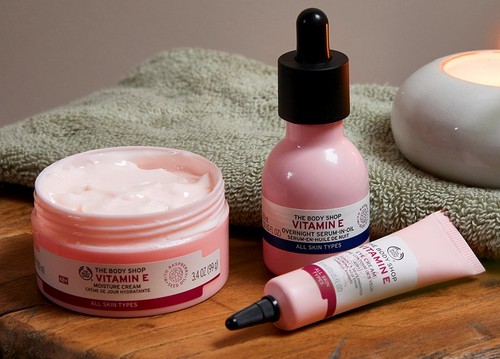 We've pulled together our expert guides on how to build a tailored skincare routine and how to create a natural makeup look.