Breadcrumbs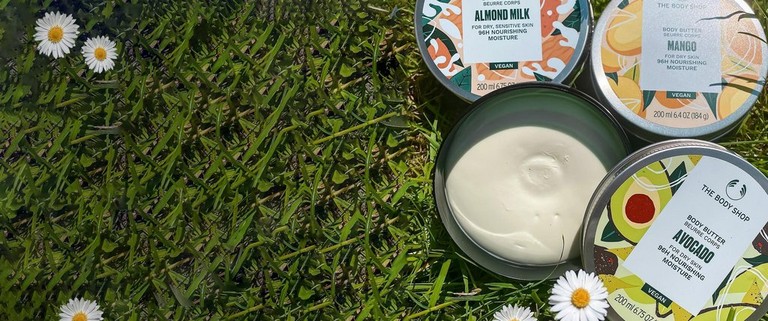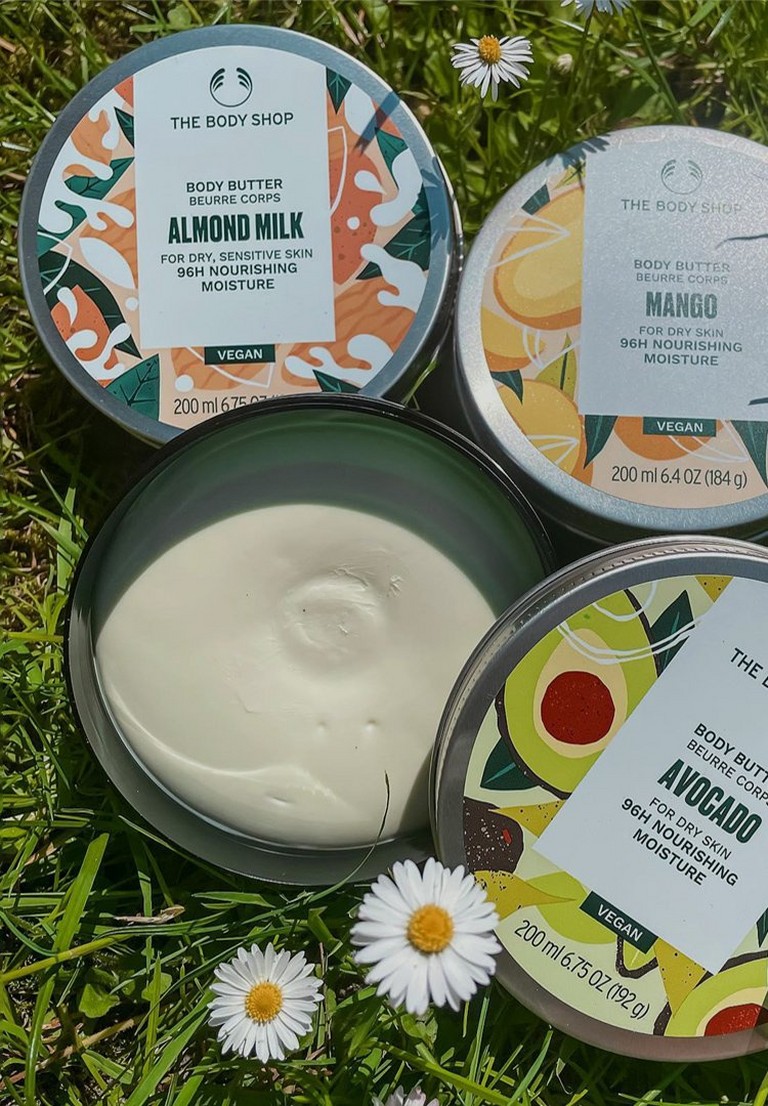 Ultimate hydration for summer skin
Made with 95% natural-origin ingredients, our new body butters are the natural choice
Discover our Bath & Body Gift set for £6 when you spend £15*
Keep yourself or a loved one smelling and feeling fresh with this Lather & Slather British Rose Gift Bag, only £6 when you spend £15*.
Filled with a trio of body loving minis worth £15, this gift bag is perfect for any occasion!
Apply the following code at the checkout : 14667
Start shopping
Subscribe & save
Our new subscription service lets you stock up on your favourite self-care staples! Plus, you'll unlock exclusive 15% discount on your subsequent deliveries.
Subscribe to your favourite products today! Here's to never running out.
Available on selected products. T&Cs apply.
Find out how
August 2022
You're good to glow
It's not about chasing the look you want. It's about proudly looking after the beauty you've already got. Solidify your skincare routine and let your inner beauty shine through this summer. An oh-so-sweet cleanser, the perfect serum for your skin type, a rock-solid moisturiser with SPF, and you're all set this season.
Discover more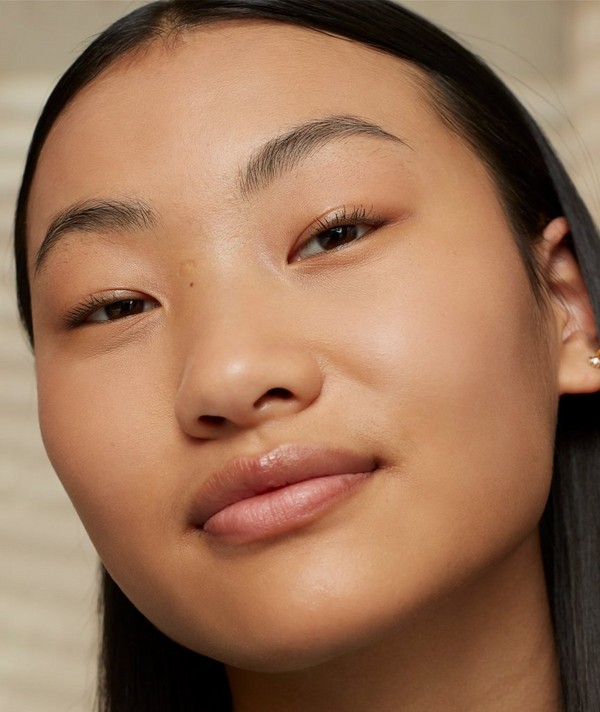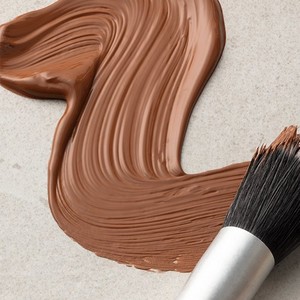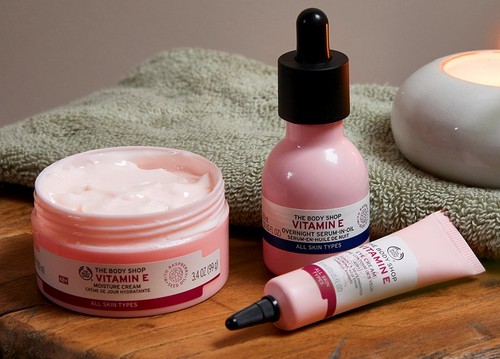 We've pulled together our expert guides on how to build a tailored skincare routine and how to create a natural makeup look.