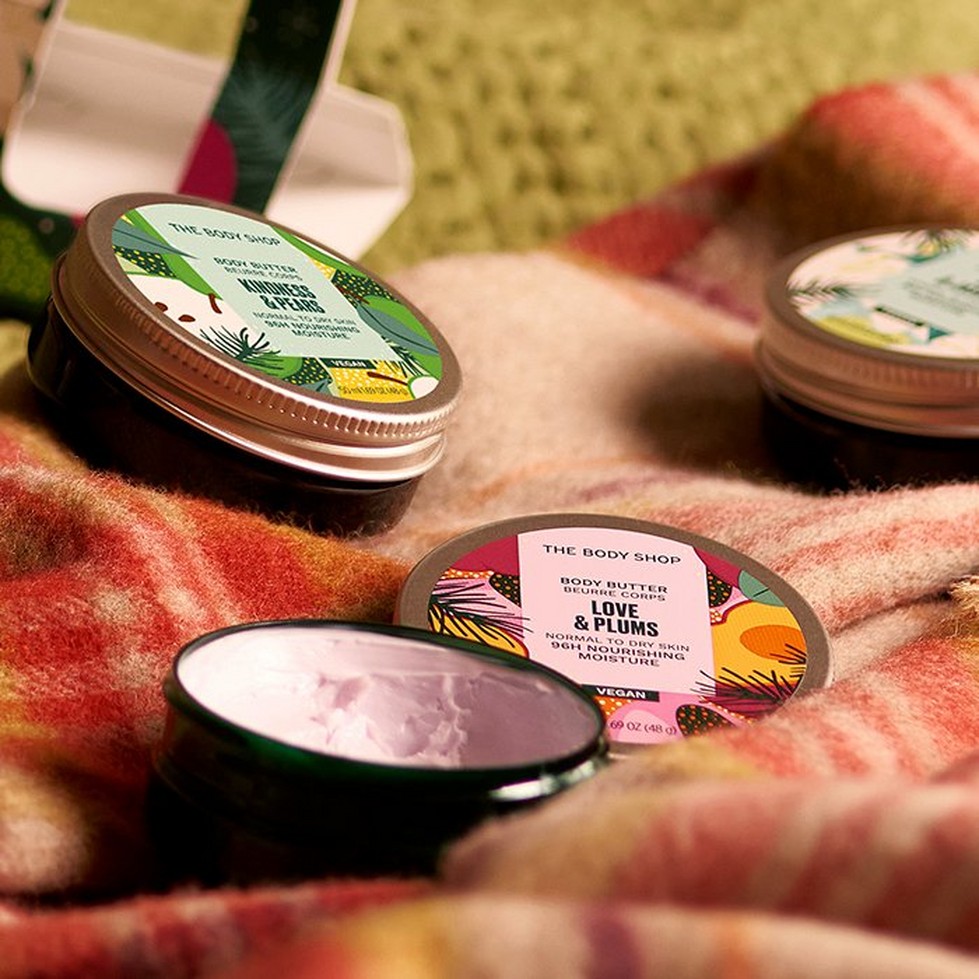 50% off Select 200 ml Body Butters
Love, smooth and soften that body like never before with our Body Butters providing nourishing moisture. Now only $12.
*Terms & conditions apply
Shop now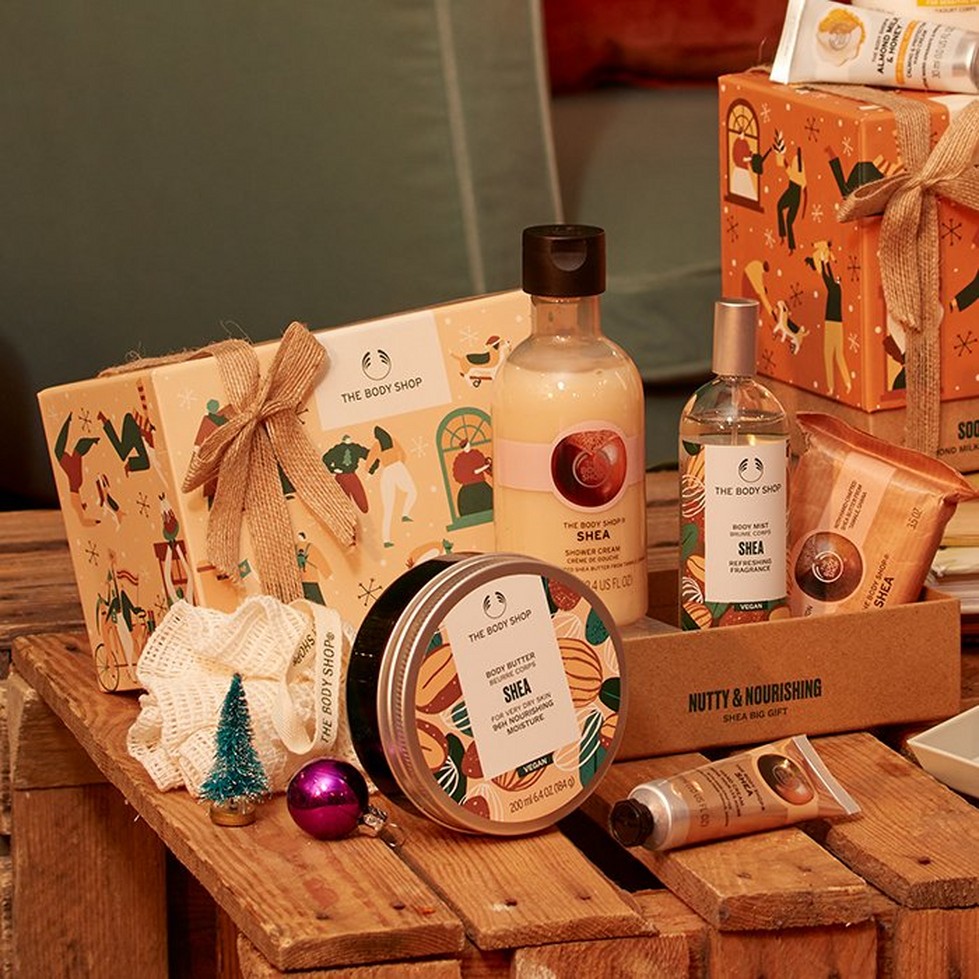 Up to 60% off
Select Gift Sets
Shop the perfect gifts for loved ones or yourself at great prices. Something fruity or floral, small or big, we've got you covered.
*Terms and conditions apply
Shop now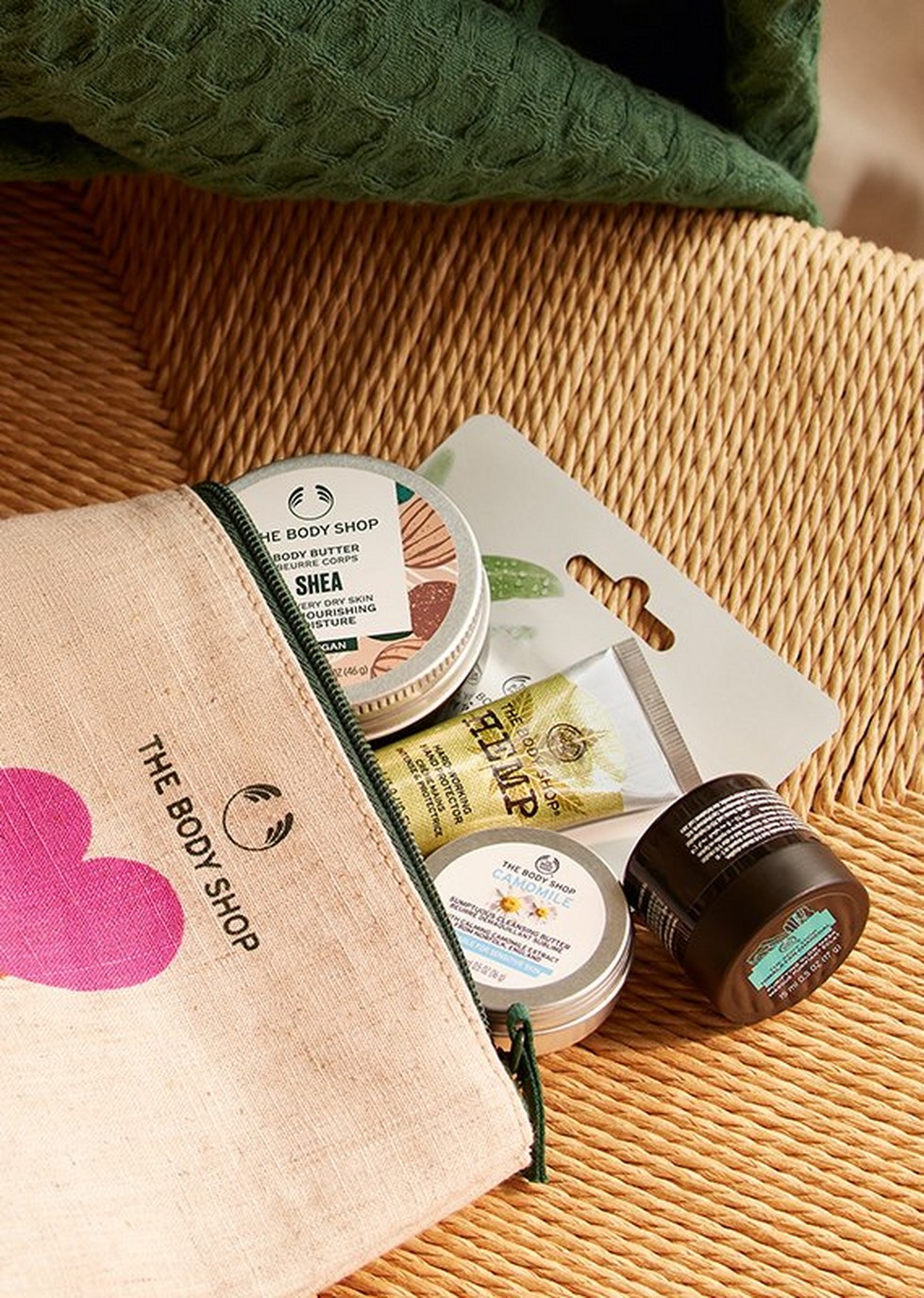 $20 Community Care
5-piece Pouch ($47 Value)
Head-to-toe beauty can be found in our pouch filled with five of our bestsellers. *With every purchase, $1 will be donated to The Caring Society to lift up community leaders that respect, care for and promote First Nations children's rights, up to $25,000.*

*Terms & conditions apply
Shop now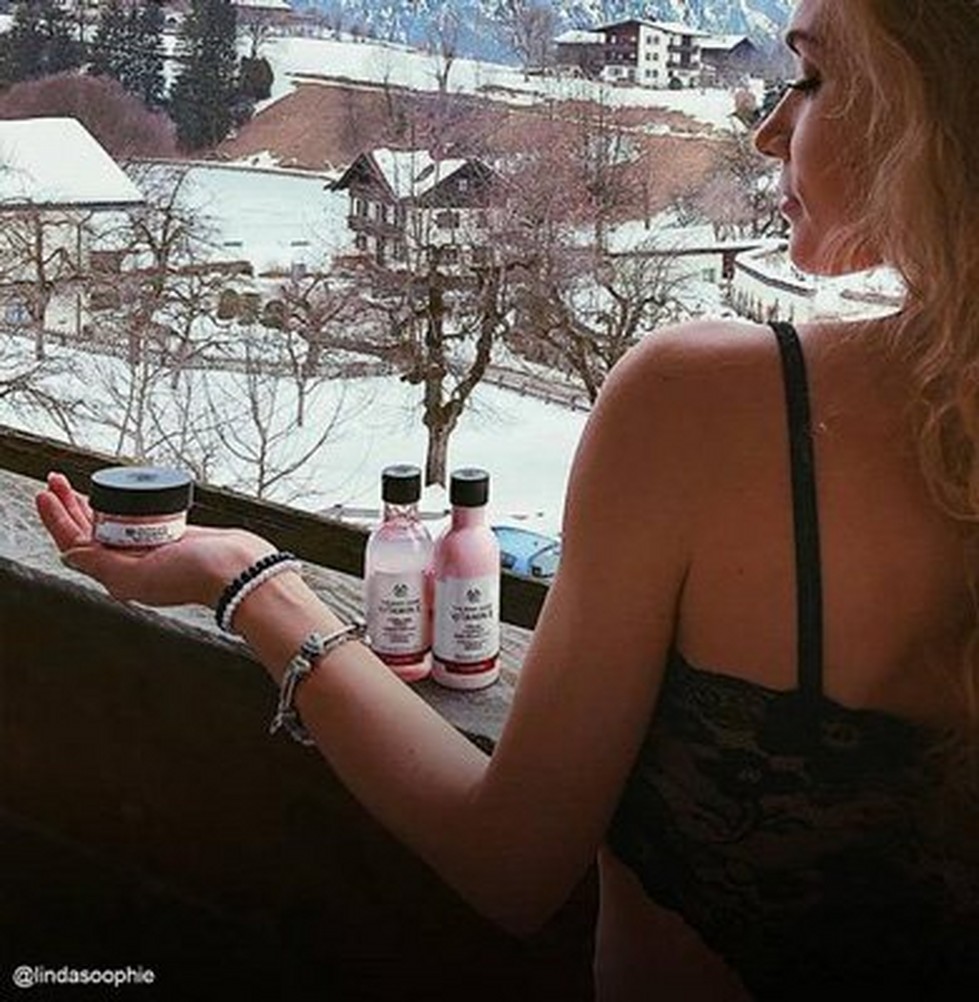 Winter Essentials
What goes hand in hand with winter? Dry skin. Have a look at our skincare tips so you're more wow than whoa this winter.
Read more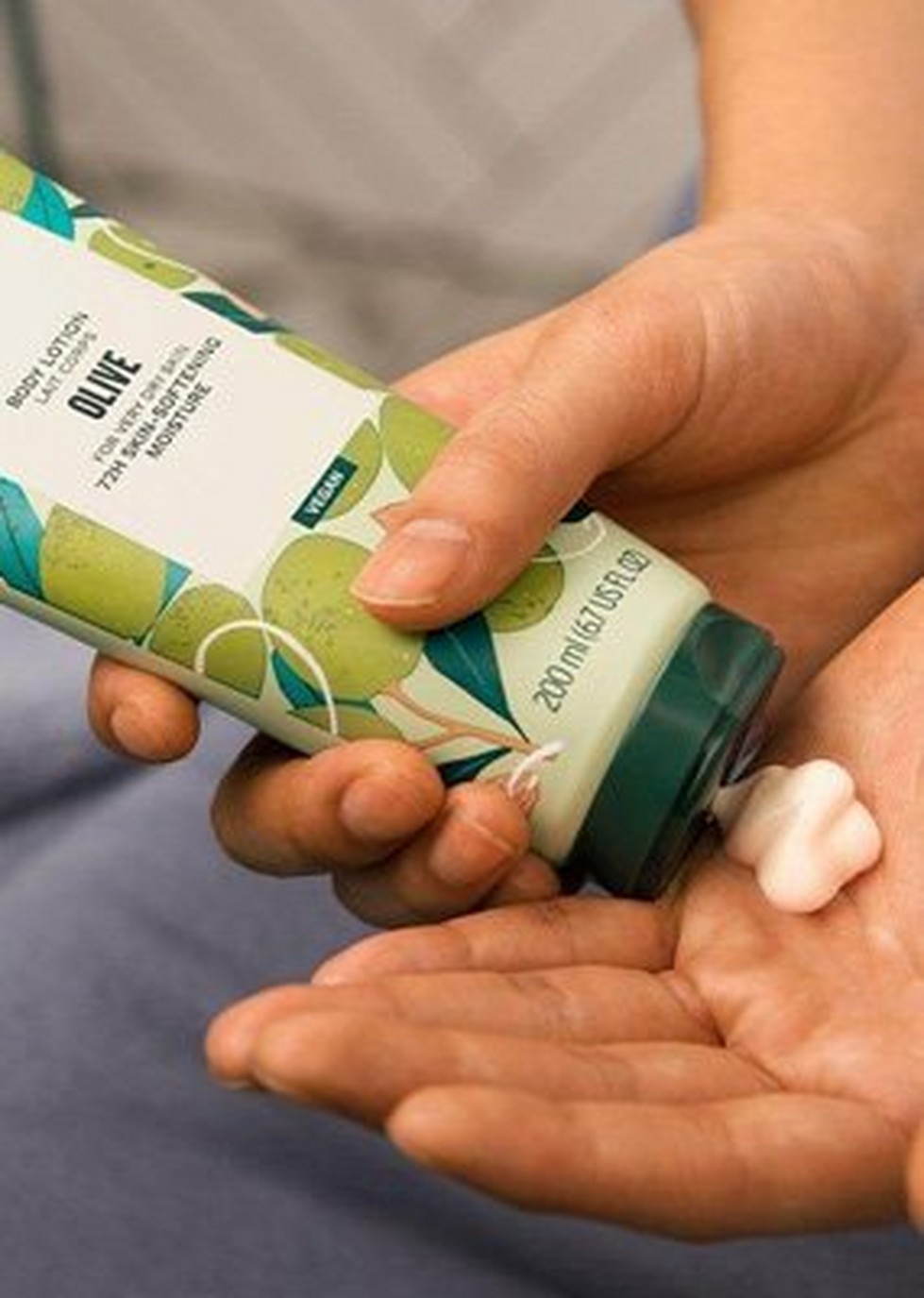 Body Moisturizers
From body butters to yogurts, our moisturizers provide heavy duty to light hydration and are sure to meet your needs.
Shop now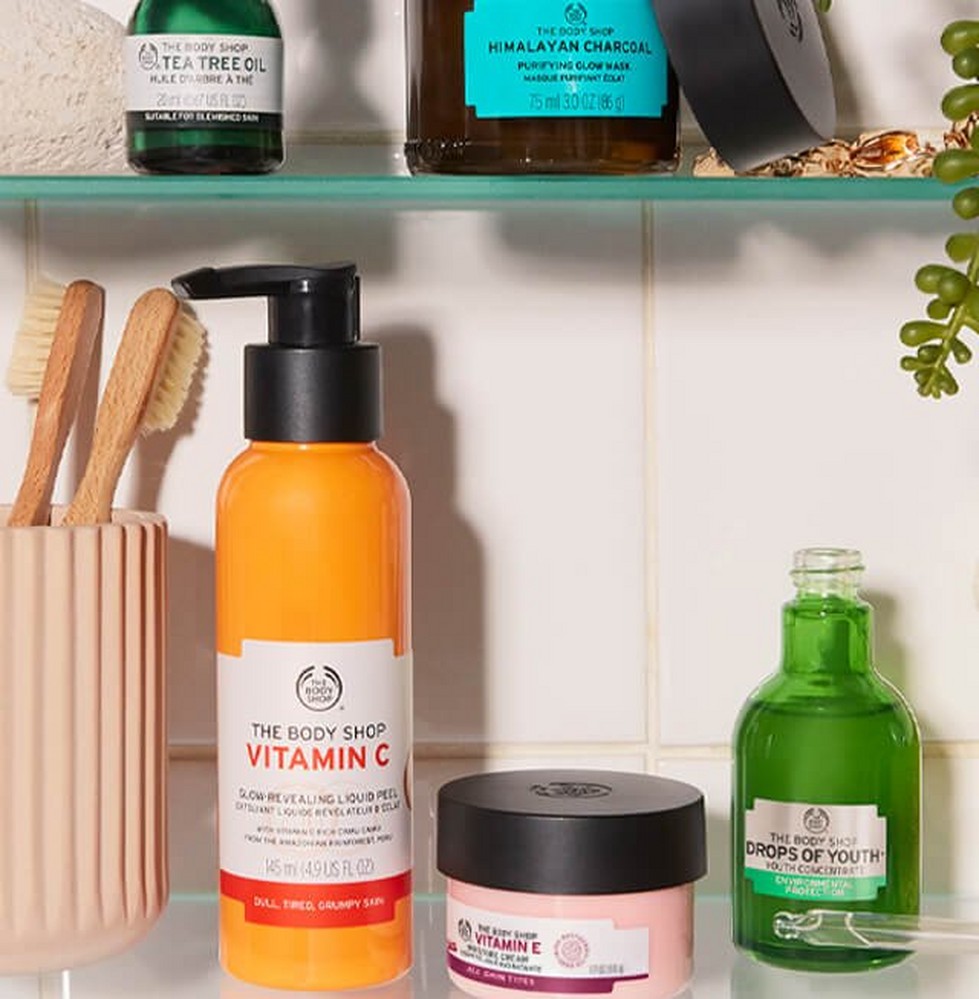 OUR BESTSELLERS
Get to know our most wanted, most loved beauty products for your face, body and hair – they're bestsellers for a reason.
Read more
January 2021
Tips & Advice
Have you made the decision to centre self-care and start implementing healthy habits into your daily routine? We have just the right guides for you. From something as simple as How to Build a Skincare Routine to suit your skin type, to something more restful like building a better night routine to learn How to Sleep Better.
Read more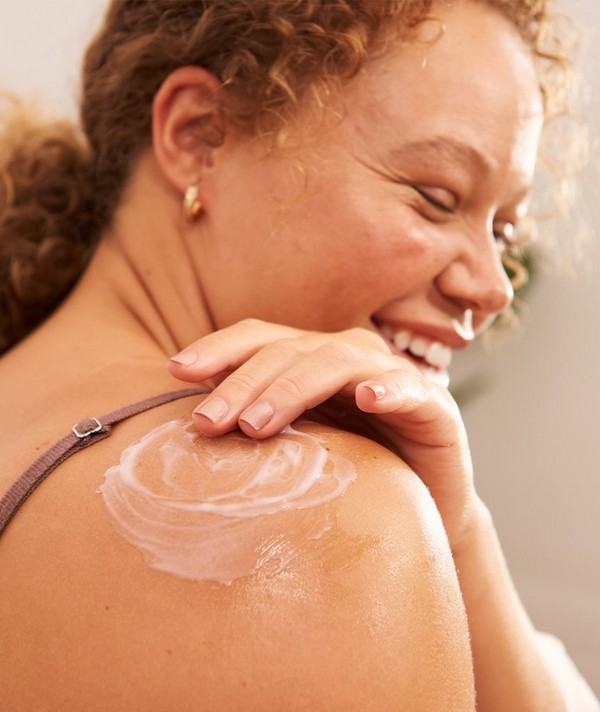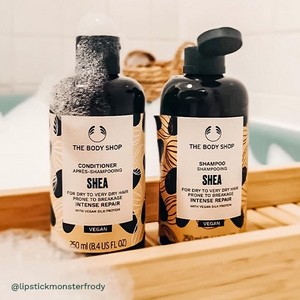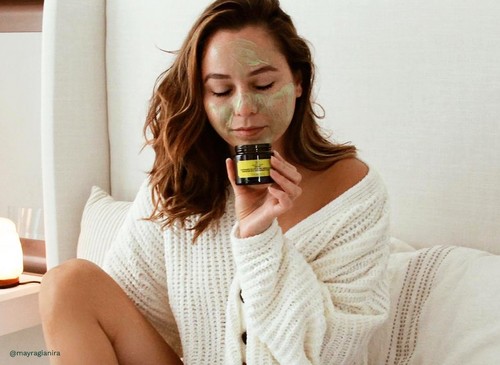 Our experts have shared their knowledge on everything from makeup tips to skincare advice, and all things The Body Shop, to help you love your body and nurture your soul.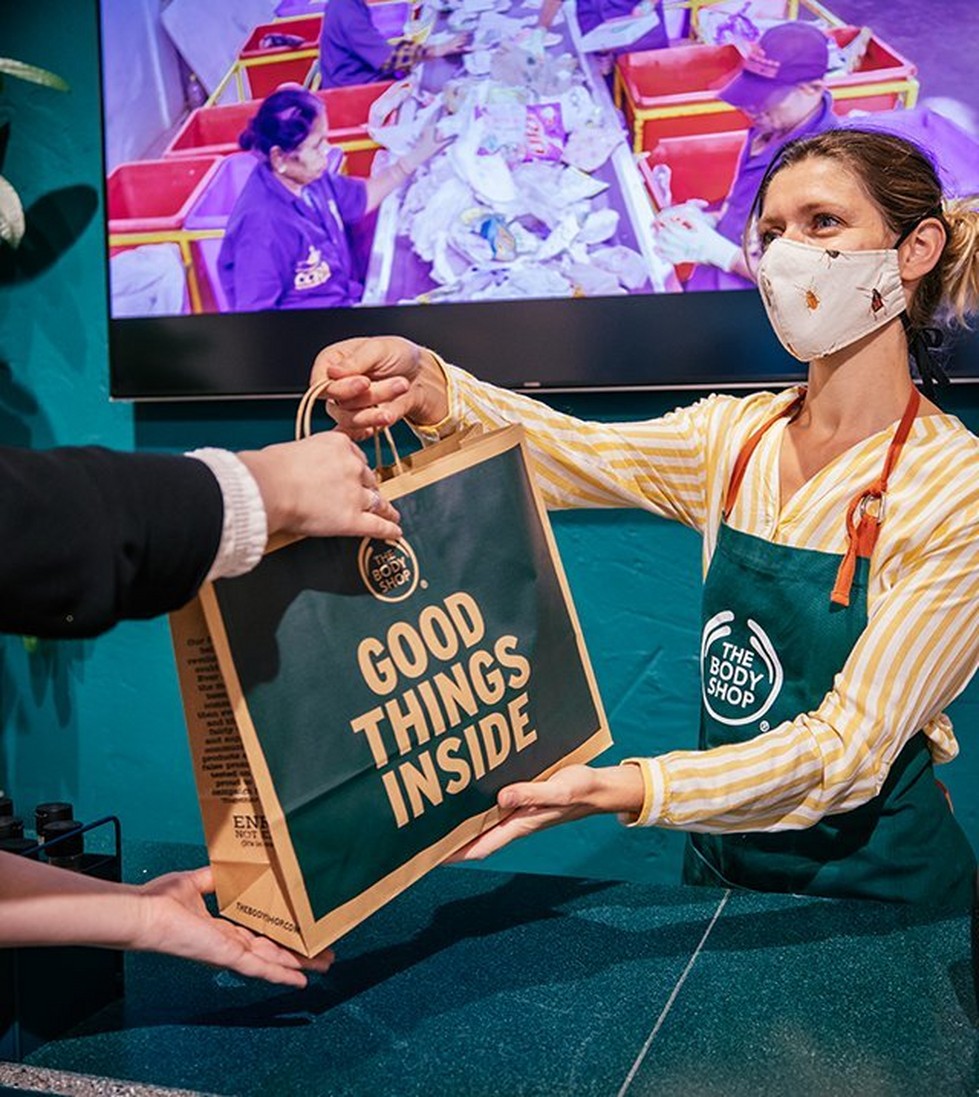 Click & Collect
Check out our Click & Collect service. Order your favourite products online and select the "collect in store" option. It couldn't be simpler.
Discover more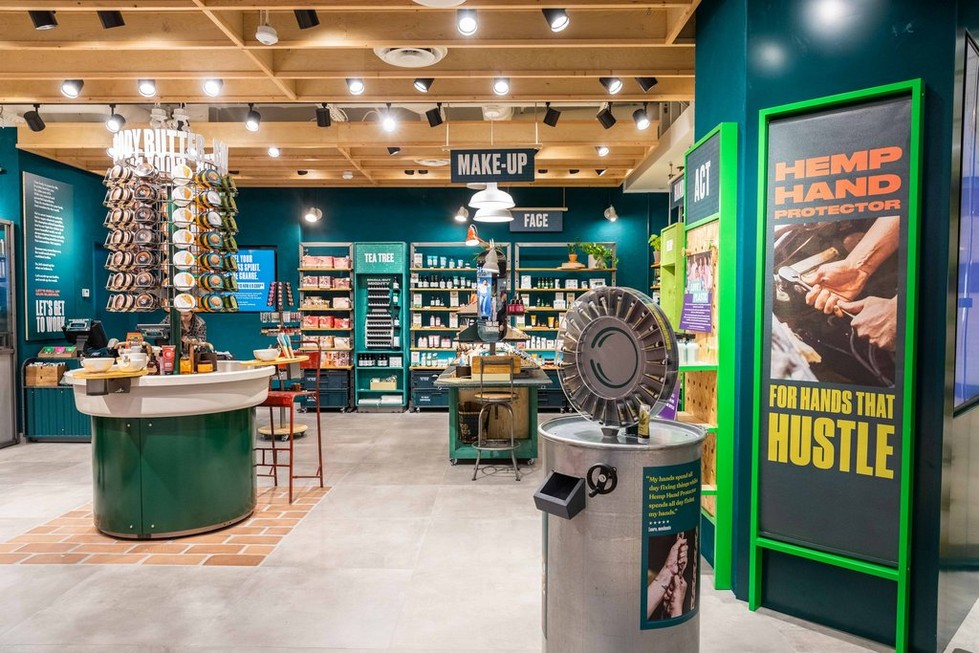 HEAD TO STORE
Head into store where The Body Shop's friendly, knowledgeable workshop staff will be on-hand to help you explore and experience products like never before.
Find a store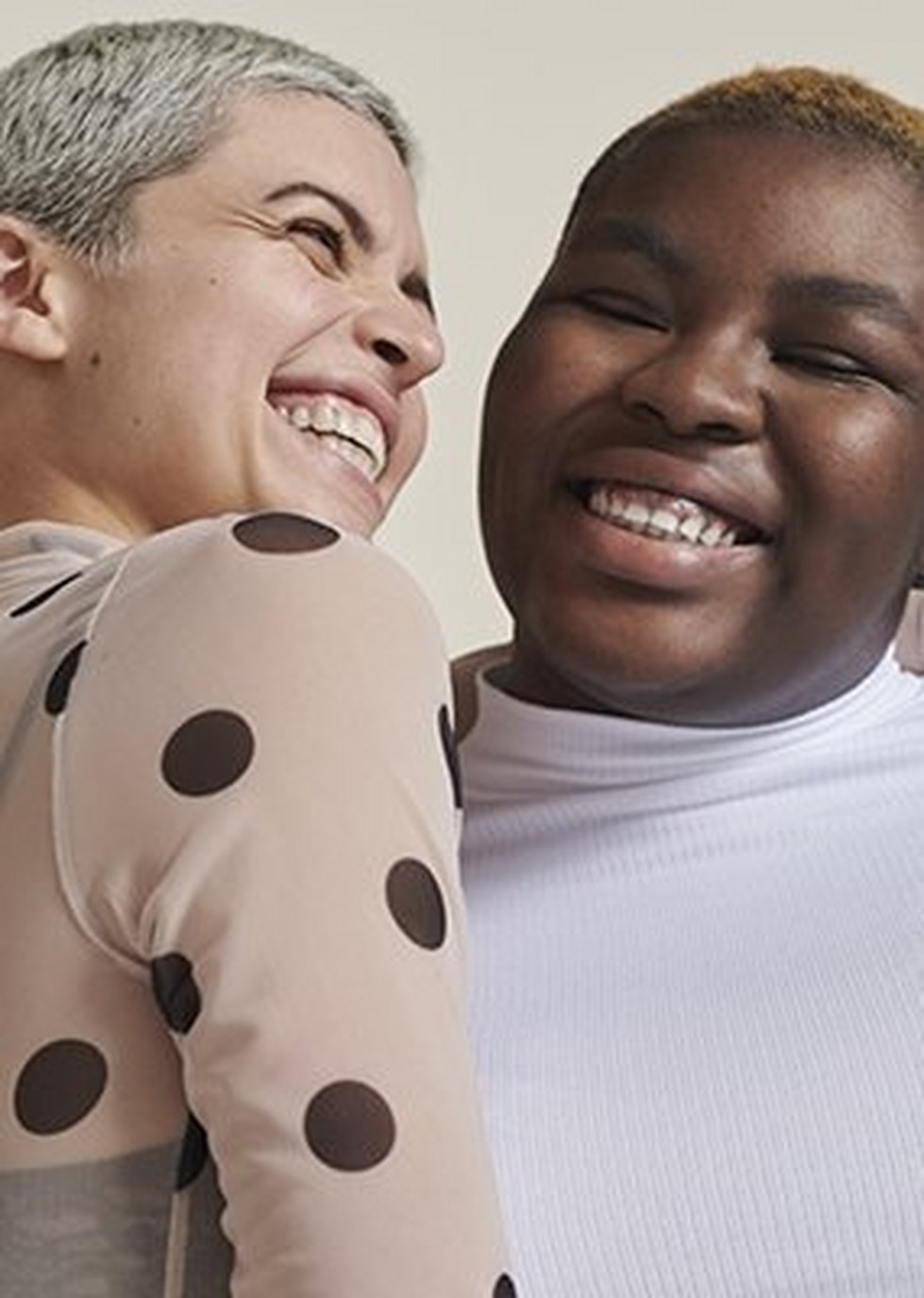 SHARE THE LOVE
Fancy $10 off for you and your friend? Well, duh. Refer a friend and they'll enjoy $10 off when they shop online. To say thanks, we'll give you $10 off your next order.
Discover more