Breadcrumbs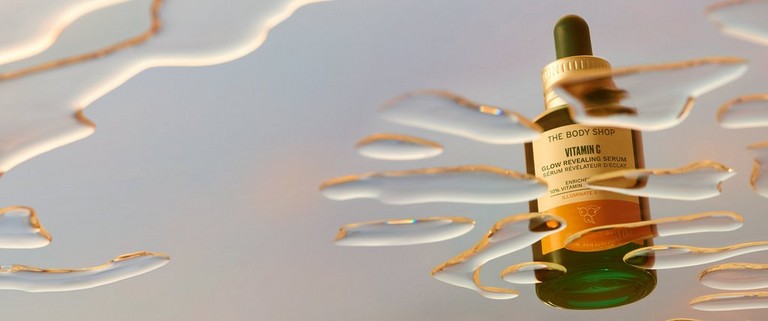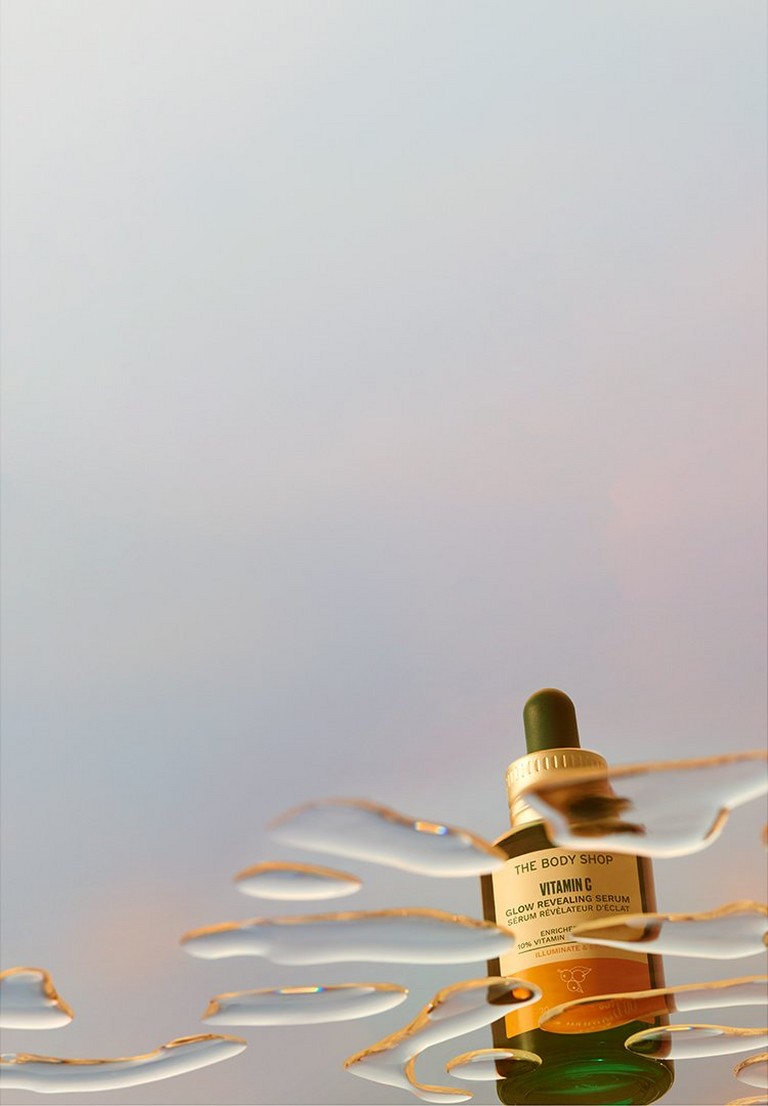 New Vitamin C
Glow Revealing Serum
Glow like never before. 33% increase in skin radiance after 8 weeks*.
Made with 10% vitamin C, it's our highest concentration ever.
Limited Editions, get them before they're gone!
SUMMER BODY CARE
Our Refreshing Passionfruit and Cool Daisy body care goodies are enriched with skin-loving ingredients like passionfruit oil and daisy extract and come in handy formats including body yogurt, shower gel and more.
Shop summer limited editions
JUMBO BODY BUTTERS
Spread more love with our new 400ml jumbo Body Butters. Available in five of your favourite scents, including Shea, British Rose, Almond Milk, Coconut and Satsuma.
Shop jumbo Body Butters
SUMMER 2022
You're good to glow
It's not about chasing the look you want. It's about proudly looking after the beauty you've already got. Solidify your skincare routine and let your inner beauty shine through this summer. An oh-so-sweet cleanser, the perfect serum for your skin type, a rock-solid moisturizer, and you're all set this season.
Discover more skincare tips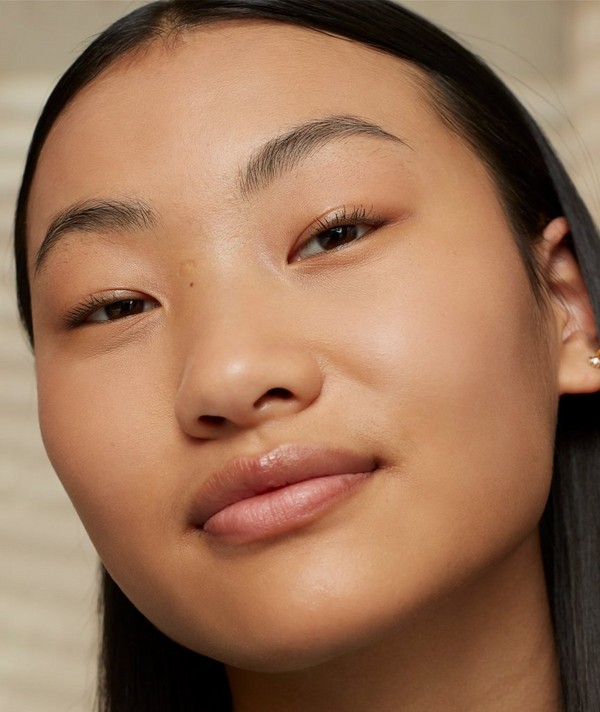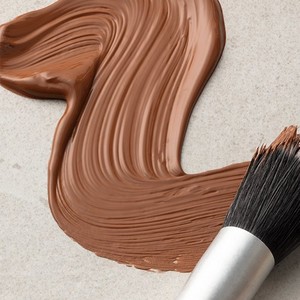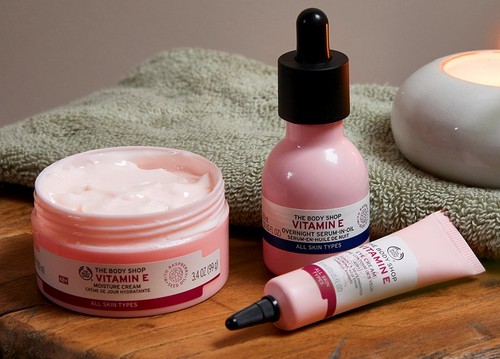 We've pulled together our expert guides on how to build a tailored skincare routine and how to create a natural makeup look.