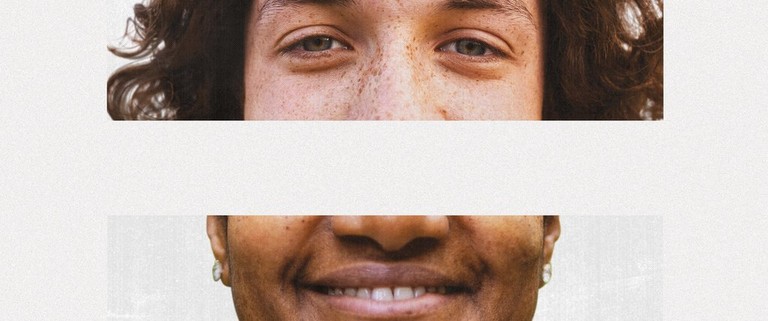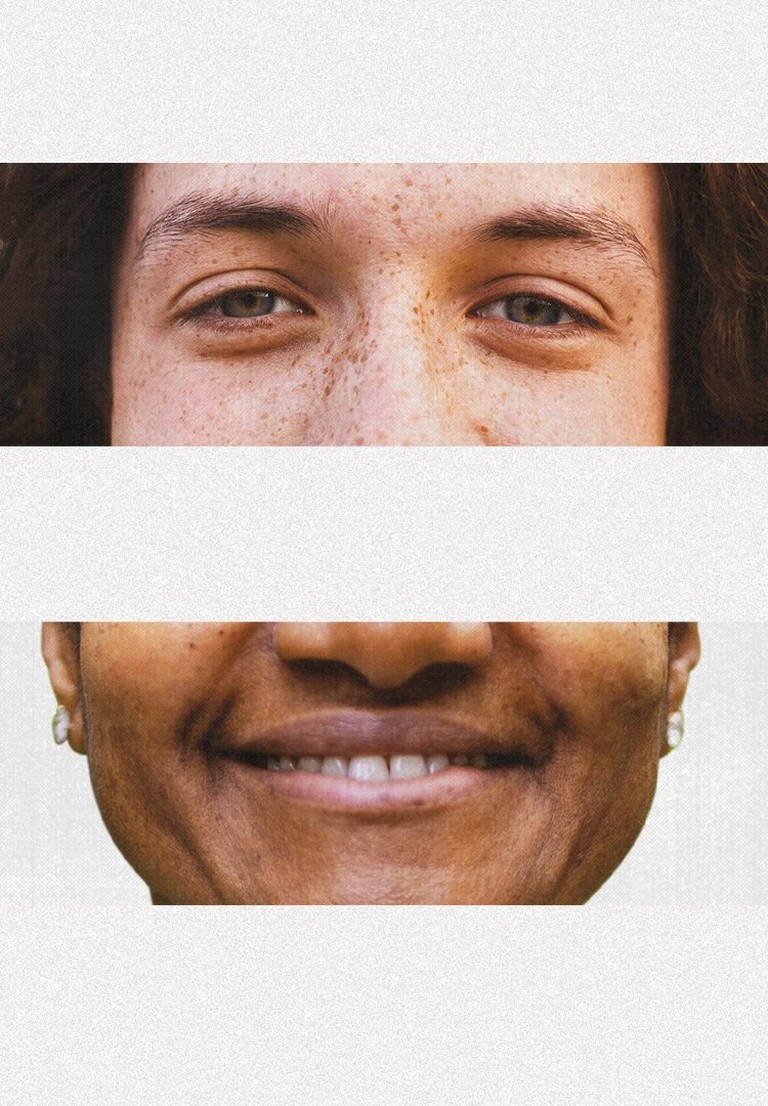 Be seen. Be heard.
For all our futures' sake, let's make it easier for everyone vote.
FOR OUR FUTURES' SAKE. SIGN FOR CHANGE.​
The world needs us. All of us. Together. ​
Up against climate change, growing inequality, economic uncertainty and more. For our future's sake, we have to be open to new ways of thinking and rewrite the rules if we are to find solutions. ​
Unprecedented times call for unprecedented energy, creativity and optimism. Young people possess all of this and more. Protesting, questioning, petitioning, and showing up in every way they can. ​
In Canada, 42% of youth who didn't vote in the 2021 federal election stated the reason was because of obligations related to everyday life (1). 60% of youth in Canada claim they may be more likely to vote if Election Day was held over a weekend (2). To make election day more accessible, we're partnering up with Apathy is Boring to petition to move federal election day to a weekend.​
Visit your local store to sign our petition, or sign online.​
APATHY IS BORING PARTNERSHIP
Apathy is Boring is a non-partisan national organization founded to encourage democratic participation. Their vision is a Canada where every young Canadian is an active citizen, and youth are meaningfully engaged in all aspects of the democratic process.
Are you an Alberta resident? Make sure you're ready to flex your vote on May 29th!
DEJA FOXX
REPRODUCTIVE RIGHTS ACTIVIST AND FOUNDER OF GEN Z GIRL GANG
Deja is a digital creator, the founder of Gen Z Girl Gang and a student at Columbia University who began advocating for reproductive justice after experiencing homelessness as a teen.
"Our generation is faced with big issues we didn't create. But still we must live with them and are being tasked with fixing them. That's exactly why we need youth not only as implementors, but as strategists and decision makers."
GENESIS BUTLER
ANIMAL RIGHTS, CLIMATE AND ENVIORNMENTAL ACTIVIST
Genesis is a 16-year-old vegan animal rights, climate and environmental activist. In 2020, she founded Youth Climate Save, a global youth-led climate organization that focuses on the link between animal agriculture and climate change. She is also the founder of her non-profit, Genesis for Animals, which provides funding and supplies to animal sanctuaries, rescues, and fosters.
"Advice I'd give to someone who is at the beginning of their journey in activism is to remember what you are doing is important. It's easy to get discouraged or think no one is listening but they are. Even if only one person listens, you've made a difference."
KAIRYN POTTS
TWO-SPIRIT STORYTELLER & ACTIVIST
Kairyn (Kai) Potts (he/him) is proudly Nakota Sioux from Treaty 6 Territory (Paul Band FN and the Alexis Nakota Sioux Nation). He is a proud Two-Spirit person and Indigenous content creator. As a former Youth Suicide Prevention Team representative, he is a passionate advocate who works to improve indigenous youth's lives, particularly queer youth and those in the child and family services system. He was named to Tik Tok's Global Discover List in 2022 as one of the platform's top 50 change makers.
"Young people have more access to information today than any other time in history, and it's important that we mentor, educate, and support young voices today because they soon will take up the mantle of decision making in politics."
KELCIE MILLER-ANDERSON
ENVIRONMENTAL SCIENTIST AND SOCIAL ENTREPRENEUR
A stubborn optimist, environmental scientist, and social entrepreneur, Kelcie is passionate about ensuring the voices of young people with disabilities are heard and welcomed in the climate movements.
"You're never too young and it's never too early to make a difference. Don't let those who underestimate you make you doubt your own abilities - we all can create change and make an impact."
Nikita Kahpeaysewat
Environmental Scientist, Indigenous Researcher, Model, Pow-wow Dancer
Nikita is a Nehiyaw (Plains Cree) person born and raised on Moosomin First Nation in Saskatchewan, Treaty 6 territory. She works and advocates for First Nation communities and their collective interests on national and international levels to call upon Canada to recognize First Nations inherent rights and their responsibilities towards protecting the traditional territories.
"I believe that every generation has a purpose, and our purpose is to advocate on behalf of Mother Earth."
OUR GLOBAL CAMPAIGN PARTNERSHIP
We've always operated outside of the beauty industry, seeking change where other brands saw risks. We are not afraid to challenge the status quo and to find the right solutions. This is not our first rodeo.
We've launched a global campaign to amplify youth voices in public life.
The UN Secretary-General has identified working with and for young people as one of the organization's top priorities. We'll be working in partnership with the Office of the Secretary-General's Envoy on Youth.
In partnership with The United Nations, we have launched a joint report, 'Be Seen Be Heard: Understanding young people's political participation'. The report is a snapshot at a critical moment to understand preconceptions and structural barriers preventing young people from participating in public life, along with recommendations to address these challenges.
Vote for leaders who will represent you, hear your voice and take action. Your generation has the power to make real change. Together, your voices can be loud.
If only 2.6% of elected government officials are under 30, there's a 97.4% chance young people's needs come last.
Be Seen. Be Heard.