Welcome to our total toner guide. Prepare to learn what toner is and why you should use it, as well as when and how often to use a toner in your skincare routine. Ready to join team toner? You're in the right place.
BENEFITS EVERY SKIN TYPE
Different toners have different formulas, and most are specially designed to incorporate ingredients that will benefit specific skin types. They can be particularly helpful for those of us with oily, blemish-prone or dry skin.
CLEANSES AND REFRESHES
Using a toner daily doesn't just help remove any traces of grime and makeup left on the skin's surface after washing, but it can also help pores appear minimised after use, and help you tackle your skin's excess oil.
IMPROVES YOUR WHOLE ROUTINE
As toners help to leave your face clean and ready for your next routine step, they allow your later skincare products better access to the skin's surface to work more efficiently.
RESTORES pH BALANCE
A toner should help restore your skin's pH to its natural (slightly acidic) balance. Having a skin pH that's either too alkaline, or too acidic, can affect your skin's moisture barrier.
How often should you use toner on your face?
You should use toner on your face daily – morning and night if possible. If you've read our guide to building a skincare routine, you'll know that a great regime needs to be consistent, and can be adapted to suit your needs when you wake up and when you're ready for bed.
A toner adds a hit of refreshment in the morning, and an all-important double whammy of cleansing after a day out and about getting grubby. Why not mix and match different toners? You could choose a mattifying toner in the morning and a hydrating one overnight.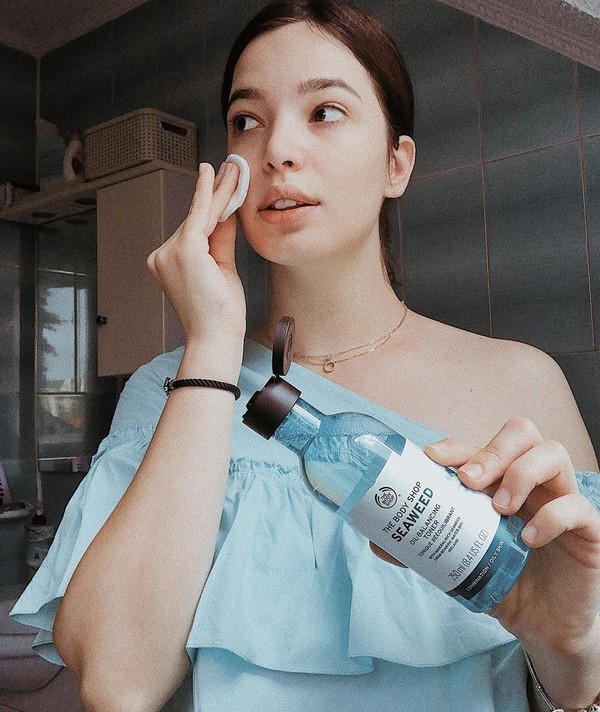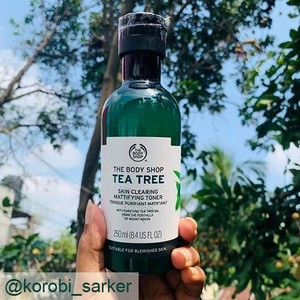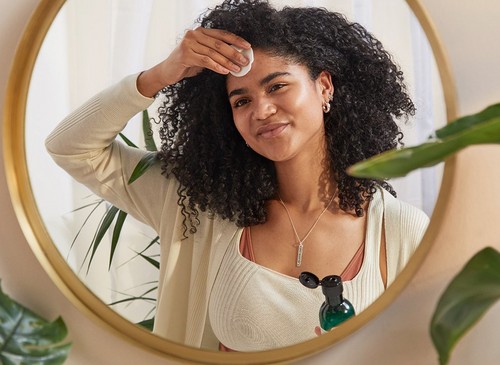 If that's a step too far, newcomers to team toner should start with a simple sweep of toner once daily, and build up gradually. We're sure your skin will be asking for more soon enough...
WHO SHOULD USE A TONER?
"But do I really, actually need to use a toner?" we hear you ask. Well, yes, if you're wanting to up your skincare game, it's a good place to start. Cleansing properly is essential, and a good session with a toner can only help with that. Some toners are designed specially for dry, sensitive or blemished skin.
People who are prone to uneven skin tone may find that using the right kind of toner product can help even skin tone and refine its texture.