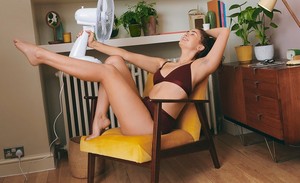 Honey Bronze™
A year round sun-kissed glow is quite possible with our Honey Bronze™ range. You bronzed goddess, you.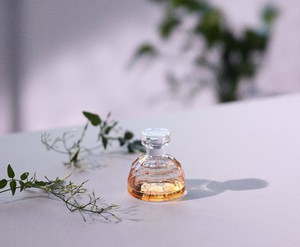 Indian Night Jasmine
Our sweet botanical scented Indian Night Jasmine range is a little luxury we all need from time to time.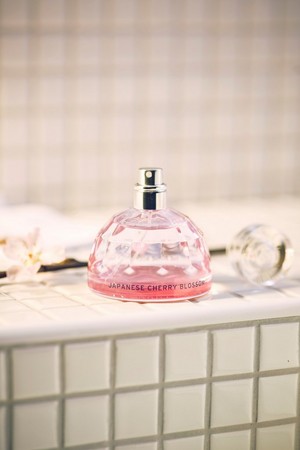 Japanese Cherry Blossom
Shop our Japanese Cherry Blossom range. Soft, silky bath and body care, and flirty floral fragrances.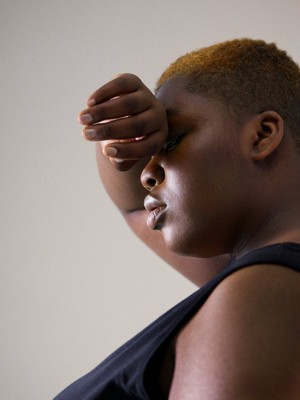 Kistna
Shop our Kistna range. A refreshing balance of citrus and spice, it's a go to range for all modern gents.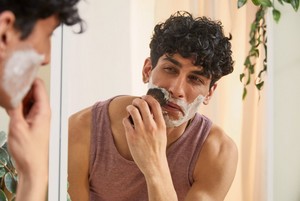 Maca Root
Shop our Maca Root for Men's skincare and grooming range. No matter what facial topiary you're going for, we've got you covered.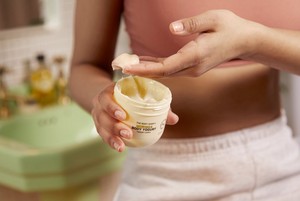 Moringa
Shop our Moringa fragrance, bath and body care range. We're mad about moringa, and you will soon be too!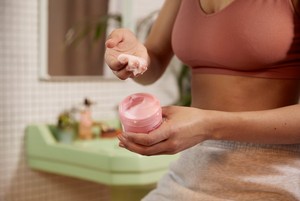 Pink Grapefruit
Refresh your senses with the sweet zest of pink grapefruit body care products made for everything part of you, from your pout to your pins.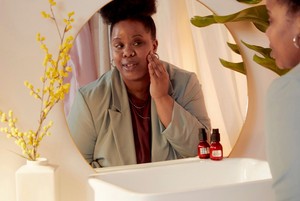 Roots of Strength™
Say 'so long' to dull skin when you tap into our Roots of Strength™skincare created just for mature skin.