Sweetening Mango Big Gift Box
Body care gift set
Juicy, fruity fragrance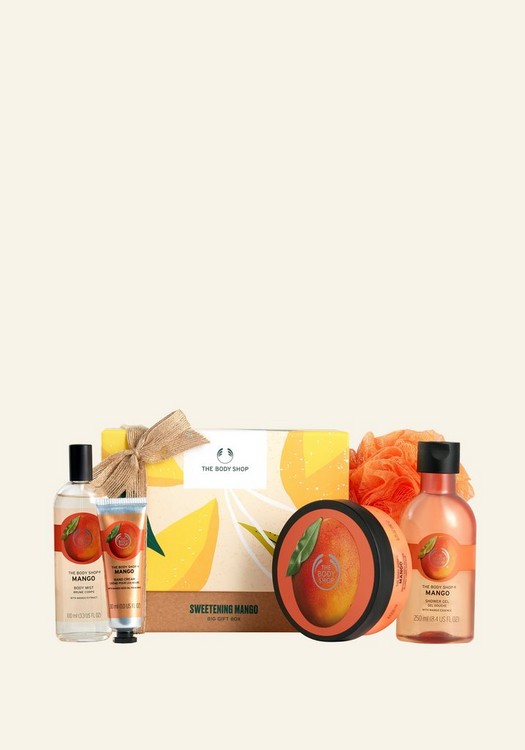 What does it do for you ?
Give skin a seriously sweet gift with the fragrantly fruity surprises inside our Sweetening Mango Big Gift Box.
Lather up with the cleansing Shower Gel and body buffing Bath Lily. Nourish skin with the richly textured Body Butter for 24hr moisture. Hydrate palms and pinkies hydrating Hand Cream. Spritz that beautiful body with our instantly refreshing Body Mist.
This luxurious, bow-wrapped gift box is perfect for any occasion.
Sweetening Mango Shower Gel 250ml
Sweetening Mango Body Butter 200ml
Sweetening Mango Hand Cream 30ml
Sweetening Mango Body Mist 100ml
Orange Bath Lily made with recycled plastic
Made with mango essential oil, juice or extract
Ingredients
Sweetening Mango Big Gift Box
Community Fair Trade mango seed oil
Helps skin glow like a juicy mango
Mango seed oil is brilliant for the skin, thanks to its high antioxidant content and ample Vitamin A and E.
Mango seed oil is a mini miracle. It's extracted from the kernel of the fruit, which would otherwise be chucked away. Every bit of the mango is used, which is why it's known as 'gold on the streets of India.'
We work with Manorama Industries in Chattisgarh, India to source our Community Fair Trade mango seed oil. Local women's cooperatives collect the mangoes from forest floor and hand-peel them, before the seeds are cracked and extracted for their precious oil.
Discover the Mango range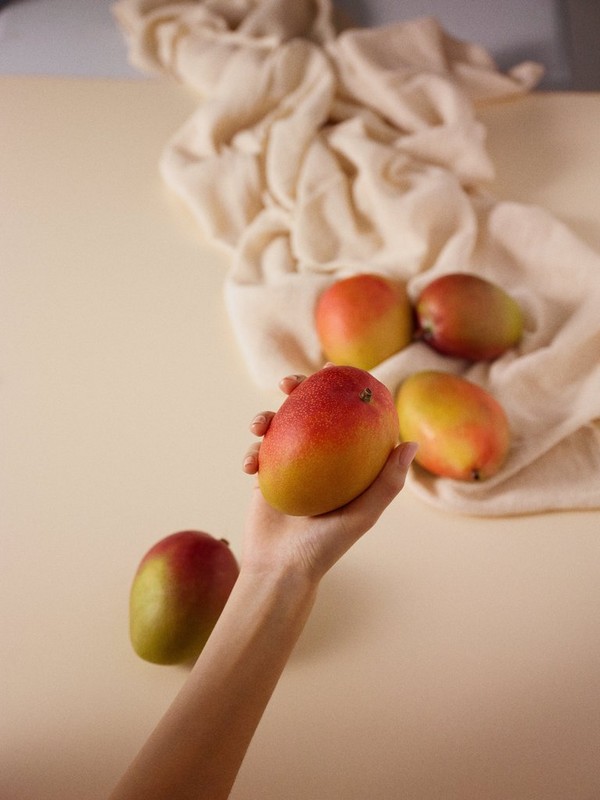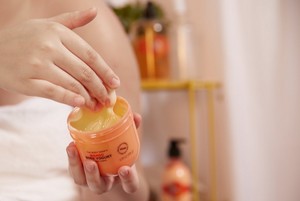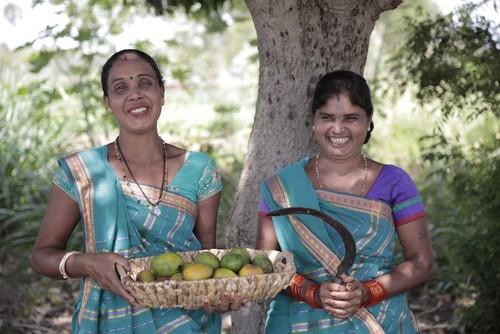 The women in these cooperatives are trained in harvesting methods and creating a sustainable source of income. They also work hard to help protect India's mango trees, so we can trust our trade isn't doing the world any harm.