Hemp Hydrating & Protecting Shower Oil
For dry skin
Green scent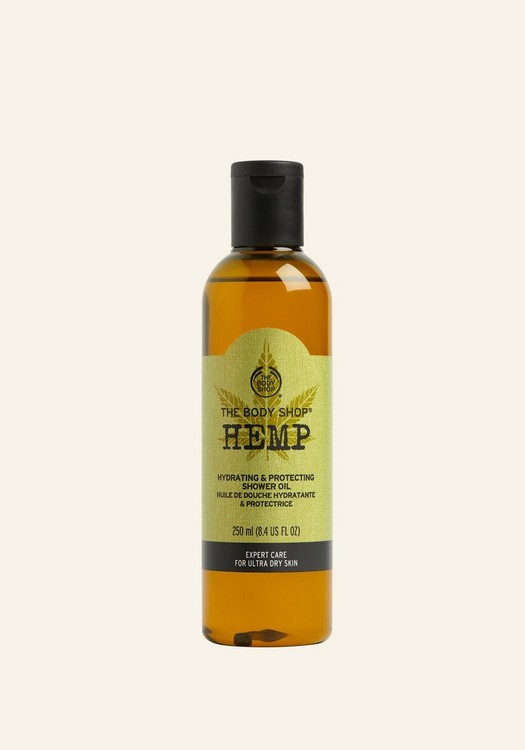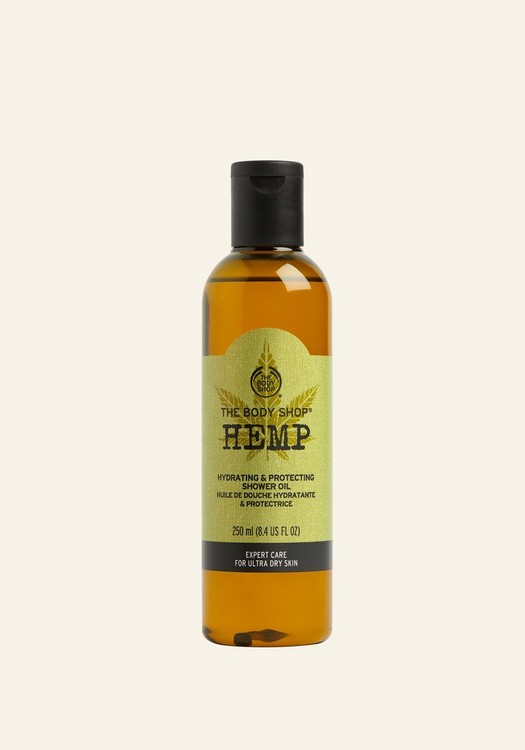 Hydrate and help protect ultra-dry skin straight from the shower with our softening Hemp Shower Oil. This silky shower oil transforms into a soft foam to gently cleanse skin without drying it out, helping relieve very dry skin and help protect skin's natural moisture barrier.
Hemp Hydrating & Protecting Shower Oil
Hemp seed oil
Seriously hydrating
You've probably heard of hemp seed oil, also known as cannabis sativa oil. It's known for seriously high levels of hydration. We like it for its essential fatty acids content, like omega-3 and omega-6 fatty acids and vitamins A and E, which skin loves.Hemp is a big deal these days, but we've been harvesting this hardworking hydrator since 1992 – our founder, Dame Anita Roddick, was a big fan of its sustainability and efficacy.Hemp is kind of a miracle crop. It's grown for fibres, seeds and flowers that are used for everything from clothing and food to medicine and – of course – moisturisers. Our hemp helps regenerate land and provides a habitat for local wildlife in France.
Discover the Hemp range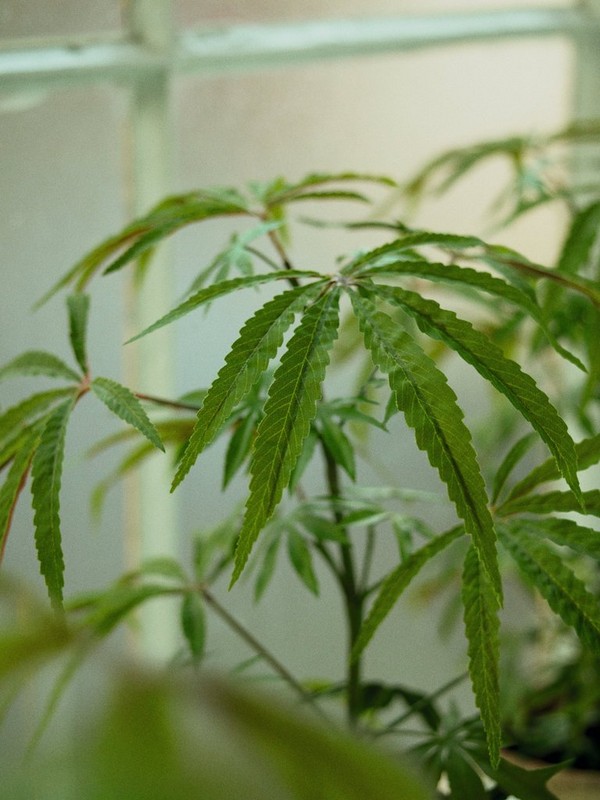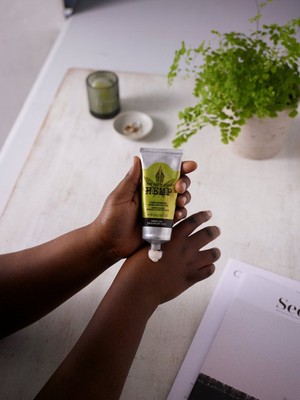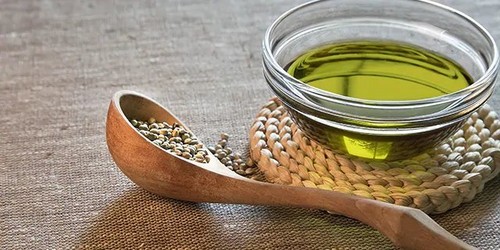 Something of an environmental wonder, hemp is naturally resistant to pests, so farmers don't need to use pesticides or irrigation. It's also an overachieving air purifier, breathing in four times more CO2 than trees.
18
---
---
---
Contains Fragrance
Hemp Hydrating & Protecting Shower Oil
Niyah33
Time using product:
1 week
Didn't realize it contained fragrance, tried it once but it made me smell like lynx deodorant all day, very unpleasant. I'm very sensitive to chemicals and fragrances so unfortunately had to give it away.
---
Herby emollient
Hemp Hydrating & Protecting Shower Oil
FoxeyLoxey
Time using product:
1 week
A great herby emollient in shower body wash. Leaves you soft and silky.
---
Hemp Hydrating and Protecting Shower Oil
Hemp Hydrating & Protecting Shower Oil
Brightflame
Time using product:
1 month
I absolutely love this product. I does exactly what it says it does. Just put a little oil in your hand and as soon as water is applied it immediately foams up. Super easy to apply and my skin feels fresh, clean and soft.
---