Arber Hair & Body Wash
For him
Refreshing clean
Vegetarian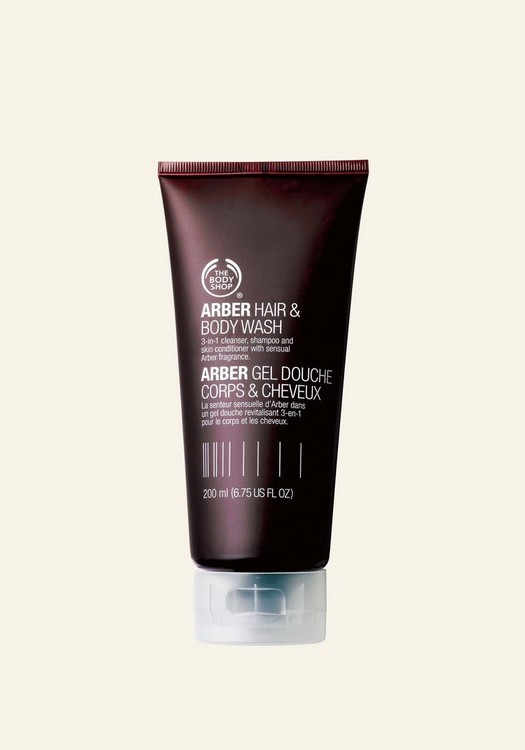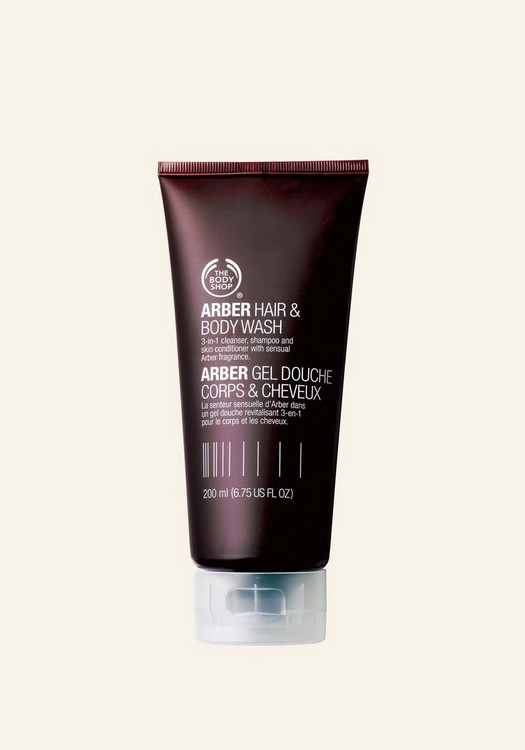 What does it do for you ?
Our Arber Hair and Body Wash combines the benefits of a refreshing body wash and a gentle shampoo for an effortless cleanse from head-to-toe.
Whether you love to freshen up with a shower in the morning, at the gym or before bed, let this little guy take care of the pampering. Forget about investing in a whole regime, our Arber body wash is both a hair and body wash in one neat little tube. It's perfect for when you're on the go, short on time or just looking to freshen up without the fuss.
This multitasking formula leaves skin and hair feeling clean, fresh and conditioned. The best part? The Body Shop's hair and body wash is loved by many for its sensual woody scent. Simply lather up with this all-in-one gem and discover notes of zesty lime, light coriander and smooth sandalwood.
2-in-1 wash for body and hair
Helps to cleanse skin and condition hair
A sensual woody aroma of lime, coriander and sandalwood
Ingredients
16
---
---
---
Smells divine
Arber Hair & Body Wash
AnnaSky
Posted date:
December 2020
Smells divine. I was disappointed I couldn't purchase the after shave balm, as that product is gorgeous..but it seems to be discontinued? I bought this instead as I loved the fragrance
Was this helpful?
1 of 3 found this review helpful
---
Refreshing
Arber Hair & Body Wash
This product is one I buy as it makes me feel so refreshed and relaxed
Was this helpful?
1 of 2 found this review helpful
---
Anonymous
Posted date:
November 2018
Was this helpful?
0 of 0 found this review helpful
---