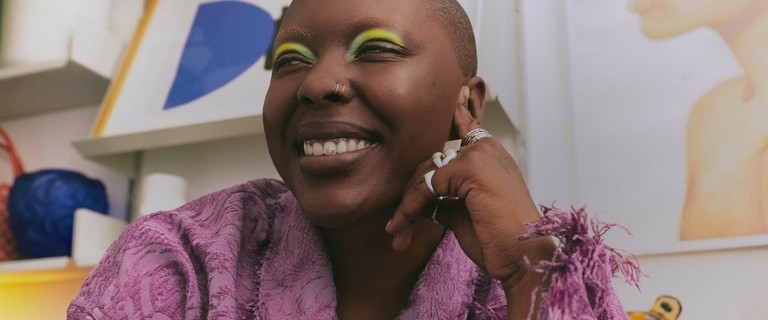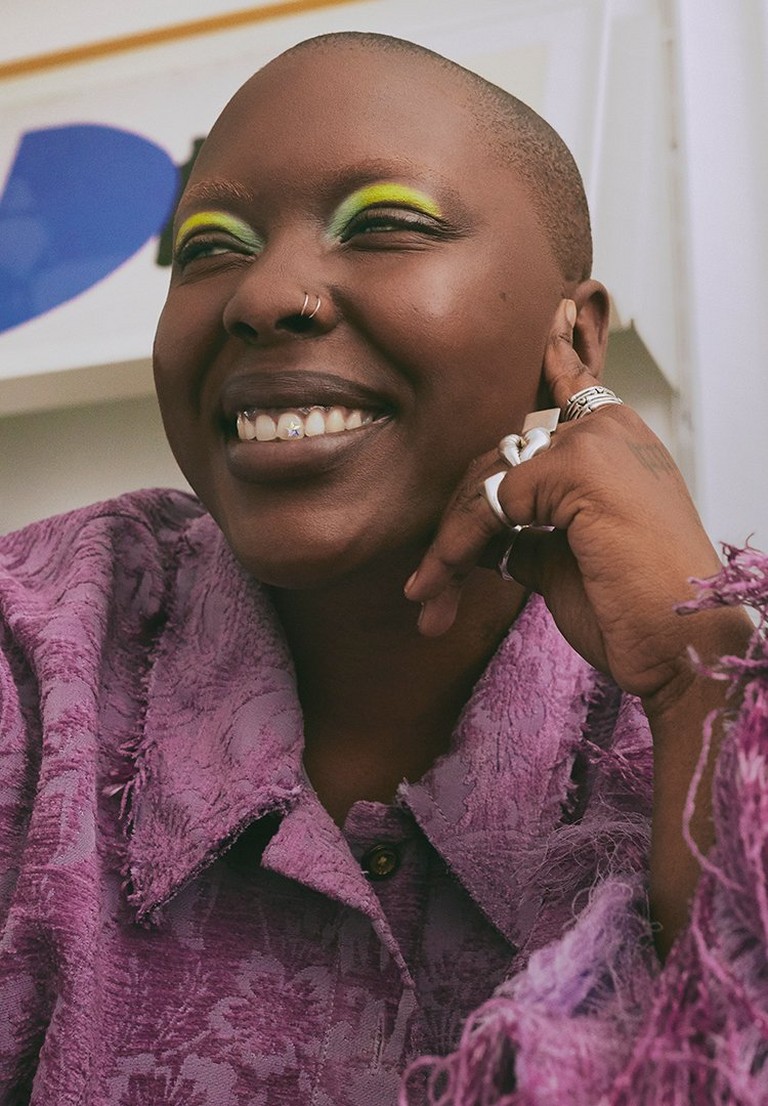 RISE UP WITH SELF LOVE
Everyone at some point in their lives has experienced feelings of self-doubt. But levels have now reached a crisis point with nearly 1 in 2 people feel more self-doubt than self-love.
Read on to find out how you can begin your own journey to self-acceptance and ultimately, self-love.
START YOUR SELF LOVE JOURNEY
Any act of self-love is a direct act of rebellion against a culture that wants us to feel self-doubt. Join our movement by empowering yourself with the information you need to start your journey.
WHAT IS SELF LOVE?
We hosted activist Jameela Jamil and self-love expert Sara Kuburic, aka 'The Millenial Therapist', in a live discussion on all things self-love. Watch these fiercely honest women debate what self-love means to them, why addressing it now is so important, and their tips for practicing it every day.
Watch now
SELF LOVE TIPS
Feeling inspired but not sure where to start? Discover some daily habits to kickstart your self-love journey. From connecting with nature to learning how to say no, we've got you covered.
Read more
SELF LOVE QUESTIONNAIRE
Take our questionnaire to help you decipher where you are on your self love journey. Whether you're just starting out or are a full-blown self-love activist, find out what your next steps should be to make self-love your superpower.
Take the questionnaire.
SHARE YOUR STORY
How did you discover self-love? Tag @thebodyshop with the hashtag #SelfLoveUprising to share your story and inspire others to rise up.