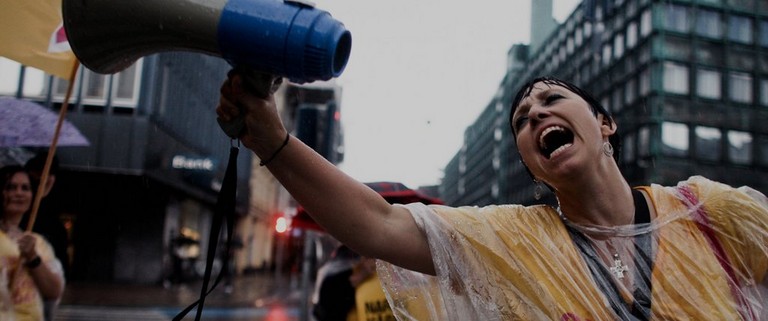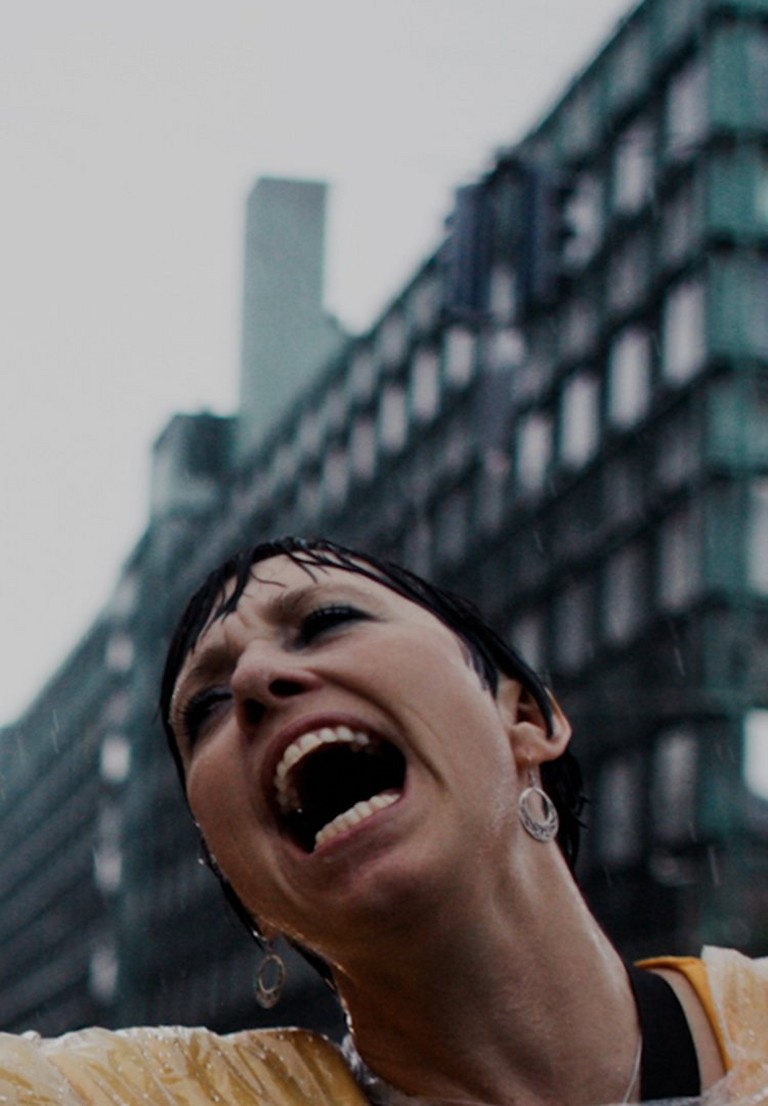 We create change
For over 35 years we've been fighting for a fairer world with compassion, campaigns and community-driven beauty products.
For over 35 years we've been fighting for a fairer world with compassion, campaigns and community-driven beauty products.
"If you do things well, do them better. Be daring, be first, be different, be just."
... And this is how we do it
From the day she founded the Body Shop, in 1979, we have always kept **Dame Anita Roddick**'s promise to fight for what's right. When it comes to campaigning, we've been busy. We've always stood up to be counted. We've rallied, petitioned and marched alongside our collective on the issues that matter to all of us. We've got the placards to prove it.
The spirit and passion of Anita has never left this business. Her straightforward common sense and radical love for the planet are everywhere. They shape how we think about everything. Frankly, it's why we all work here, so we want to tell you a bit more about the ins and outs of our changemaking philosophy.
For us, a fairer world is one that is just and inclusive. It's one where all people are treated equally and without prejudice, for who they are or what they believe in.
A more beautiful world is one where people and communities respect and work in harmony with nature, where humans, birds, bees and everything in between can flourish.
Sounds pretty good, doesn't it?
What do we fight for?
We're quite specific about what we stand for. We've campaigned alongside human rights activists, against human trafficking; against the burning of the rainforest; against animal testing; and to urgently raise awareness during the AIDs crisis. Pretty good going for a brand that sells shampoo.
We fight for social and environmental justice. It's our main thing. Our sharpest focus is always wherever people aren't currently being heard or have no voice at all. Many groups, such as young, or marginalised people and communities (especially women and girls) are commonly underrepresented where decisions are made - so we make a point of amplifying their voices at every opportunity. We will always represent and help empower people to seek justice where there is injustice.
There's what you say, then there's what you do
Activism isn't 'yay, issues,' it is not, and cannot be, bland statements and empty social media quotes. There's absolutely no use being radical if you aren't prepared to be practical; and for us this means harnessing the collective power of people to achieve very tangible outcomes. But this isn't magic. To get there, you've got to work smart. Movements must have clear goals and demands, so we always work in an organised and strategic way, making sure ours are clear.
There's more than one way to build a movement, but in our work, the parts all fit together. Our campaigning may take different forms but will always be amplifying the voices of experts who know the issues inside out. We will work side by side with them, to change the system that needs changing. Our campaigning may differ from country-to-country but it is always sensitive to the context. Wherever it makes sense, we are laser-focused on change in legislation or policy.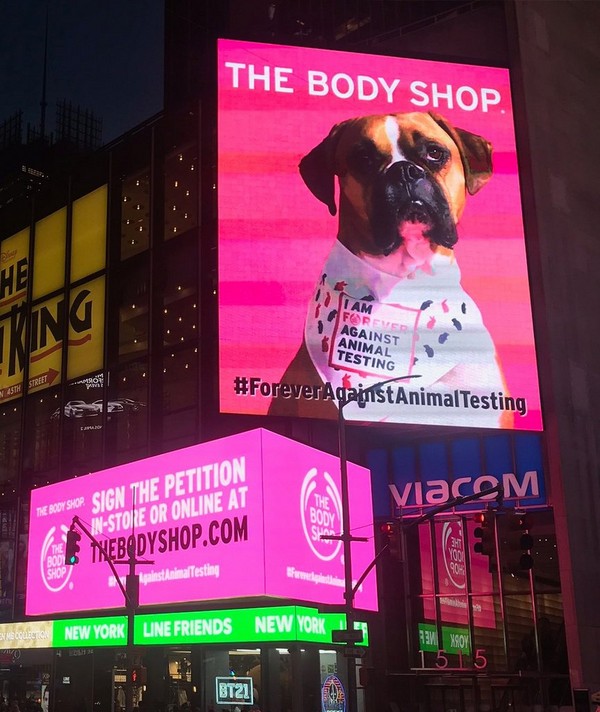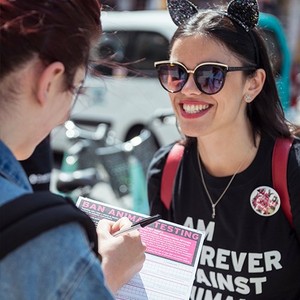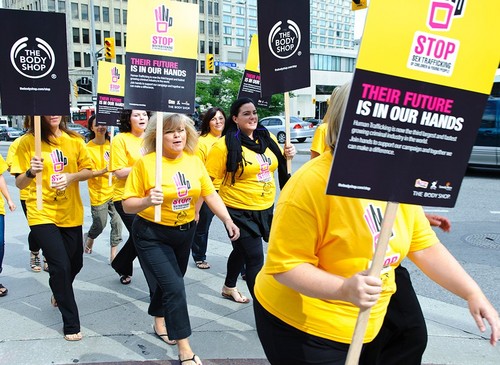 There will be bumps in the road. Some fights are tricky, others can take years. But no one said activism is easy and we're in this for the long haul. Our commitments will long outlive sustainable beauty trends. We're committed to permanent solutions that benefit humanity today, tomorrow and long after we've gone.