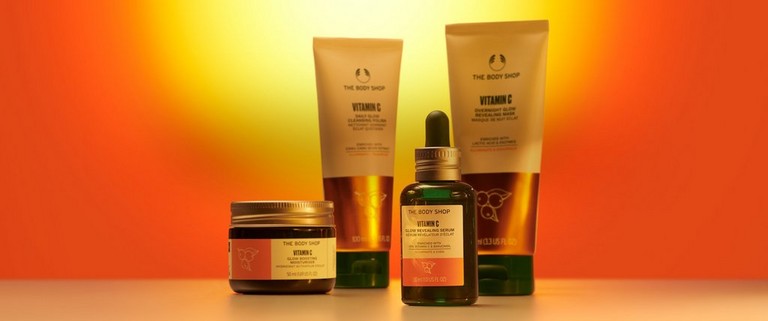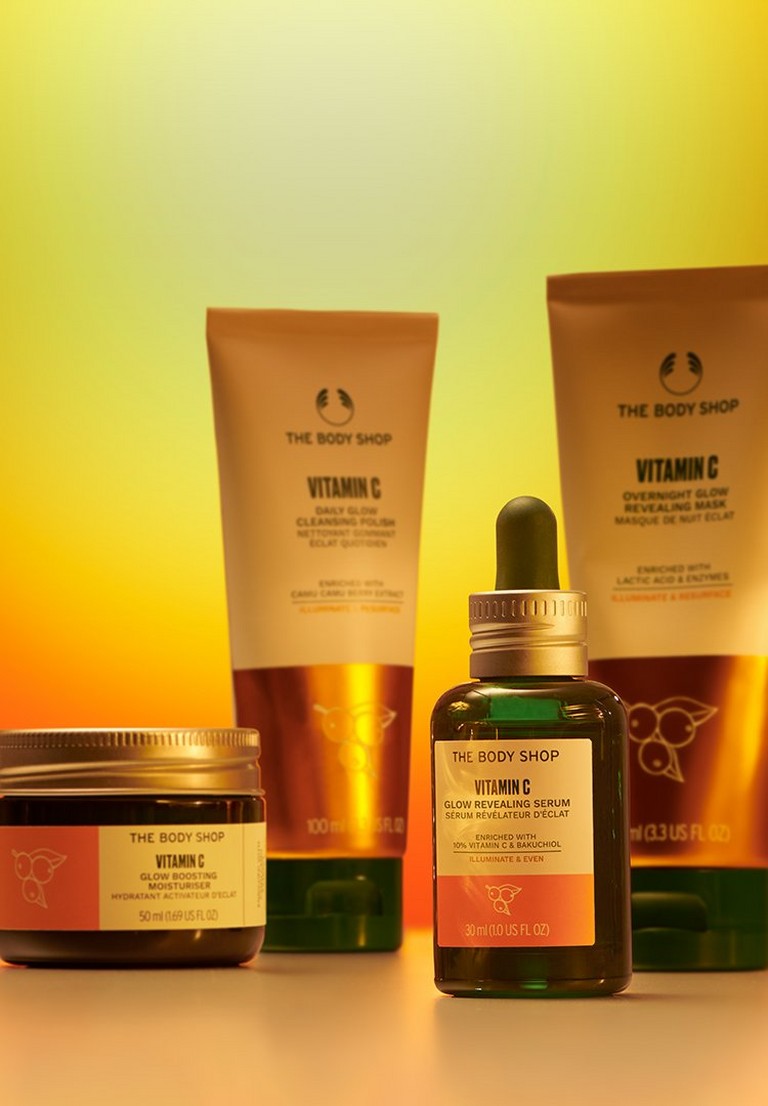 How to get glowing skin
We always want our skin to maintain its natural-looking glow, but busy lifestyles and everyday stress can lead to dull, uneven and tired-looking skin. Discover our top tips for how to help reveal glowing skin and meet the radiance-revealing skincare heroes you can swear by.
Our skincare essentials for glowing skin
Vitamin C Glow Revealing Serum
Supercharge that glow with this light and zingy serum. It's enriched with bakuchiol and 10% vitamin C – our highest concentration ever. Glide on a few drops morning and night, just before your moisturizer, to leave skin looking radiant. It's even clinically proven to help reduce the appearance of uneven pigmentation1 and skin texture1, leaving it plumped with 24hr moisture.
Shop Now
Vitamin C Overnight Glow Revealing Mask
Don't sleep on dull skin. Let this little wonder get to work while you snooze. Enriched with lactic acid and papaya enzymes, it helps to resurface the skin and eliminate dead skin cells so you can wake up to a glow like never before. It's clinically proven to increase skin's radiance by an extraordinary 89%2, as well as help to reduce the appearance of uneven pigmentation.2
Shop Now
"This 10% vitamin C serum is like liquid gold in my skincare routine. It leaves my skin looking radiant and glowing all day long."
Alice, Global Marketing Coordinator – Skincare at The Body Shop
Lifestyle tips for glowing skin
Help protect your skin from pollution
Regular exercise
Exercise is the perfect natural remedy for helping dull, tired complexions appear brighter and healthier. It helps open up tiny arteries to increase blood flow to the surface of the skin which helps revive that healthy-looking glow.
Drink plenty of water
If you're exercising regularly, it's essential to replace the fluids your body loses through sweat. Drinking the recommended daily amount of water (around 2 litres) helps keep your skin hydrated, preventing it from feeling dry and looking lacklustre.
Cut back on caffeine
Caffeine increases the amount of water we lose from our body, which means consuming too much can dehydrate the skin. Try reducing your daily caffeine intake to help maintain your healthy-looking complexion.
Get an early night
Replace that extra cup of coffee with an extra hour of beauty sleep. Getting an early night gives you and your body more time to recover so when you wake up, your skin is left feeling fresher and looking more revitalized.
Sources:
1.Clinical tests performed on a 22 Asian panel over 8 weeks including both instrumental measurement (spectrophotometer) and clinical scoring, where the technician grade the subject's skin from 1-9.
2.Clinical scoring, where the technician grade the subject's skin from 1-9. All clinical tests performed on a 22 people panel over 8 weeks. +89% observed after week 4.