PARTY MAKEUP
SHIMMER INTO THE NIGHT WITH OUR TIPS ON HOW TO ACHIEVE GORGEOUS PARTY MAKEUP, FROM PREPPING YOUR SKIN TO CREATING THE ULTIMATE GLAM LOOK.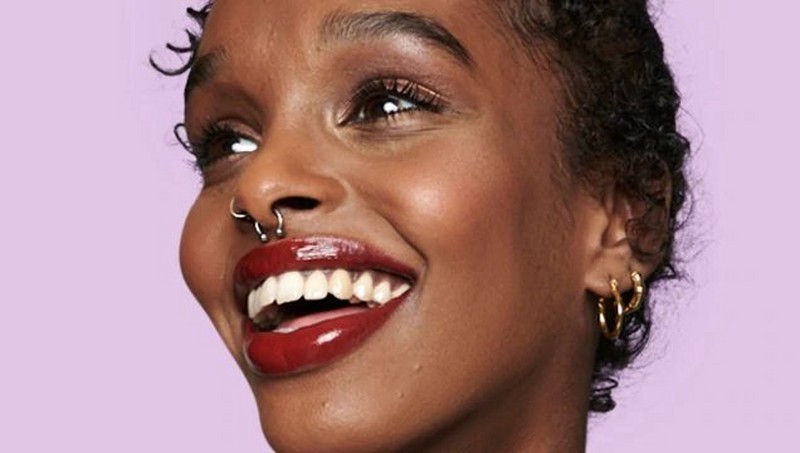 PARTY MAKEUP LOOKS
The party season means that everything gets an extra dose of sparkle, including your makeup. As your calendar gets busier with events, nailing simple makeup for a party or a bold makeup look is a great way to give your look an edge. Discover all the ways you can make your party makeup pop starting with our top tips for a fresh face all the way to our best products to make your eyes and lips really stand out.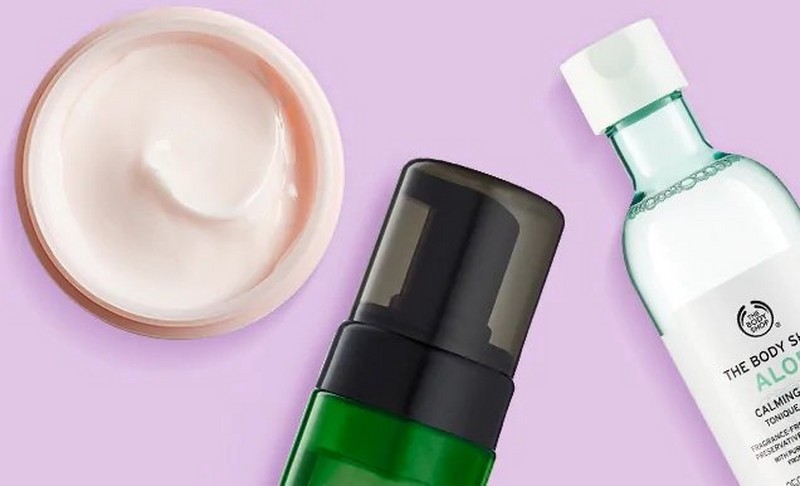 TIP 1: PREP YOUR SKIN
Before beginning any party makeup look, your skin should always be prepped with a great skincare routine. This is key for simple party makeup and bolder looks, where more makeup will be applied.
A clean and smooth base ensures makeup can be applied more evenly. Lather with our facial cleansers, remove any traces of dirt and impurities with our toners and complete your routine with a moisturizer to lock-in hydration for softer and smoother skin.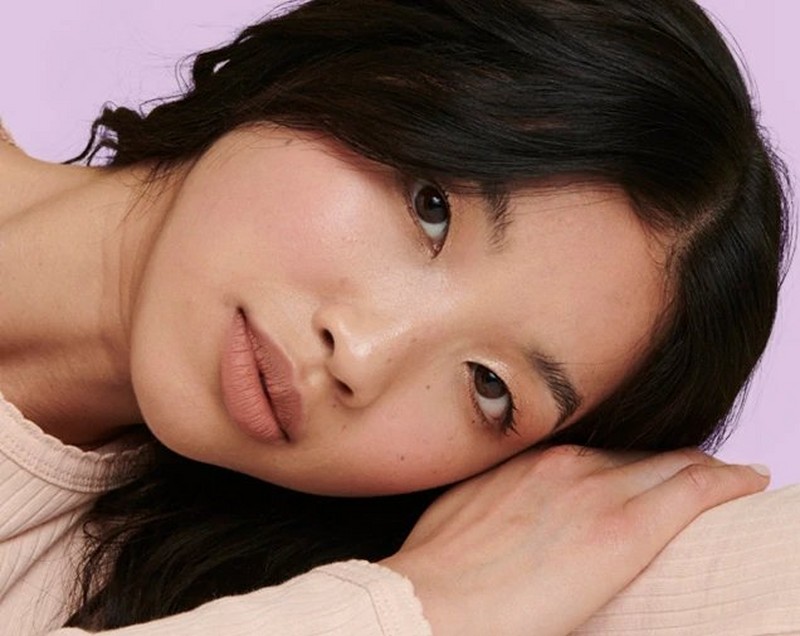 TIP 2: PERFECT YOUR PARTY MAKEUP BASE
No one wants a party look that gives up halfway. Make your look last with a flawless even base that's camera ready.
Get started with Instaglow CC Cream for the perfect primer. Follow with a foundation that gives 24-hour full coverage with oil absorbing properties, like our Matte Clay Foundation . For those on-the-go touch ups, you can easily pop our Matte Clay Powder into handbags and clutches.
Prefer something lighter? Makeup isn't always about needing full coverage. You can get more from your look by using lighter and heavier products on different areas of your face. Our Fresh Nude Foundation has medium to light coverage, ready to give skin a nude glow.
Keep your makeup looking fresher for longer after you've perfected your base, or at the end of your full party look with our Makeup Setting Spray. Not only will using a setting spray help your makeup last longer, it stops powders looking too cakey without leaving an oily finish.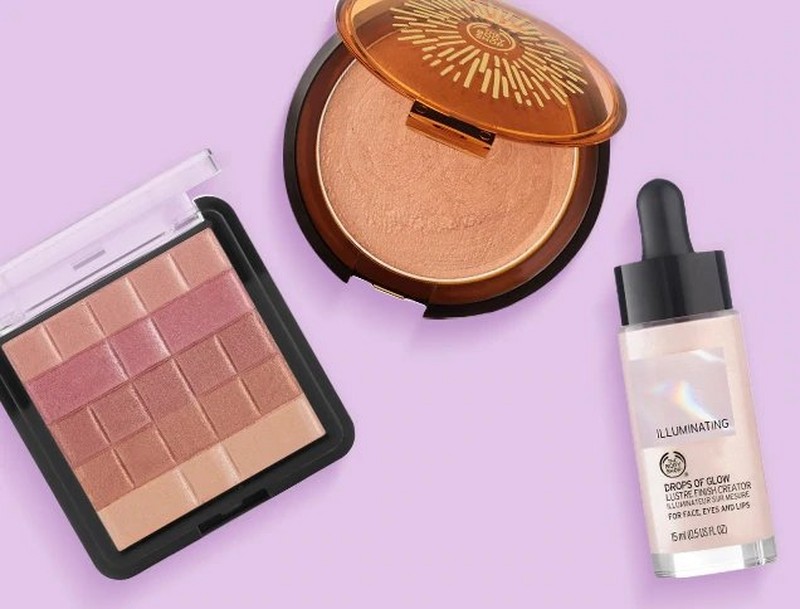 TIP 3: APPLY BRONZER & BLUSH
Add definition to your base, especially mattifying ones, by using color and highlighters to help sculpt the face. Illuminate your face with bronzers , blushes and highlighters and look photo ready, even after the flash.
Get a natural-looking glow all night long with our longwearing All-In-One Cheek Colour , available in five shades. For a quick glam and glowy finish for the party season, add Shimmer Waves . This clever 3-in-1 compact can highlight, blush and bronze when you're in a rush.
Sparkle at every party with a glow that lasts. Apply a powder highlighter to your cheekbones, under the brows, tip of your nose and inner corners of your eyes for a cooler and more iridescent glow.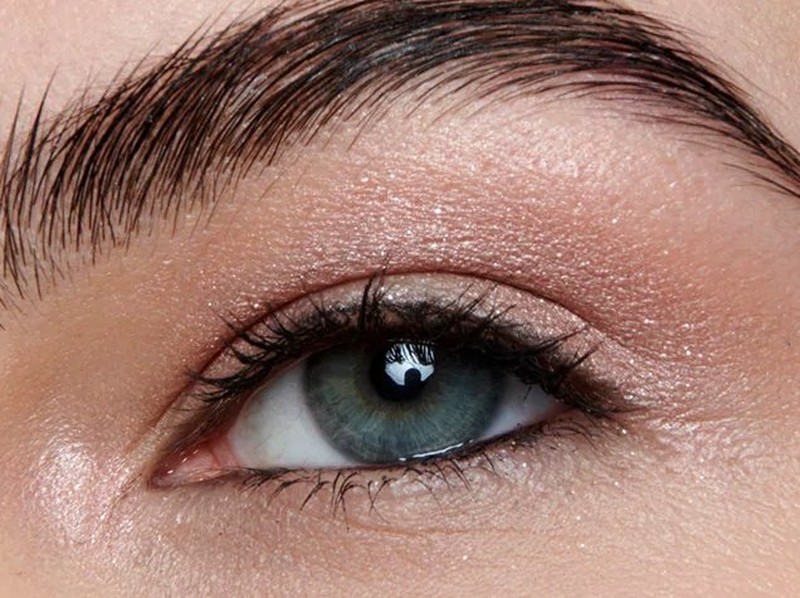 TIP 4: APPLY PARTY EYE MAKEUP
There's no better time to give your look a playful edge than during the party season. Up your glam with our range of party eye makeup to help achieve a bolder look.
Experiment with shadows when you've got the time with our vegan Paint In Colour eyeshadow palette. Give your eyes some depth by applying darker shadows to the crease of the eye, then use a bright colour or shimmer on the lid. For extra precision, use our Double-Ended Shadow Brush for a dazzling look.
Take your party makeup even further and try something different. Shadows and mascaras are a great way to enhance your party look and a felt liner on one end and a bold star stamp liner on the other, you can effortlessly create a starry constellation.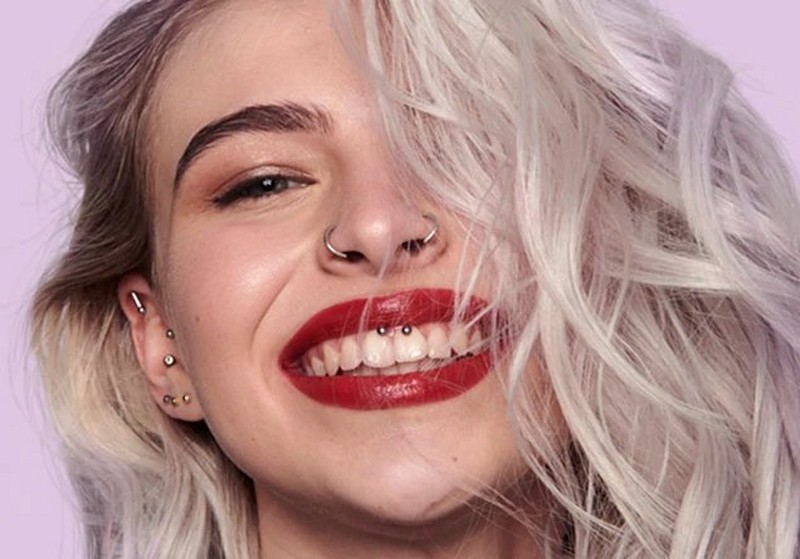 CHOOSE THE RIGHT LIP PRODUCT
STATEMENT LIPS
Being a beginner in makeup doesn't mean you can't experiment, especially during the party season. Use your lips as a canvas to make a bold statement when you've kept the rest of your makeup simple.
Start with a bold color that lasts all night and use our lip liners beforehand to create a clean and lasting finish. We recommend choosing a liner shade slightly darker than your lip shade to help it stand out.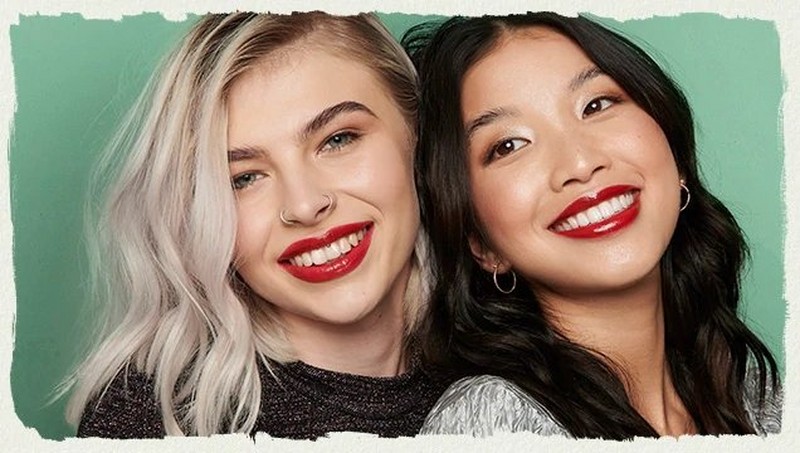 CRUELTY-FREE MAKEUP
Check out all our top tips and makeup essentials to help you embrace everything from a natural look to a glowing party look.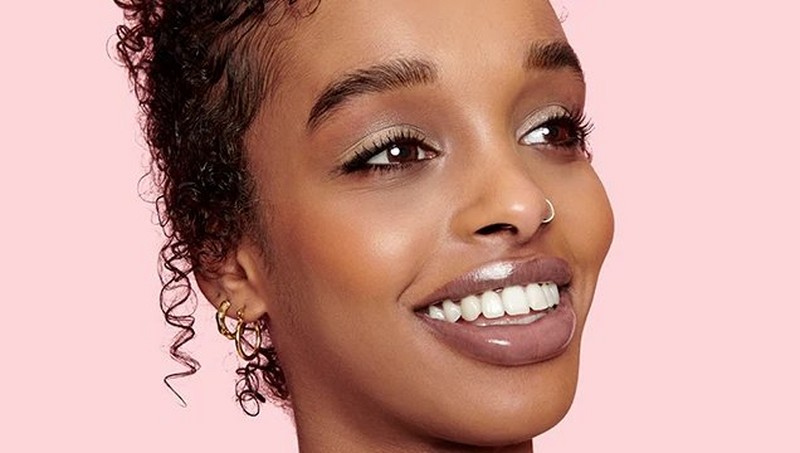 NATURAL MAKEUP LOOKS
Let your natural beauty shine and discover our nude and matte makeup that will instantly give you a less-is-more glow through the day.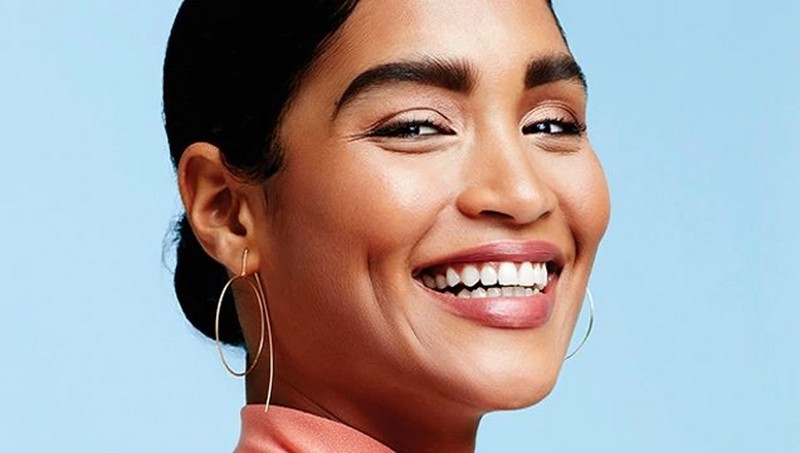 HOW TO SHAPE EYEBROWS
Give yourself brows that wow with our steps on how to get beautiful and bold brows, as well as our makeup tools to give you defined brows.