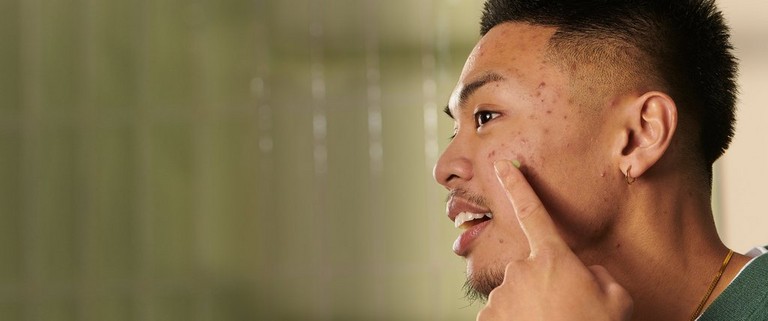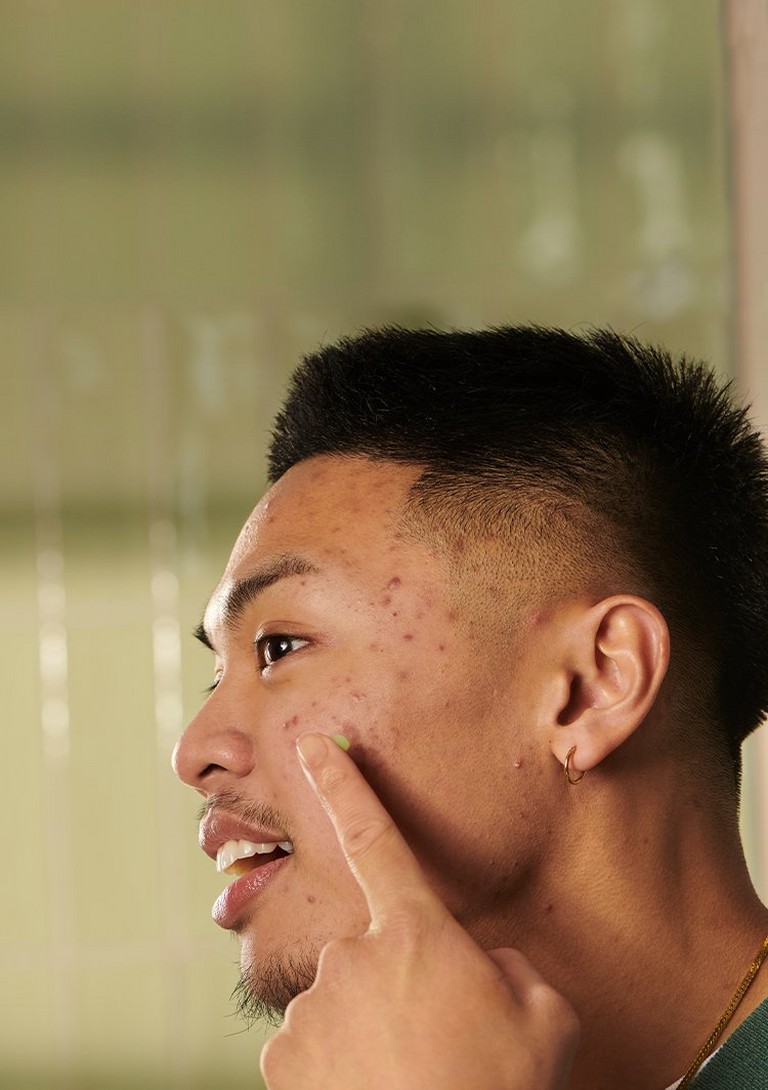 TEA TREE OIL BENEFITS FOR SKIN AND HAIR
We know blemishes can get under your skin in more ways than one. And though we're all about embracing imperfections, we also want you to feel in control of your skin. If you often find yourself battling with blemishes, turn to tea tree – a powerful yet natural ingredient that helps skin feel cleansed, purified and mattified.
WHAT IS TEA TREE?
Tea Tree is a small plant that grows in tropical climates. This leafy plant is packed with purifying power and is a Changemaking ingredient.
FOR YOU
A favorite of oily, blemish-prone skin types, tea tree is known to help reduce the appearance of blemishes and works with your skin to help keep them at bay too. It gives you control over unpredictable skin, helping you to feel like your best self. In fact, our new and improved Tea Tree Facial Wash is proven to visibly reduce blemishes in just 7 days*.
*Based on a consumer trial of 95 people.
Discover our Tea Tree range
FOR COMMUNITIES
We source our tea tree oil from small-scale farmers in rural Kenya. Our Community Fair Trade partnership helps provide them with a fair and steady income, as well as fair labor conditions, in an area where income opportunities are low. Payments are made through a banking app, meaning they can open bank accounts and build their credit rating, helping to enable financial independence.
Discover our Tea Tree range
FOR THE PLANET
Our tea tree oil is organically produced using hand-harvested leaves and absolutely no pesticides. Farmers steam-distil the leaves within 12 hours of harvesting to ensure their purifying powers are at their peak.
Discover our Tea Tree range
OUR BEST ROUTINE FOR BLEMISH-PRONE & OILY SKIN
We get it. No one loves having a blemish. So how do you take control of unpredictable skin? That's where our 4-step daily Tea Tree routine comes in. It helps to purify skin, leaving it looking clearer day after day.
FAQ's
Is the Tea Tree range suitable for sensitive skin?
Most of our formulas are suitable for both blemished and sensitive skin, but you can always double check on the product page or on the back of the packaging. We always make sure to mention which skin type our products are suited to, so that you're able to truly tailor your routine.
Can I combine Tea Tree with other skincare ranges from The Body Shop?
We're all different, inside and out. And what might work best for your skin might not work as well for someone else's. If you do have blemished skin, we suggest using our Tea Tree range as it's designed specifically for that purpose. But depending on your skin concern, you can always add in other products too – like an intense moisturizer for dry skin or our Seaweed range if you're feeling a little oily… If you're unsure, the best thing to do, is to check the product warnings before you pop anything onto your skin.
Should you moisturize oily or blemish-prone skin?
When it comes to moisturizing, there can be no exceptions. That's right, all skin types need moisture whether they're oily or not – it's the staple of every good skincare routine.