GLOBAL GLOW UP TRENDS
Around the world we are well and truly in the center of a glow up revolution. Some beauty trends will come and go with the seasons, while others become a staple in our daily routines. We're keen to find out where in the USA prefers natural bushy eyebrows to threaded, and where opts for a natural pink blush versus a summery bronzed glow, and how these trends vary from state to state and country to country. By analyzing hundreds of beauty-related Google searches we've uncovered the most searched for beauty trends in the US and across the world. From haircare and bodycare to skincare and makeup, read on to discover the most searched for beauty trends at home and overseas.
'Natural glam make up' is the 2020 must-have beauty look in the US. The state of Michigan (+154%), Arizona (+146%) and Texas (+145%) have seen the biggest increases in searches for this trend between 2019 and 2020. When it comes to eyebrow shape, having straight eyebrows is the 2020 eyebrow style of choice across the US, with an increase in searches of +129% since 2017. Arizona and New Mexico lead the way for this on-fleek trend against all other states.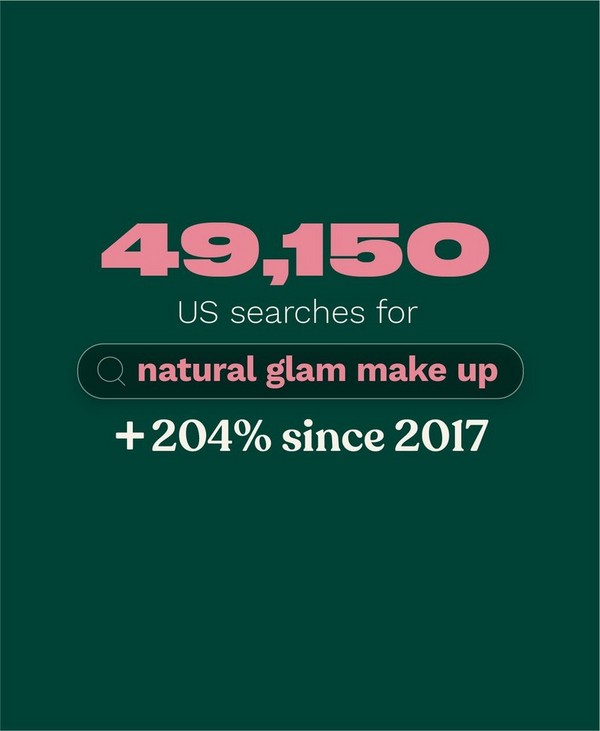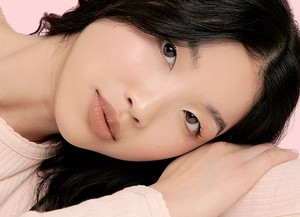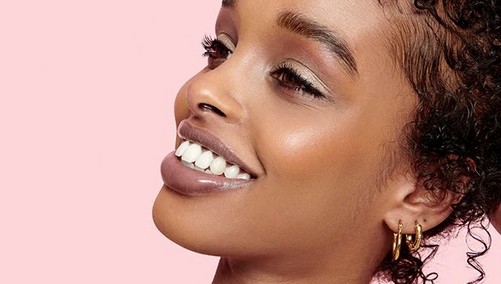 Keep reading to discover the most searched for beauty trends around the world in 2020.
THE TOP GLOW UP TRENDS IN THE UNITED STATES
Searches for 'men's eyebrow slits' have seen the biggest increase in New Jersey over the last year (+471%), while Vermont saw a +200% increase in searches for natural and fluffy 'soft brows'.
After short haircuts, 'natural red hair color' is the second favorite trend across the country, seeing the biggest increase in 12 out of 50 states, including Indiana (+453%), Pennsylvania (+435%) and Missouri (+410%).
Methodology
We analyzed existing beauty reports to discover the beauty trends (such as Mintel) with the biggest growth in popularity year on year.

We used Google Keyword Planner to find the most searched for global beauty trends based on keyword volumes from July 2017 to June 2020.

We translated these keywords into the local language for each country included, then pulled country-level volumes for the same time frame. We also pulled keyword volumes on a US state level.

Country and state populations were included in analysis to draw representative insights (per capita).