Body & Soul
Life is short and your body is beautiful. You're not a smartphone and you don't need an upgrade. But if you do want a steer in the right direction (do I really need a body care routine? What even is a hair type, anyway?) we've collected our expert guides and advice in one place. Sit back, grab a snack and enjoy.
Let's talk self-care. Read our expert advice on treating your body and soul with love.
February 2021
Show yourself you care
Whether it's taking a moment each day to check in with yourself, or being mindful of your night time routine, each little bit of love you show yourself can make you feel stronger and happier. We've been reflecting on habits to enhance your wellness.
Discover more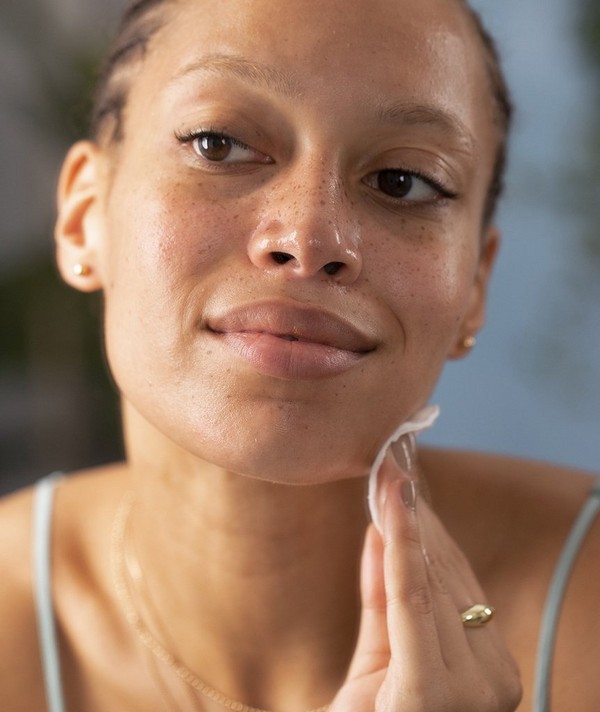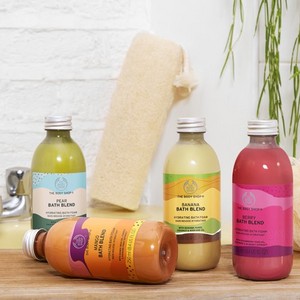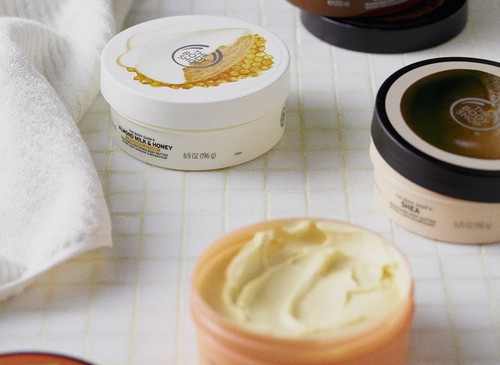 Your skin is unique to you – and changes depending on your environment, your lifestyle and your body's own cycle. Understand and embrace the skin that's normal for you.