Body & Soul
Life is short and your body is beautiful. You're not a smartphone and you don't need an upgrade. But if you do want a steer in the right direction (do I really need a body care routine? What even is a hair type, anyway?) we've collected our expert guides and advice in one place. Sit back, grab a snack and enjoy.
Let's talk self-care. Read our expert advice on treating your body and soul with love.
October 2020
TAKING A TIME OUT
It's been a stressful time for us all. That's why this month, we're focussing on self-care in all its forms. From how to sleep better to creating a spa at home, our guide to self-care will help you feel well rested and relaxed. Ahhh, that's better.
Discover more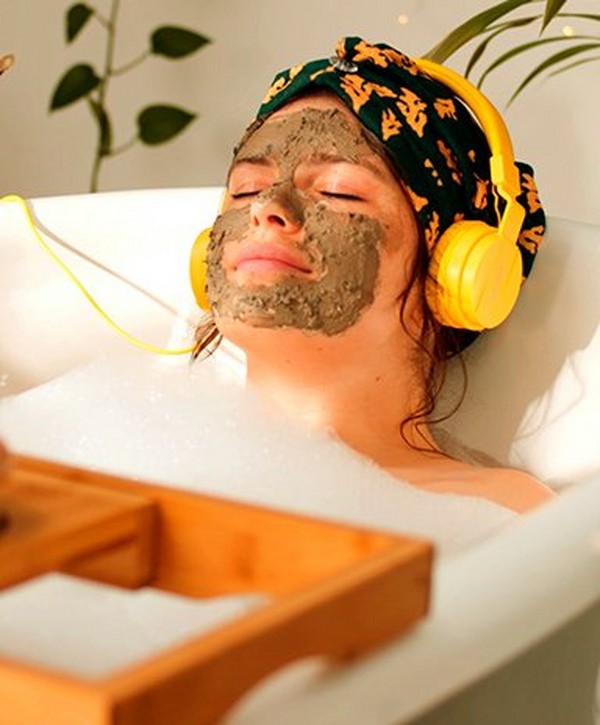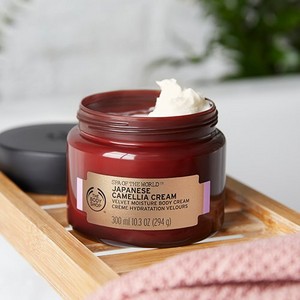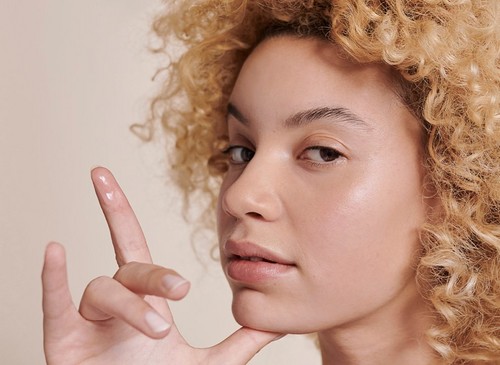 And, if your stress is showing up on your face, we've collated the best advice from our experts on how to tackle blemishes.