Our 8 biggest cult hits of all time
Cozy up and lean in, do we have a treat for you. All of our most-loved, best-selling, absolutely-cannot-live-without products in one handy list.
Each of these products has been lovingly selected because they demonstrate the very best of what we do: our favorite ingredients, our most cherished partnerships, and of course, the very best results you can get from a bottle (or tub obvs).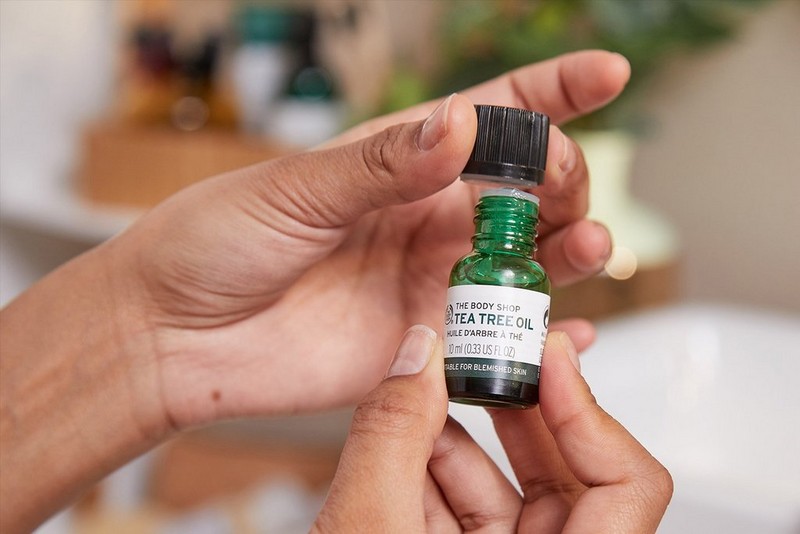 Our OG for oily skin and blemishes: Tea Tree Oil
Our OG for oily skin and blemishes: Tea Tree Oil
The phrase 'if it ain't broke, don't fix it' could have been originally uttered about our Tea Tree Oil. It is the go-to product for thousands of people worldwide at the first sign of a blemish. For the full low down, check out our detailed guide to the benefits of tea tree oil.
Like a tiny bottle of magic potion that's handed from mother to daughter or swapped at pyjama parties, it's discovered in adolescence and never quite topped by shiny new products with fancier price tags.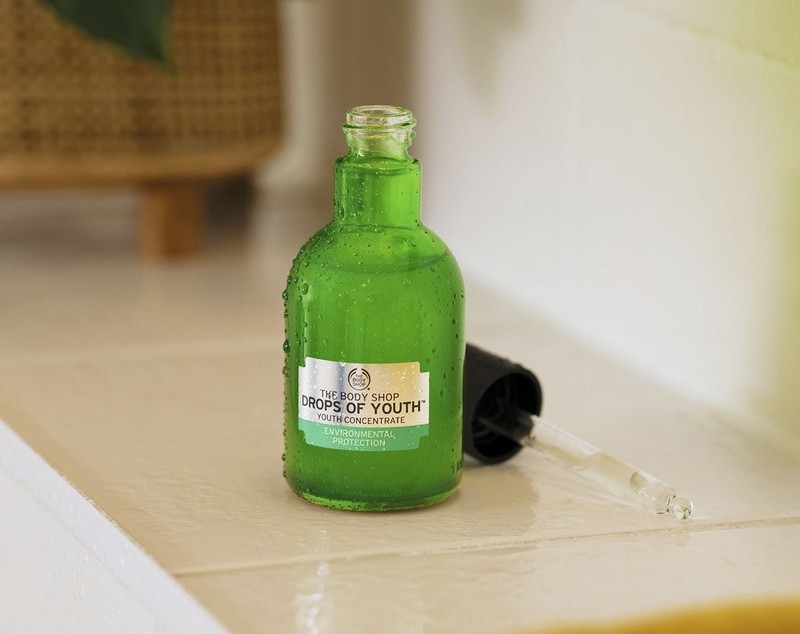 Our cross-generational hero: Drops of Youth Concentrate
The lightweight, gel-like serum absorbs quickly into your skin, leaving you feeling as fresh and ready to face the day no matter your age as if you've just woken up on a country retreat.
Enriched with plant stem cells, it also contains Community Fair Trade moringa oil, a precious seed oil that's been used for thousands of years. Moringa is known in Kenya as the 'miracle tree', and we can totally understand why.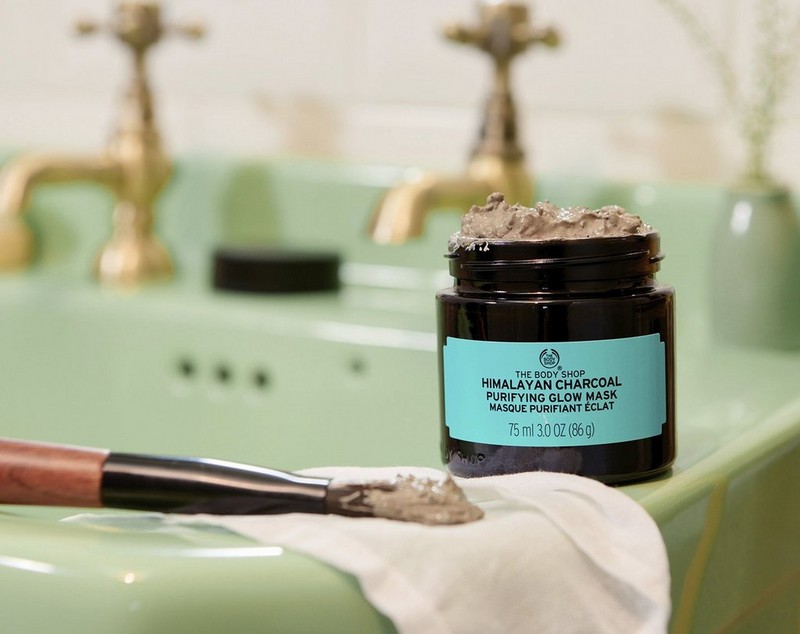 Cult classic: Himalayan Charcoal Purifying Glow Mask
This is one of our best-selling face masks, and it does absolute wonders to deep-clean oily skin.
So how it does it work, we hear you cry! Enriched with Himalayan charcoal, the mask helps draw out dirt and impurities, leaving skin feeling radiant and purified, with pores appearing tightened. Definitely a go-to when nothing but squeaky clean will do.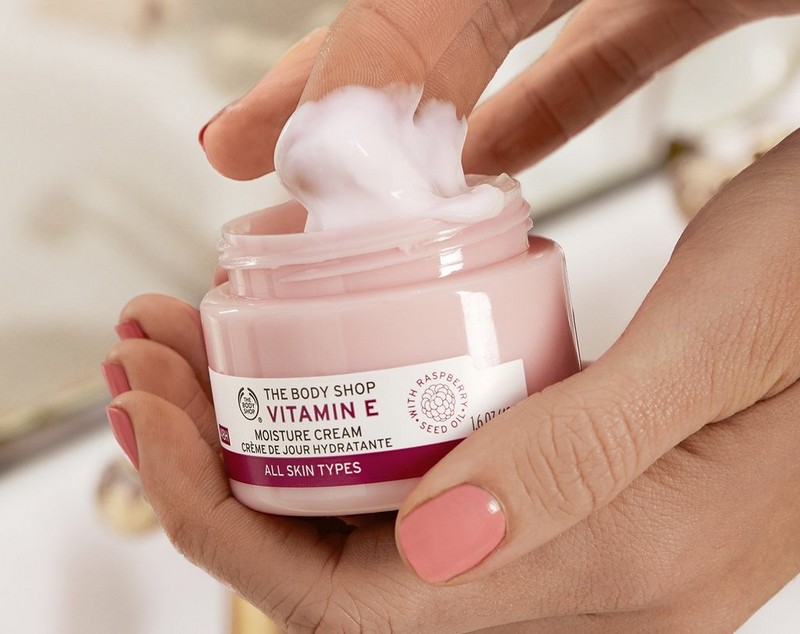 Our best all-rounder for dry skin: Vitamin E Moisture Cream
Our Vitamin E Moisture Cream gives your skin what it really wants and needs. It's lightweight and moisturizes for up to 48 hours of softer-feeling skin bliss. Try it on dry, oily or combination skin - there's a pot for every skin type. Read our guide to the best moisturizer for youto meet your match.
Maybe your head will be turned every once in a while by a hot new thing, but trust us - you'll always come back to this iconic pink pot.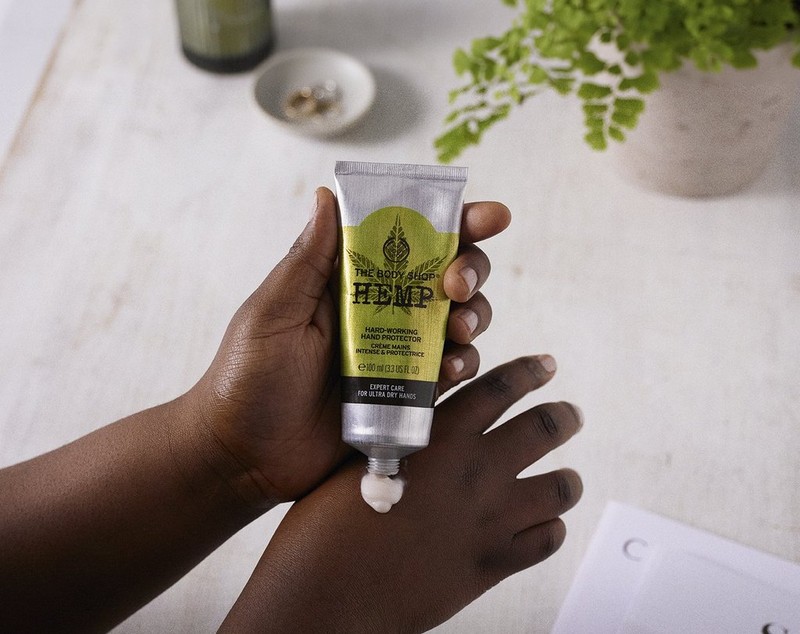 Hands down champion: Hemp Hand Protector
Dry hands from all that washing? We've got you: meet our number one best-selling hand cream.
We've been banging on about the benefits of hemp for so long, you could say this is kind of our jam. Hemp provides the seed oil we use to formulate this cream –oh, and it smells great.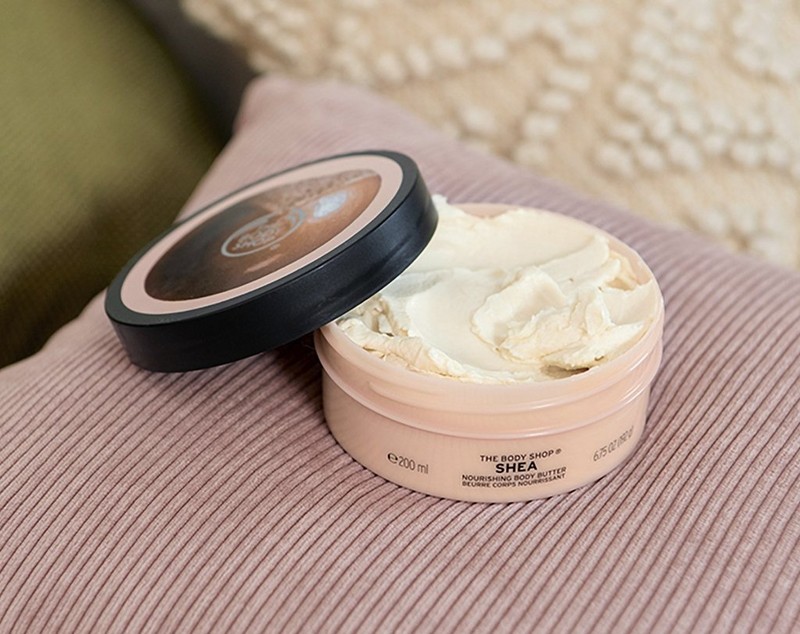 Our best for your bod: Shea Nourishing Body Butter
There are several reasons this is one of our all-time best-sellers. It's intensely moisturising and nourishing, smells incredible, and easily melts into skin: a treat for even very dry skin.
We use Community Fair Trade shea butter from Ghana, made by women whose ancestors have understood the benefits of these little wonder nuts for generations. We recommend rubbing it into all your nooks, crannies and wobbly bits.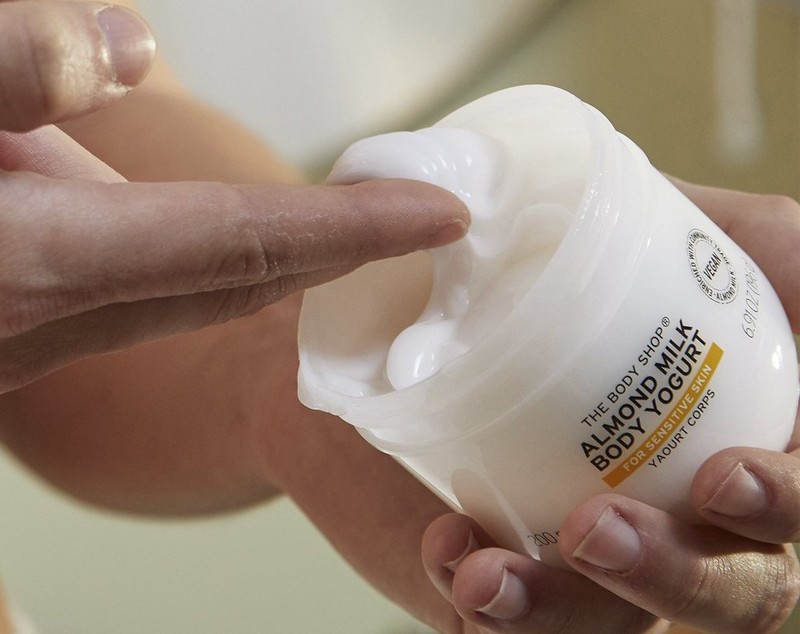 Our gentle giant: Almond Milk Body Yogurt
This fast-absorbing, lightweight gem is enriched with almond, offering loads of moisturization for your skin. But what is a body yogurt?
Almond milk sometimes gets a bad rap because of unsustainable farming practices, but our Spanish supplier of Community Fair Trade almond milk is every bit the environmental hero. They work in harmony with the local environment and their almond trees are a haven for bees. The plantations also act as a natural fire barrier, which helps protect the arid land from forest fires.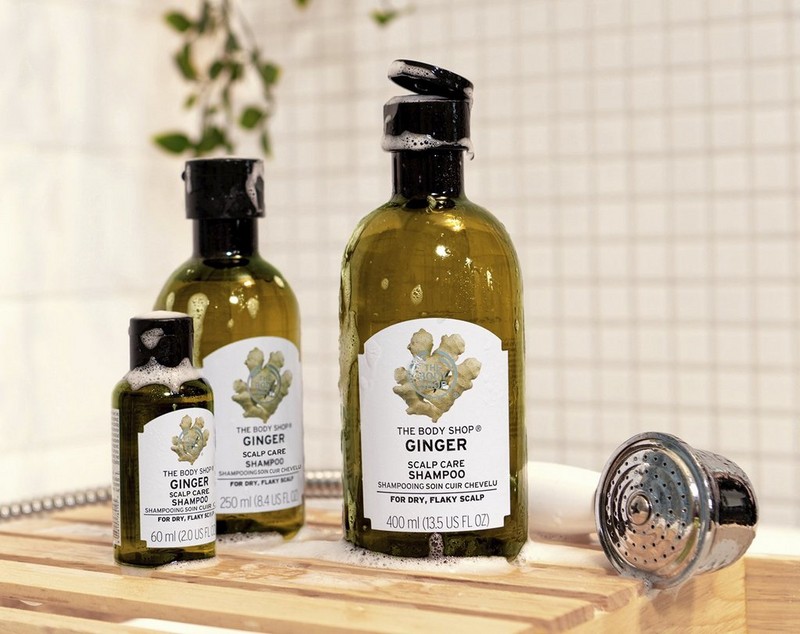 Doff your hat to our Ginger Scalp Care Shampoo
Warm, spicy, fresh and fortified with a splash of Ethiopian honey to provide wonderful moisturization, this must-have bathroom staple leaves you with a soothed, nourished scalp and shiny hair that demands to be swished.
Give it a try, and you might just find you need to try the whole range.
And there you have it: three fantastic reasons to introduce your skin to Vitamin E. Whatever your unique needs and skin type, we've got you covered. Browse our range and find the right moisturizer for you.