Drops of Youth™ Liquid Peel
Gel-to-peel exfoliator

Made with Edelweiss

Removes impurities and pollutants
Gel-to-peel exfoliator
Made with Edelweiss
Removes impurities and pollutants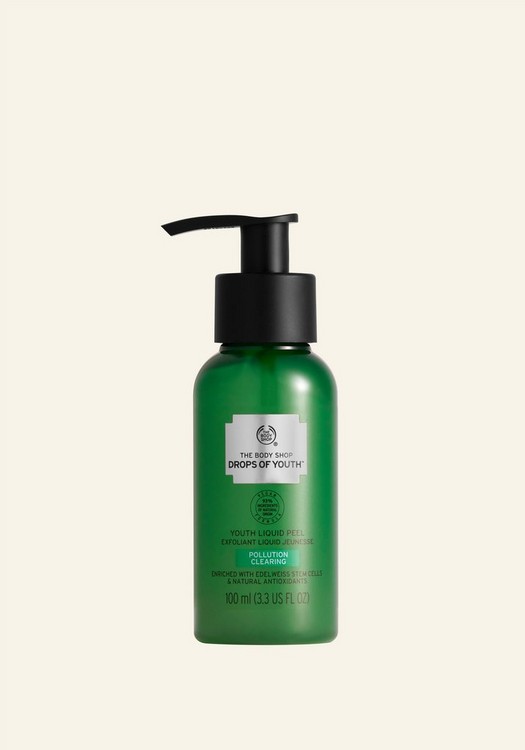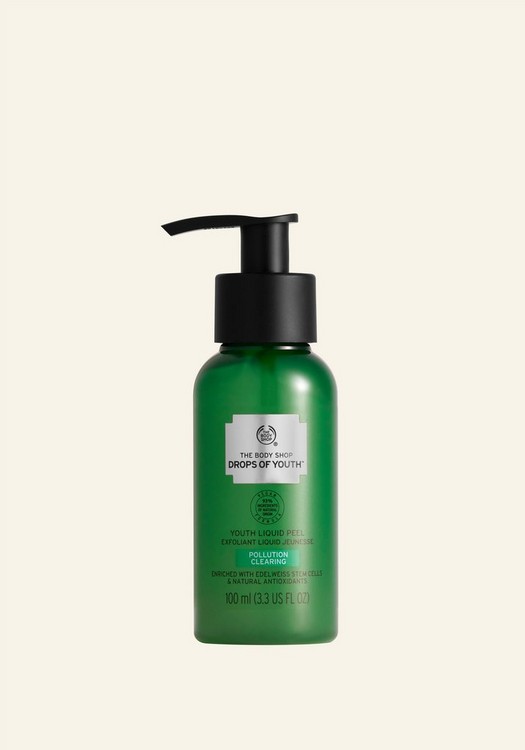 What does it do for you ?
Ingredients
Offers & Promotions
Shipping and Returns
Payment Methods
Drops of Youth™ Liquid Peel
Edelweiss Extraordinary power
Known for its power to protect and repair itself, edelweiss just may be our new favorite crop. Maybe.
So why is it so great? On every edelweiss petal you'll find thousands of air bubbles which help to protect the flower from burning in the sun and freezing in the cold. Rich in antioxidants, its health is preserved no matter the temperature. With these protective properties, edelweiss has an enhanced resistance to daily environmental aggressors.
You'll find this star ingredient in our Drops of Youth™ range.
Shop the range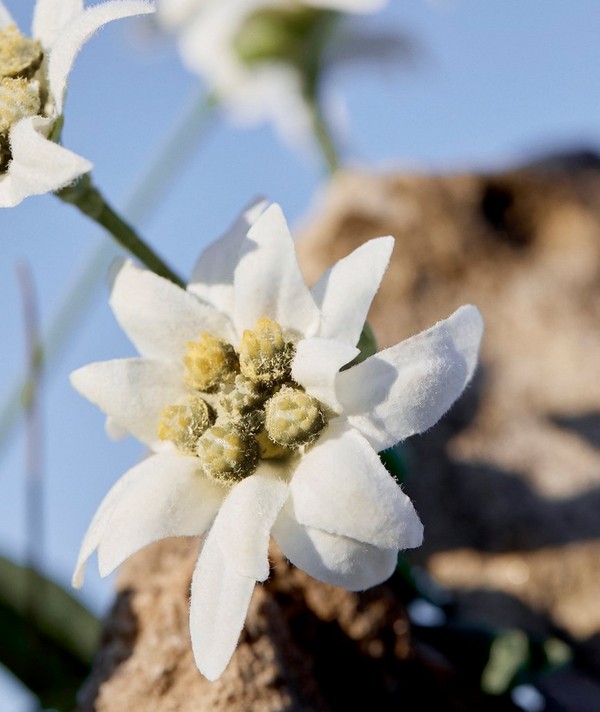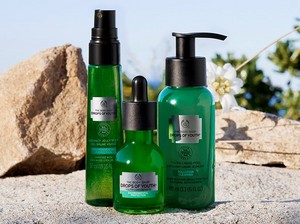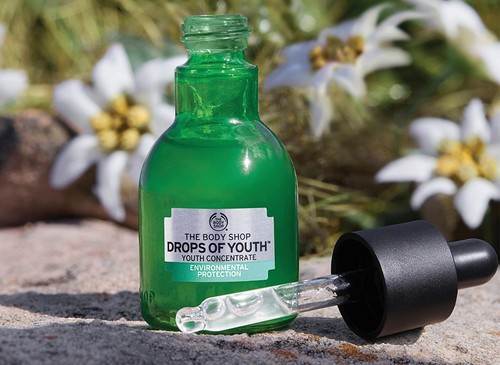 Our edelweiss is sourced from the Italian alps, where blistering, sunny days meet freezing, cold nights, giving the flower its strength and resilience.
336
---
---
---
Sticks to your facial hair
Drops of Youth™ Liquid Peel
Renkat
Time using product:
1 week
Received Free Product:
No
Using this on just my forehead and chin I really liked it. However, when I used this on the side of my face it stuck to my facial hair and it is impossible to get it off.
---
Love love love
Drops of Youth™ Liquid Peel
Rebecca2377
Time using product:
1+ year(s)
Posted date:
October 2021
Love love love this product! Can't ever imagine not having it! Amazingly great at exfoliating my face
---
This Product is Amazing!!!
Drops of Youth™ Liquid Peel
Ang6132
Time using product:
1 month
Received Free Product:
Yes
I have been using this product once a week for about a month now. It is so amazing how it works - it removes all the dead skin and impurities from my face. After I use it it feels like my skin is brand new. I can't believe how well it works. I follow up with a moisturizer and serum because this product is a peel. After I do that my skin looks breathtaking!!
---