Slanted Brush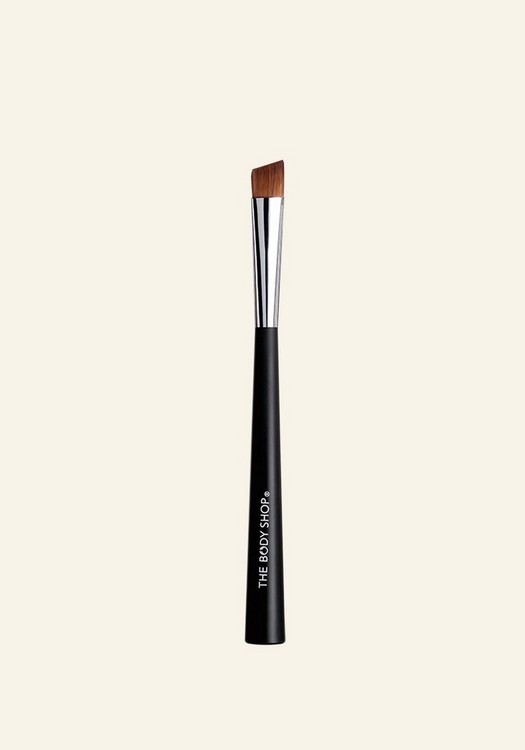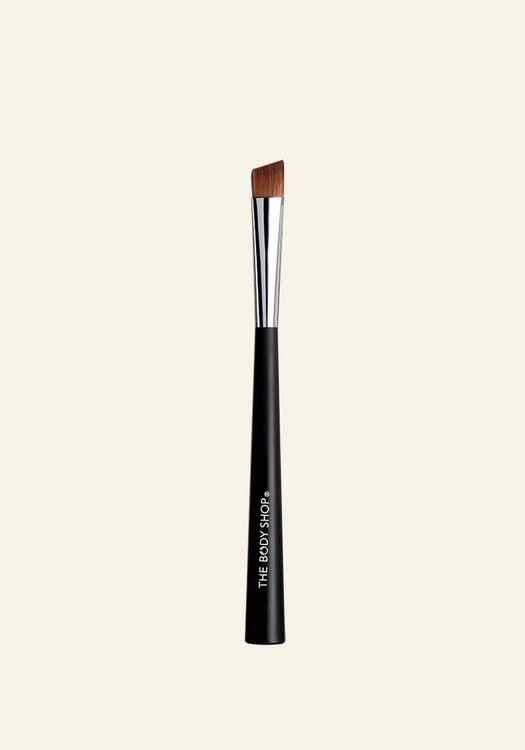 What does it do for you ?
Define your eyes with our precise Slanted Brush. Use this super-soft brush to line the eye, fill in the eyebrows, or to create a winged shadow effect.
Slanted brush
For precision application
Use on the eyes and brows
Super-soft synthetic hair
Cruelty-free
Ingredients
10
---
---
---
Great for using on eyebrows
Slanted Brush
Steph T
Time using product:
1 week
One of the best brushes I've ever used
---
Best brush ever!
Slanted Brush
I use it for nose contouring, and buying 2 more. I absolutely recommend this brush! If the rest of the makeup brushes have this type of texture and consistency before and after cleaning I'll take two of each!
---
an essential
Slanted Brush
I admit, I never really understood what a slanted brush was for before I worked at the body shop (almost 10 years ago). after that, it became an essential for me. the angled shape , long handle, and just-stiff-enough bristles on this brush are perfect for a variety of eyeliner styles: layering the same color eyeshadow over a pencil eyeliner with this brush gives me all-day eyeliner, and it helps fill any messy or missed spots. plus the angled shape gives you an effortless consistent liner thickness on both eyes (just flip the brush so pointy tip is pointed toward inner corner of each eye). layering shadow over pencil is a great way to get your money's worth out of an eyeliner that smudges easily or doesnt last long. if there's no time to layer, slightly wet the brush first and just line with eyeshadow. it is softer and less harsh than a perfectly drawn line. have a liquid liner that you can't get on right? (i am terrible with liquid liner!) use this brush instead of the wand that comes with it if it's in a pot, or run the brush along the tip if it's a pen, and see above re: line thickness. (test on the back of your hand to be sure the end of the brush is coated evenly before "stamping" that liquid onto your eyelid!) oh, and do only people at the body shop know the trick of layering contrasting colors into your liner? start with a brown pencil, then use this brush to apply a green shadow on top for a wearable forest green; or a black pencil with blue or purple shadow over it for high impact color; a black, white, or gold pencil with an iridescent shadow...a great trick for using up those eyeshadows you wouldn't wear on their own, too. last, this brush is great for applying brow powder. so much more natural than drawing brows in place with a pencil or using those silly little brushes in brow kits. I always demonstrated this brush with customers buying the brow kits. I love this brush so much that I have 2. get this brush! (ps: if you are in any way confused about what different makeup brushes are for, get thee to thy nearest TBS and ask the friendly staff)
---