Facial Mask Brush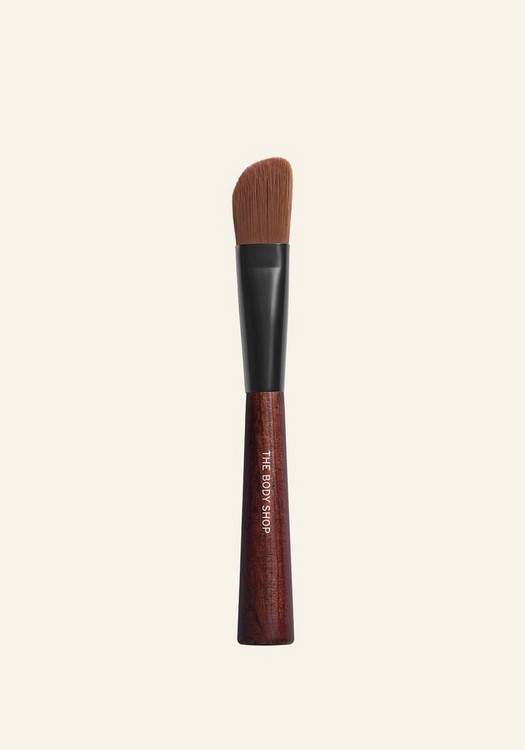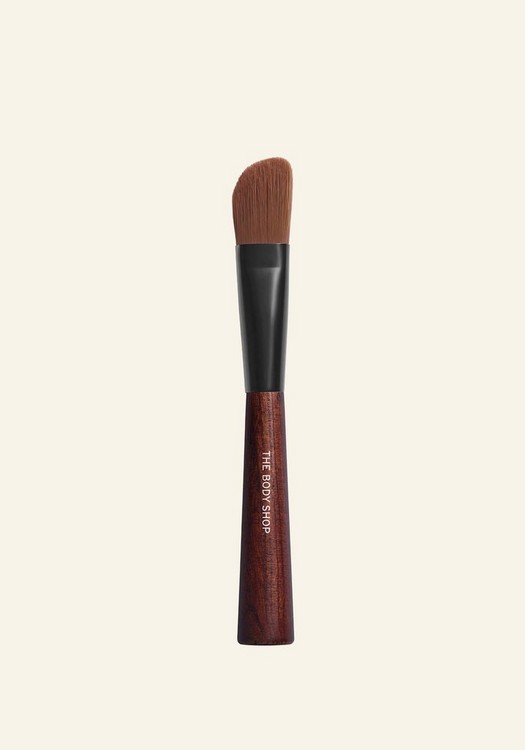 這對您有甚麼作用?
Our Facial Mask Brush features long tapered bristles to ensure an even application over the whole face, and the slanted tip allows application in all the corners and niches of the face.
Brush
The handle is made from FSC elm wood from Russia
The bristles are 100% synthetic - meaning it is cruelty free!
The brush allows for clean mask application to keep you from wasting precious product
Pairs perfectly with our Expert Facial Masks
成分
15
---
---
---
No sticky fingers
Facial Mask Brush
Love this face mask brush! I always hated the sticky finger feel when applying a mask. Now, I don't have that worry, and I apply masks more often.
---
Never disappointed
Facial Mask Brush
Bob28
Time using product:
1 week
Great stuff- fun to try new items along with the classics.
---
Excellent coverage
Facial Mask Brush
Perfect brush. Covers my entire face and I am not using a ton of product. Distributes evenly and cleans easily. Great brush. Totally worth it.
---