Shine Lip Liquid
For high shine
Non-sticky, long lasting colour
Vegan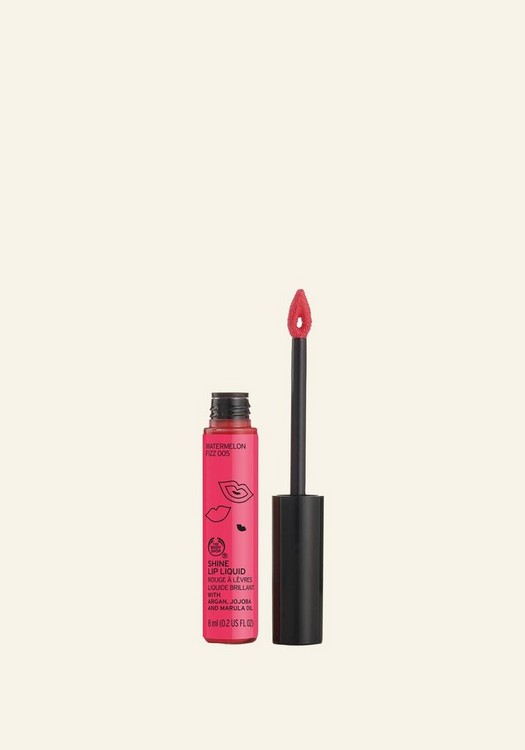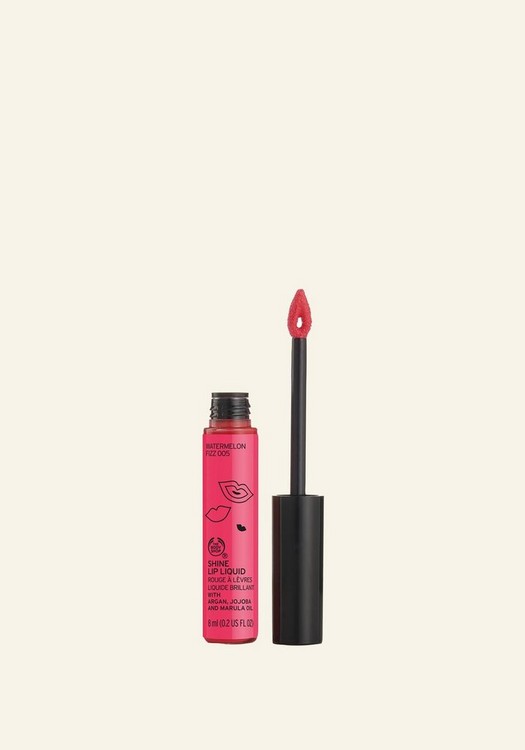 "I did not expect them to be this good."
What does it do for you ?
Simple. This liquid lipstick is for the days when you fancy a bit of extra shine on your lips.
Introducing our Shine Lip Liquid – a shiny, non-sticky blend of lip-smacking goodness. It's the disco ball of lipsticks, only without the awkward dance moves.
This long-lasting liquid lipstick deserves top spot in your makeup bag and here's why: it's enriched with jojoba oil, marula oil and argan oil, so it's the shiny way to keep your lips feeling nourished all day long.
Uber-moisturising and a pleasure to apply, our liquid shine also gives pouts power with lasting colour and sheen. Did we mention it's non-sticky? Yep, apply as much liquid lip gloss as you can handle without getting a mouthful of hair as soon as you step outside.
With a variety of illuminating shades to choose from, it's easy to find one that compliments your skin tone. Make a statement with Cherry Gum red, go natural with Apple Taffy or have some fun with Watermelon Fizz. Either way, you'll love your juicy plump-looking lips.
Glossy and well-conditioned lips (the dream)
Give a kiss of sheer colour
Smooth and lightweight
Nothing sticky here, just pretty-looking lips
Ingredients
15
---
---
---
I did not expect them to be this good.
Was this helpful?
1 of 8 found this review helpful
---
Good product, but NOT highly pigmented
Shine Lip Liquid
If you are looking for a lip gloss that is easy to apply for a simple look, or for applying over another color, this is perfect. I got blueberry chew, and it's very pretty with some sparkles in the formula that gives your lips a holo look, but it's not as bright as the bottle.
Was this helpful?
1 of 7 found this review helpful
---
Soft Lip Heaven!
Shine Lip Liquid
I love these lip liquids! They're moisturizing, have a nice scent and are non sticky!
Was this helpful?
1 of 4 found this review helpful
---
4 questions and 4 answers
---
Has anyone ever tried the black licorice shade? I was wondering how it looks on, and if it really tastes like licorice.

1 answer
Do these have a taste?

1 answer