Almond Hand & Nail Cream
For hands and nails

Moisturises, softens and conditions

Vegetarian
For hands and nails
Moisturises, softens and conditions
Vegetarian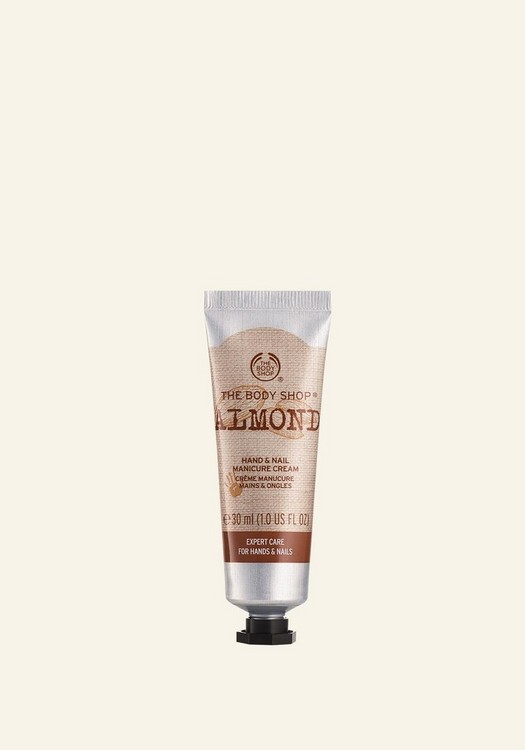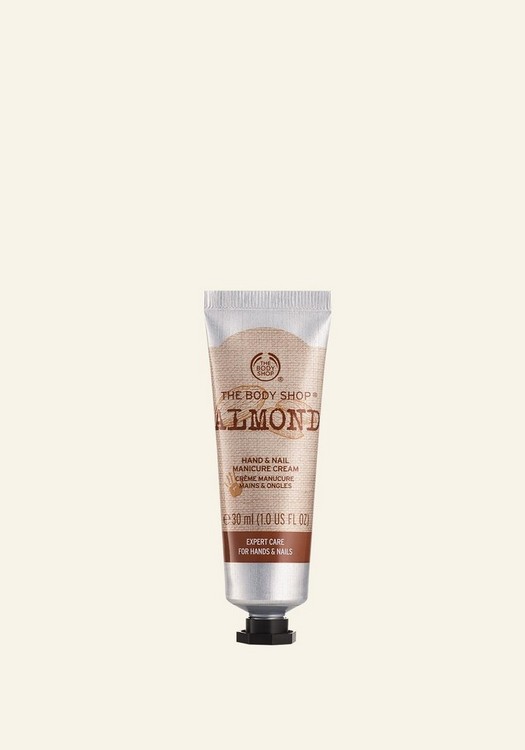 What does it do for you ?
Ingredients
Offers & Promotions
Shipping and Returns
Payment Methods
Community Fair Trade organic almond milk and oil
Nutty goodness your skin loves
We love almond milk and oil for their hydrating, skin-loving properties and rich vitamin E content. We've teamed up with Mañán in Spain (the 'Almond Experts', no less) to produce the Community Fair Trade almond milk and oil in our products.
Mañán are based in Alicante. They work with a cooperative of local, small-scale farmers and set a market price, which helps offer a bit of stability for local farmers.
Mañán use sustainable farming methods to grow their organic almonds. They respect the local environment (including working with the area's water shortages), and their farms are a haven for bees. Almond plantations are natural fire barriers, which helps protect natural habitats from forest fires. Pretty amazing, right?
Discover the Almond range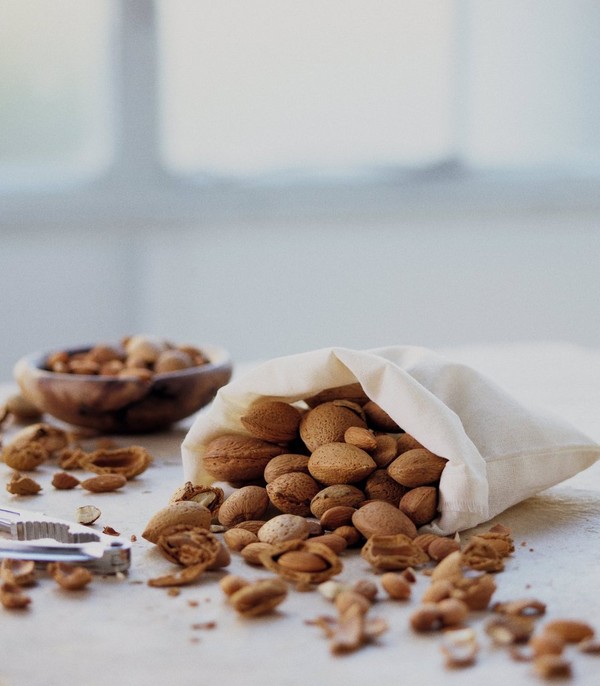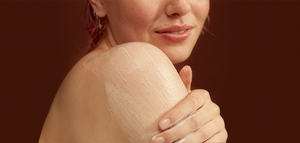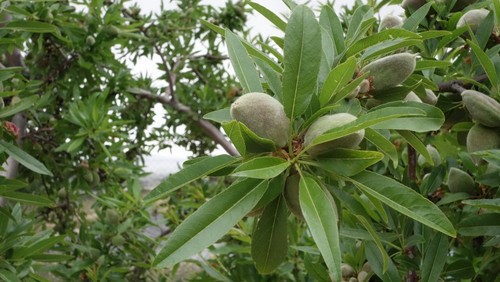 Our organic almond oil is made from broken nuts that aren't usually sold for food, and unwanted almond husks are turned into compost to help minimise waste. It's one way we make sure we're taking care of the planet.
508
---
---
---
Almond Hand & Nail Cream sold in a tin tube
Almond Hand & Nail Cream
Del A
Time using product:
1+ year(s)
Received Free Product:
Yes
I love the original cream. This is the same stuff, but has the consistency of lotion. Additionally, being sold in a tin tube, the lotion smells like tin. Ugh. The original product was in a small plastic container with a threaded lid. It was thIck, creamy and smelled of subtle almond scent. Your hands felt pampered and rejuvenated. This is okay, but I'm disappointed with my purchase. PLEASE BRING BACK THE REAL HAND CREAM!!!
---
Wonderful Hand Cream
Almond Hand & Nail Cream
Old Girl
Time using product:
1+ year(s)
So light - and immediately absorbed leaving no greasy residue but moisturised hands and strong, shiny nails.
---
My favourite
Almond Hand & Nail Cream
I live by these creams, I have them everywhere. This almond along with the cuticle treatment make a killer pair.
---
4 questions and 5 answers
---
Are ingredients of this cream (such as glycerin, glyceryl stearate and others) derived from plants? Is their any ingredient in this cream that is made of animal products?

1 answer
Is this product vegan?

2 answer
Does this product contain any kind of paraben in its ingridients?

2 answer