Gentle Nail File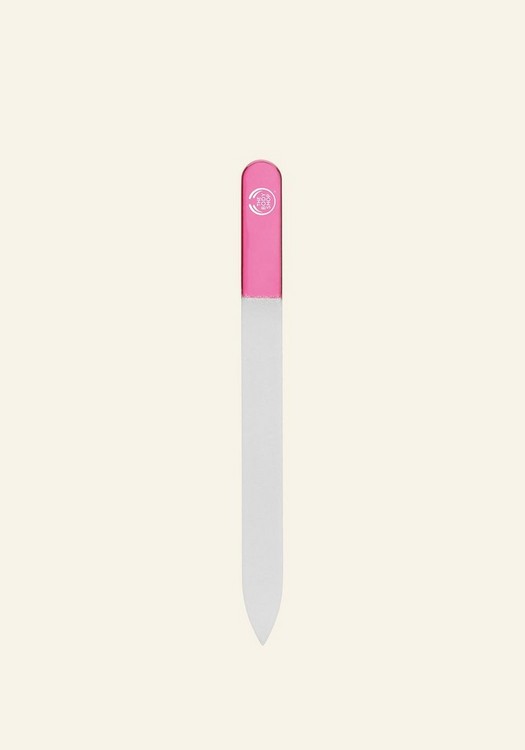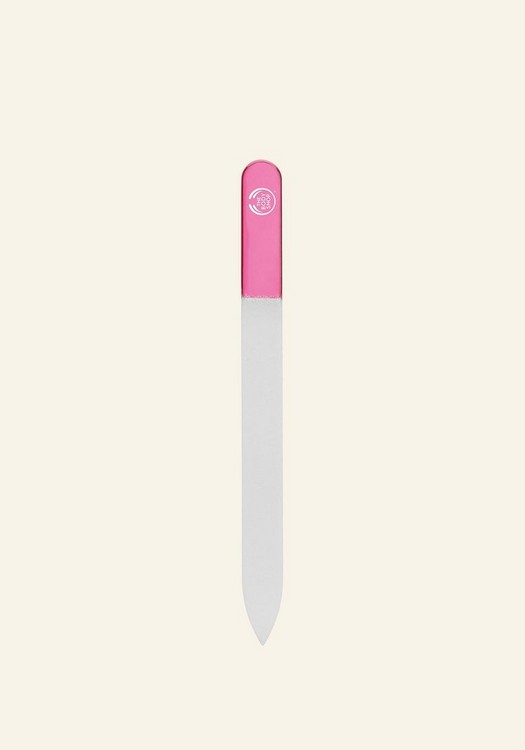 What does it do for you ?
Give your nails a perfectly groomed look with our Gentle Nail Filer. This easy to clean, elegant looking acrylic file is a must-have accessory for keeping your nails looking perfect on the go.
Acrylic nail file.
Comes in a protective case.
Easy to clean.
Ingredients
5
---
---
---
Lanielou
Time using product:
1+ year(s)
Posted date:
November 2020
This nail file doesn't file nails well at all. First use great. Second use you have to find a spot on the nail file that still has grit. Continually gets worse until there is no usable area at all.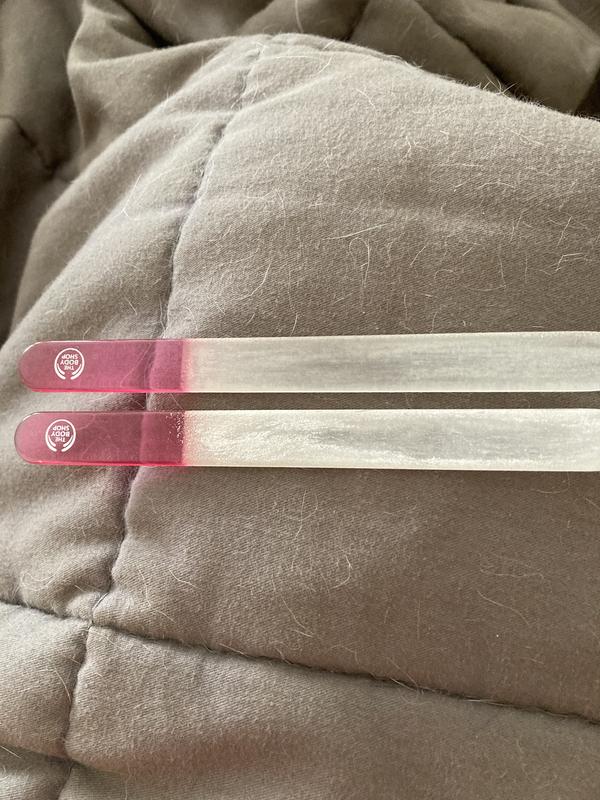 Was this helpful?
1 of 10 found this review helpful
---
Work great, very gentle on nails, would order again.
Was this helpful?
1 of 3 found this review helpful
---
Disappointing
Gentle Nail File
This nail file only lasted one use and not even great then. It also came in a plastic case. Come on body shop you claim to stand for sustainability and you sell this crap?
Was this helpful?
1 of 9 found this review helpful
---