Ginger Scalp Serum
For scalp care
Oriental scent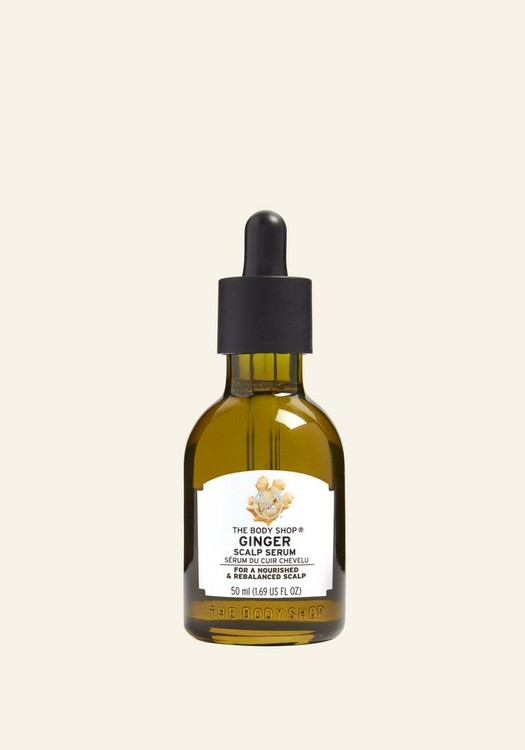 What does it do for you ?
Enriched with ginger essential oil, our new serum intensely nourishes and helps rebalance your scalp. A few drops are all it takes to soothe dryness between washes. Swishable hair starts with a healthy scalp. Use regularly with our Ginger Scalp Care Shampoo and Ginger Scalp Care Conditioner for a healthier-feeling scalp and stronger, healthier-feeling hair.
Intensely nourishes the scalp, so it looks and feels healthier
Helps rebalance the scalp from excess oils and sebum
Soothes dry, flaky scalps between washes
Enriched with ginger essential oil from Sri Lanka, white willow and birch bark extracts
Non-oily and fast-absorbing formula
Dermatologically tested
Ingredients
Ginger essential oil
Doesn't do things gingerly
Ginger is a little root with surprising power. It gets the nod from traditional Ayurvedic medicine and boffins in lab coats, who have been using if for years for its purifying properties and pleasantly zingy smell. We use ginger essential oil in our cleansing and purifying haircare range, Ginger. Ginger essential oil is said to have stimulating talents, so it's an old favourite in traditional Chinese medicine for taking care of your scalp.
Discover the Ginger range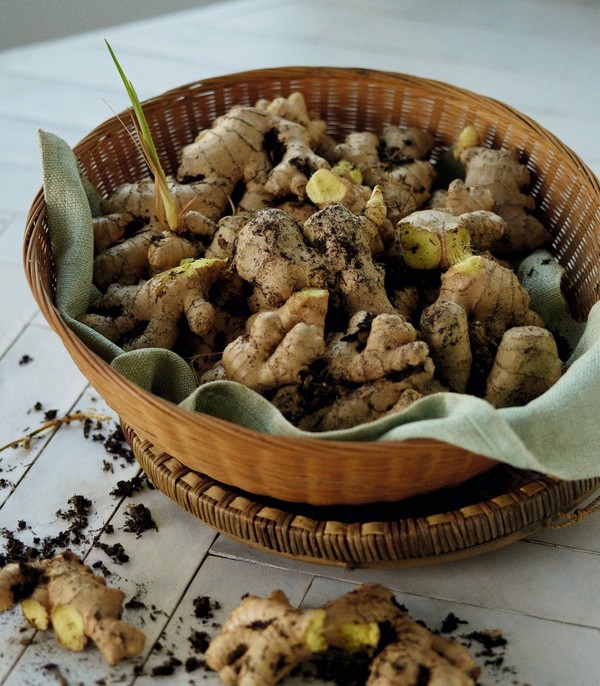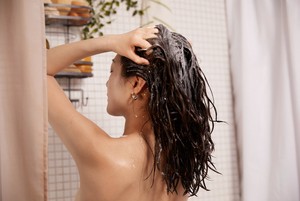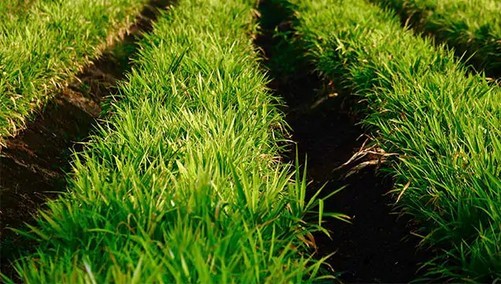 Our ginger essential oil is sustainably sourced from Sri Lanka.
2
---
---
---
Amazing!!!
Ginger Scalp Serum
paulinapingol
Posted date:
September 2020
This product is magic in a bottle! During summer time my scalp gets super itchy and flaky from the dry heat. I've tried soooo many products to help eliminate the itchiness and flakiness and I felt like nothing was working. I read an article that said this was the MUST HAVE for summer or winter for anyone who suffers from a dry scalp so I gave it a shot and it's safe to say it was worth the $18.
Was this helpful?
0 of 0 found this review helpful
---
Renewed scalp but thick formula
Ginger Scalp Serum
Mattattack
Posted date:
September 2020
I love the ingredients and oh my scalp loves it even more, stops a dry itchy scalp and helps my hair grow! Only downside is it's very thick , i wish it was a more water texture it would spread and sink into the scalp far better , the thick gel like formula is hard to massage in.
Was this helpful?
1 of 21 found this review helpful
---