Ginger Scalp Care Shampoo
For dry, flaky scalps
Vegan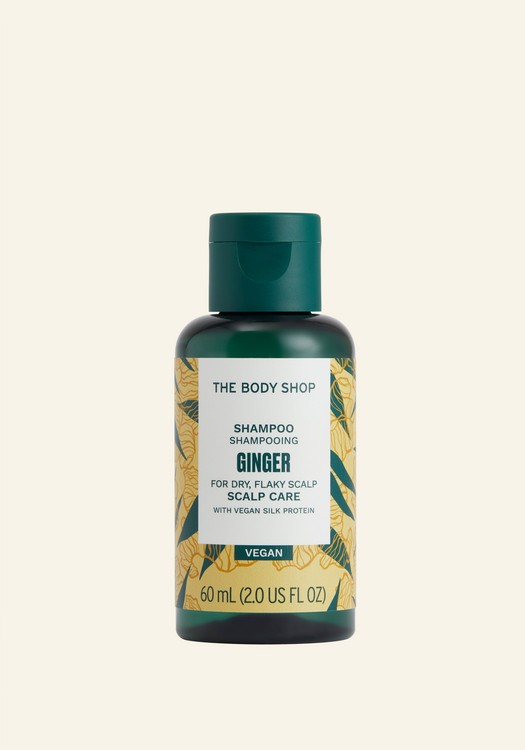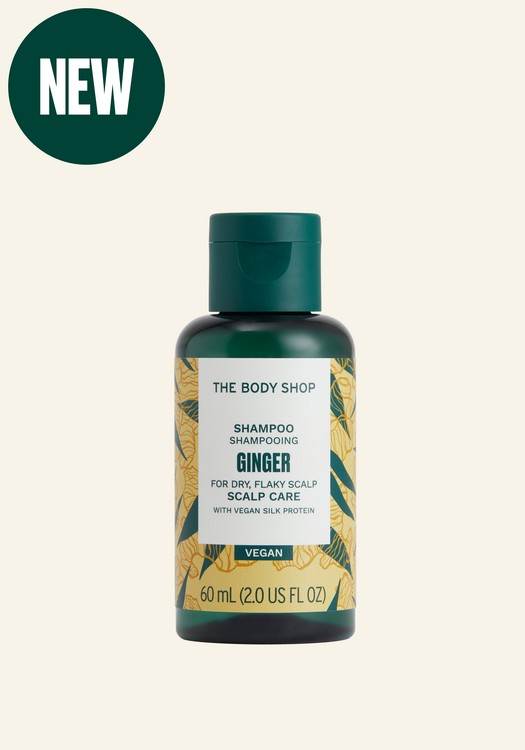 What does it do for you ?
Our Ginger Scalp Care Shampoo gently washes away loose flakes and helps soothe scalps. If you live in fear of loose flakes, this is the best shampoo for dry scalps and smells pleasantly – well, gingery.
This shampoo has serious hype, but it works hard to earn it. We nabbed that gnarly, twisted root to formulate our bestselling anti-dandruff shampoo, whipping it up with a little birch bark extract, white willow bark extract and a dash of honey from Ethiopia.
The bottom line? Healthy-looking hair starts with a healthy scalp. Double up on Ginger with our matching Ginger Scalp Care Conditioner to make peace with your scalp, for seriously swishable hair.
Ingredients
Ginger Scalp Care Shampoo
Nourishing Ginger Hair Care Routine
* if applicable, discounts applied in checkout
Ginger essential oil
Doesn't do things gingerly
Ginger is a little root with surprising power. It gets the nod from traditional Ayurvedic medicine and boffins in lab coats, who have been using if for years for its purifying properties and pleasantly zingy smell.We use ginger essential oil in our cleansing and purifying haircare range, Ginger. Ginger essential oil is said to have stimulating talents, so it's an old favourite in traditional Chinese medicine for taking care of your scalp.
Discover the Ginger range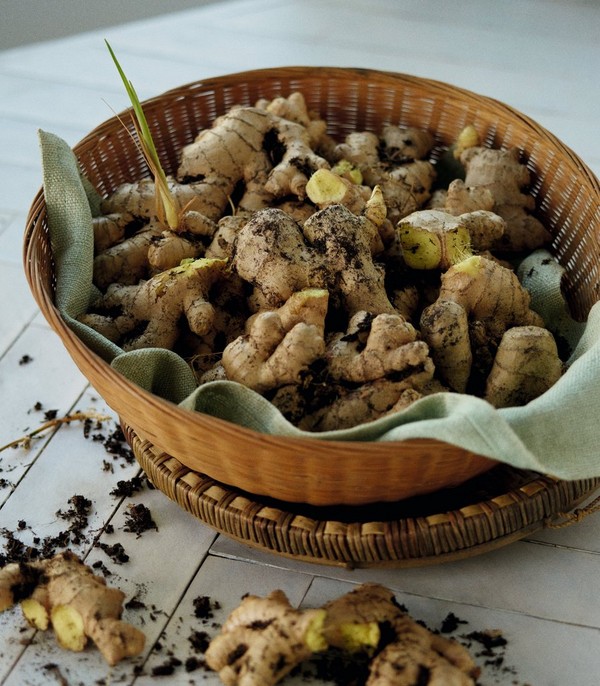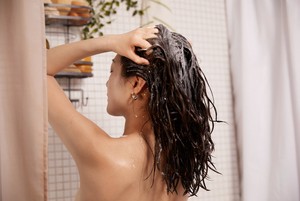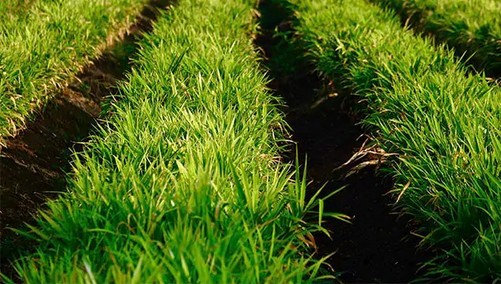 Our ginger essential oil is sustainably sourced from Sri Lanka.
184
---
---
---
Awesome shampoo does what it says.
Ginger Scalp Care Shampoo
British Girl
Time using product:
1+ year(s)
Received Free Product:
No
Posted date:
September 2022
I have used this shampoo since I lived in England (1993). Still buy it to this day! Love it!
---
Gingerlicious
Ginger Scalp Care Shampoo
Chris not Chris
Time using product:
1 month
Received Free Product:
No
Posted date:
October 2022
Better than Ginger Spice (from Spice Girls)
---
Recommended
Ginger Scalp Care Shampoo
Delighted user
Time using product:
1+ month(s)
Received Free Product:
No
Posted date:
October 2022
I I no longer have dry red itchy scalp since starting to use this shampoo how I love this shampoo
---