Detangling Comb
For all hair types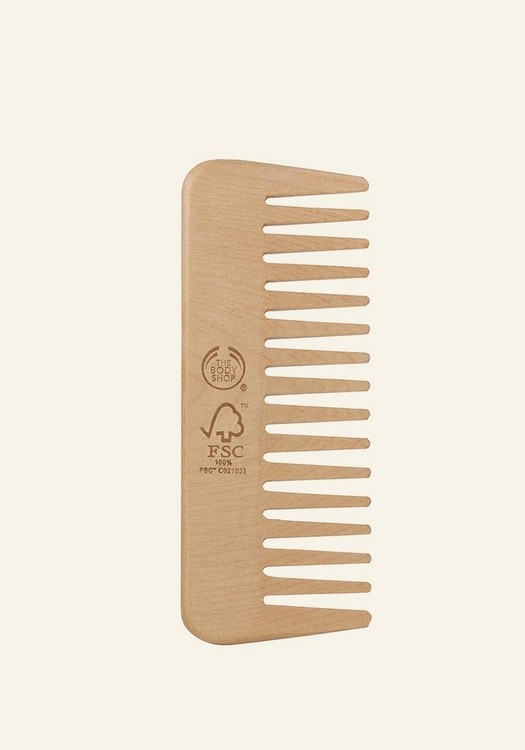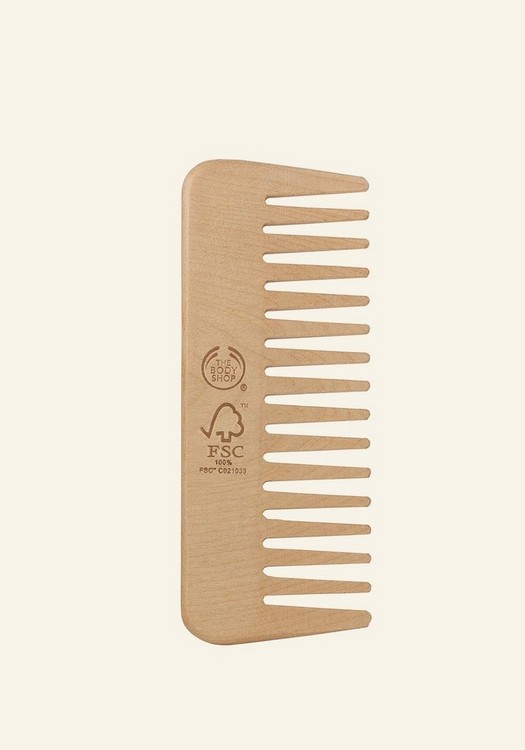 What does it do for you ?
Effortlessly detangle wet or dry hair, with our wide tooth comb. The perfect tool for distributing product through your hair with ease.
Wide Tooth Comb
Detangles
13cm x 5cm
For use on wet and dry hair
Ideal for all hair types
Use together with Rainforest Radiance Detangling Spray for better result
Ingredients
64
---
---
---
Detangling comb
Detangling Comb
I usually use this comb for detangling wet hair, and it works very well for that purpose. I also use it occasionally for my dry hair, and notice that it prevents excess hair loss. Remember to use it gently, for it doesn't appear very sturdy. It is small in size, wish it were a few inches longer.
Was this helpful?
0 of 0 found this review helpful
---
Love this thing
Detangling Comb
Works great on my often knotted and unmanageable hair.
Was this helpful?
0 of 0 found this review helpful
---
Great for conditioner!
Detangling Comb
I love this wide tooth comb for helping to evenly spread conditioner while in the shower, and for combing wet hair after the shower.
Was this helpful?
0 of 0 found this review helpful
---
3 questions and 7 answers
---
Sticker Residue

2 answer
Where is this product made in?

3 answer
What is this comb made of?

2 answer