Drops Of Youth™ Fresher Skin Kit
Help smooth skin
Made with Edelweiss
Vegan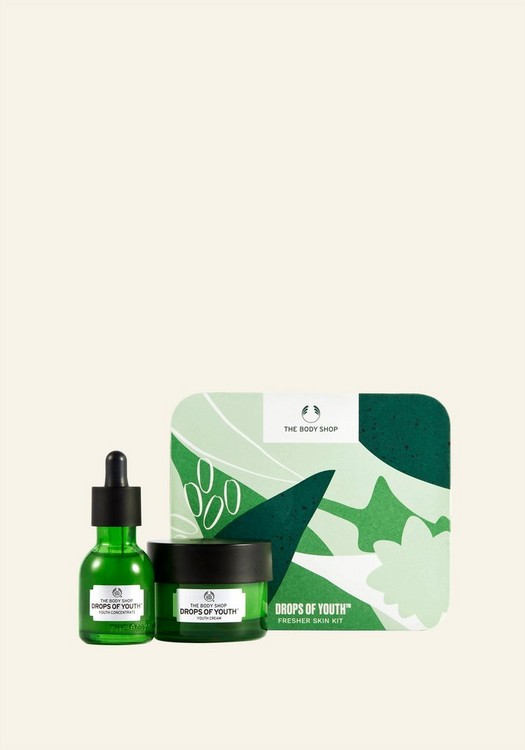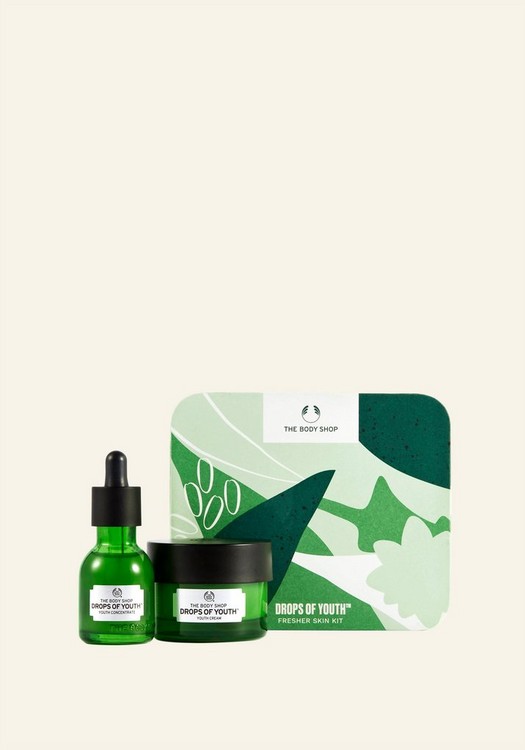 Give the gift of smoother-feeling, healthy-looking skin with our Drops of Youth™ Fresher Skin Kit.
Give skin that fresh, good night's sleep glow with our world-famous Youth Concentrate (it only takes a couple of drops). Next, smooth things over with our super-light moisturizer.
Made with edelweiss stem cells from the Italian Alps and Community Fair Trade moringa seed oil from Rwanda, this gift set makes the perfect little treat for any occasion.
Drops Of Youth™ Fresher Skin Kit
Edelweiss Extraordinary power
Known for its power to protect and repair itself, edelweiss just may be our new favorite crop. Maybe.
So why is it so great? On every edelweiss petal you'll find thousands of air bubbles which help to protect the flower from burning in the sun and freezing in the cold. Rich in antioxidants, its health is preserved no matter the temperature. With these protective properties, edelweiss has an enhanced resistance to daily environmental aggressors.
You'll find this star ingredient in our Drops of Youth™ range.
Shop the range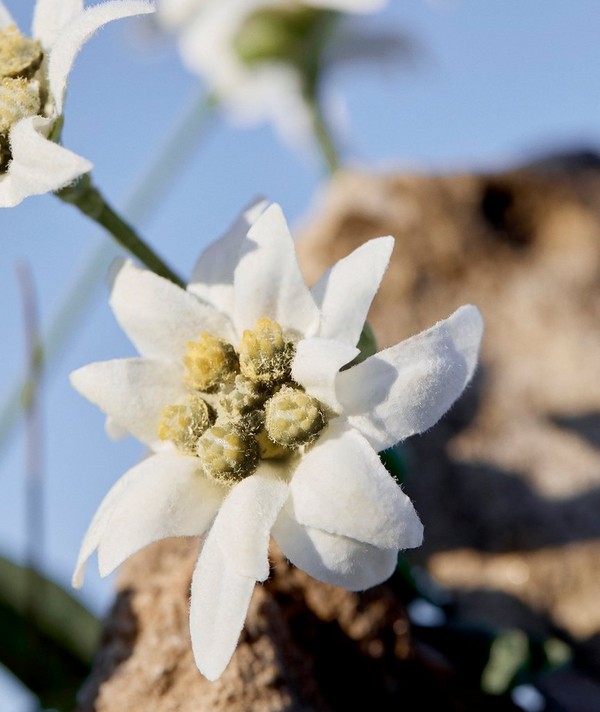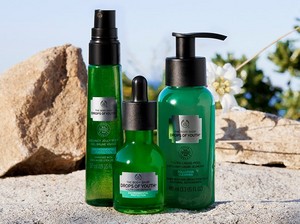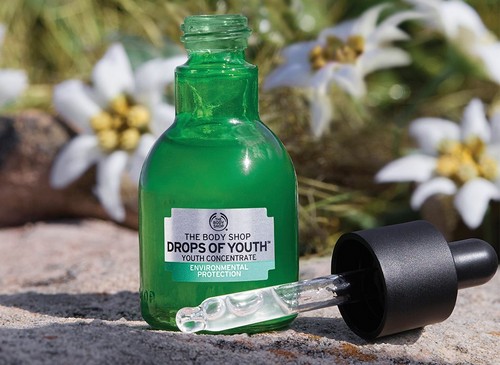 Our edelweiss is sourced from the Italian alps, where blistering, sunny days meet freezing, cold nights, giving the flower its strength and resilience.