Calming Chamomile Gentle Cleanse Kit
For normal skin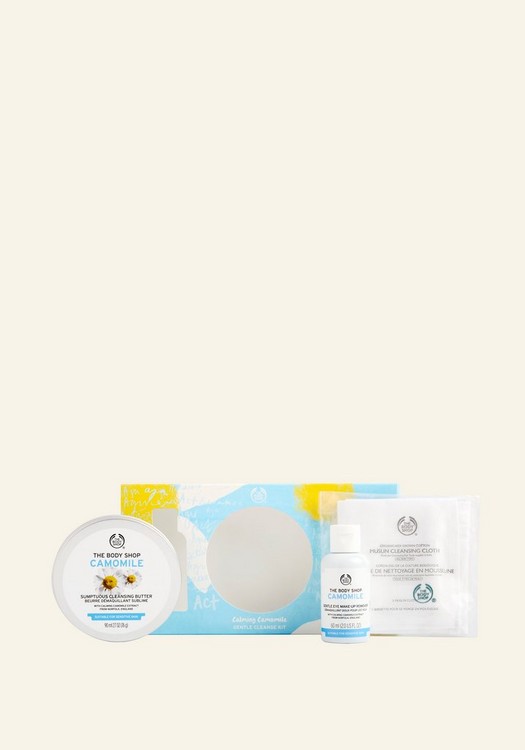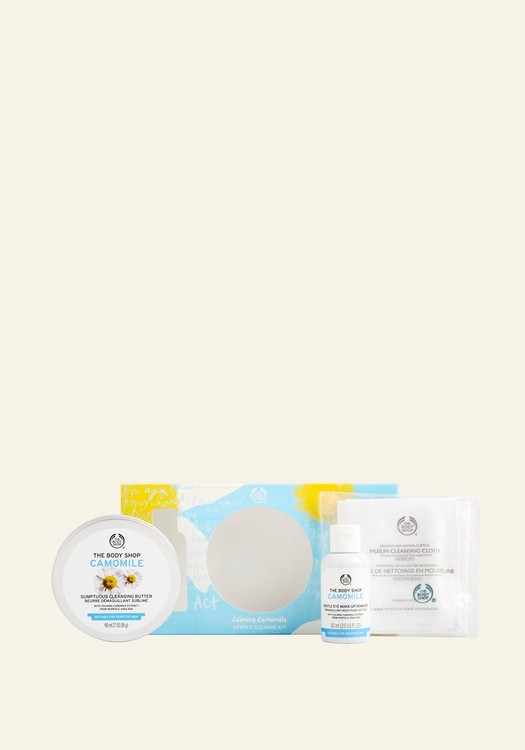 What does it do for you ?
This skincare set combines two of our best and most caring make-up removers. Our Chamomile cleansers are specially formulated to remove even waterproof make-up. This much-loved range of Chamomile Gentle Eye Make-Up Remover and our Chamomile Sumptuous Cleansing Butter is suitable for sensitive skin and suitable for contact lens wearers, leaving skin feeling clean and soft. This cleanse kit is a great gift for her, and it's the perfect starter kit for skincare (plus it's a gentle reminder: don't sleep in your make-up!). The Chamomile cleansers are enriched with camomile extract from Norfolk, England.
Ingredients
Calming Chamomile Gentle Cleanse Kit
2
---
---
---
Favorite Cleanser
Calming Chamomile Gentle Cleanse Kit
A friend introduced me to this cleanser a few years ago and I liked it and have recently decided to start using this all the time. Before I was using another product for years and decided enough was enough of using the other product. The company kept changing the formula and I finally decided to give that product up, and decided to start using this cleanser.
---
Not enough
Calming Chamomile Gentle Cleanse Kit
This turned out to be much smaller than I thought it would be for the money it cost.
---