The Gift of Joy
$37 Value
Reusable gift chest
Holiday gift set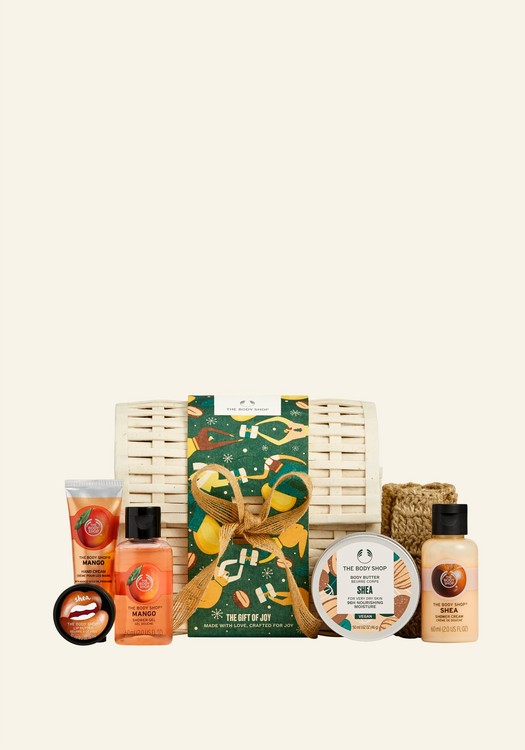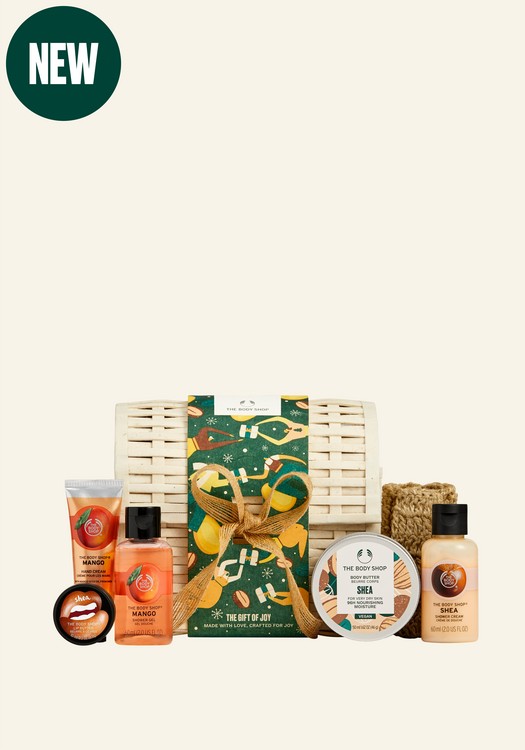 What does it do for you ?
The Gift of Joy is a truly special Holiday surprise. Inside, you'll find everything you need to love that beautiful body.
Lather up with our Shower Gel and Shower Cream. Gently buff with our Jute Scrubber until you're sparkling clean and ready to take on the day.
Next, towel dry and slather on a dollop of our Shea Body Butter for 96hr moisture and skin that feels softer and smoother. It's now vegan and made with natural-origin ingredients.
Finally, keep lips, palms and pinkies feeling hydrated with our Lip Butter and Hand Cream.
This handwoven, reusable gift chest is made with recycled paper and designed by Milan Bhattarai, a long-standing member of Get Paper Industry, our Community Fair Trade partners since 1989 based in Nepal.
"Trade with The Body Shop has positively changed the lives of marginalised women," says Milan. "Having a regular income means they are respected by communities. Girls and women from different areas are empowered and children have new opportunities to have a better education." Some of the treats hiding inside are also made with Community Fair Trade ingredients from around the world, including Community Fair Trade shea butter from Ghana, handcrafted by the Tungteiya Women's Shea Butter Association, and Community Fair Trade mango seed oil from mangos hand-collected by local women's cooperatives in India. And the natural fibre jute of our shower scrubber is made by our Community Fair Trade partners in Bangladesh.
What's not to love? This gift really is made with love and crafted with joy.
Discover how it also helps spread the love and share the joy with the most selfless people in our community.
Mango Shower Gel 60ml
Shea Shower Cream 60ml
Shea Body Butter 50ml
Mango Hand Cream 30ml
Shea Lip Butter 10ml
Jute Scrubber
Ingredients
Community Fair Trade shea butter
Intensely nourishing for dry skin and hair
Shea butter has been used for generations to help Ghanaian women protect their skin from the dry Saharan winds. Its rich texture and high fat content makes it intensely moisturising, which is good for skin and good for the community. Every 200ml tub of Shea Body Butter is packed with the butter of 36 shea nuts. It's a lot. We counted.
We've been working with Tungteiya Women's Shea Butter Association in Ghana for over 25 years. Over 600 women from the association use traditional techniques handed down through generations to handcraft the shea butter that fills our favourite Body Butters.
It was our founder, Anita Roddick, who started this partnership, and it's something we're really proud of.
Discover the Shea range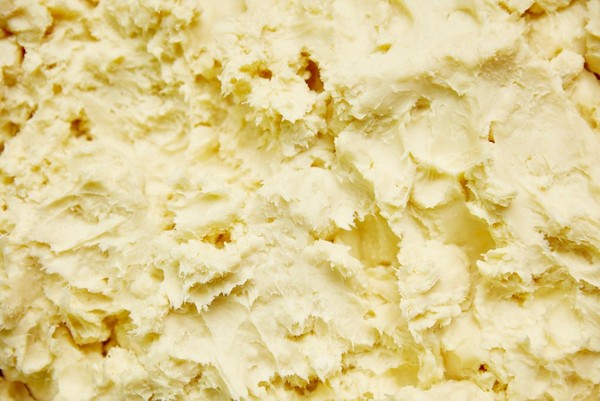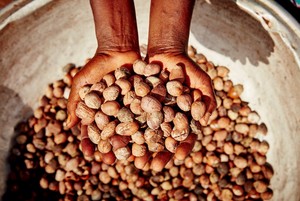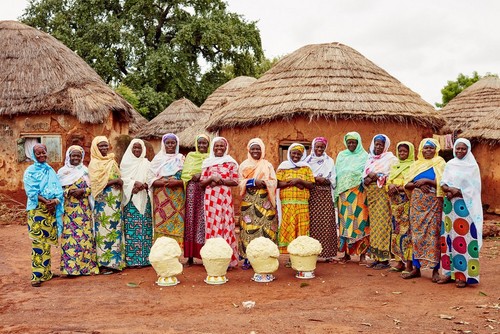 Our trade provides a fair price and financial independence for the women. We also pay a premium to invest in community projects, and today over 45,000 people benefit from the social fund – including healthcare, sanitation and education projects.
14
---
---
---
Makes a wonderful gift
The Gift of Joy
catherinelomas
Posted date:
December 2021
A lovely gift set with a selection of goodies! I would definitely recommend.
---
Cute little versions of Body Shop classics
The Gift of Joy
Avocado86
Time using product:
1 week
Received Free Product:
No
Posted date:
November 2022
I bought this before Christmas time when it is greatly reduced in price. It's worth it at the reduced price but the size of the products are much too small to ever pay full price. The products themselves are great!
---
Gift of joy
The Gift of Joy
Jexxee245
Time using product:
1 week
Received Free Product:
No
Posted date:
November 2022
Awsum basket which is full of goodies.the smells are lovely well worth the 8 pound
---