Sparkle & Shine Moringa Haircare Gift Set
$57 Value
Holiday gift set
Floral scent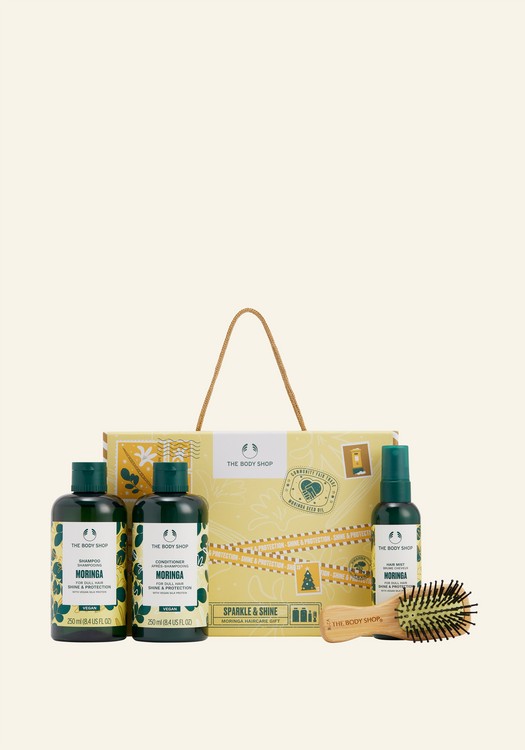 What does it do for you ?
This Holiday season, give them the gift of a brighter, more wonderful mane with our Sparkle & Shine Moringa Haircare Gift set.
Start with our bestselling Shampoo and Conditioner. Made with Vegan Silk Protein and at least 93% ingredients of natural origin, including Community Fair Trade moringa seed extract from Rwanda, this duo leaves dull hair looking shinier and more radiant.*
To give hair a little boost between washes, spritz our Hair Mist to instantly bring dull hair back to life, wherever you are. And the hand handbag sized hairbrush is also ideal for styling on the go. Now swish those locks with confidence.
This gift set is perfect for anyone who wants more radiant hair this Holiday season.
*Achieved when used as a full routine of shampoo, conditioner and hair mist. Visibly repairs hair. Helps to protect hair from daily pollution.
Moringa Shampoo 250ml
Moringa Conditioner 250ml
Moringa Hair Mist 100ml
Mini Bamboo Hair Brush
Ingredients
Sparkle & Shine Moringa Haircare Gift Set
Community Fair Trade moringa seed oil
The miracle oil for skin
Moringa oil is a precious seed oil that's seriously rich in omega 9, and has been used to moisturise and protect skin for thousands of years. We love it.
Moringa is known as the 'miracle tree'. It grows strong in seriously challenging environments, helps other species thrive and produces super-nourishing seed oil. They don't need much water, which is good news for farmers in drought-prone areas, and the bees love the nectar of moringa flowers. Moringa trees create a canopy when they grow, which shelters nearby crops from the hot Rwandan sun, helping them thrive.
The farmers grow and handpick the moringa pods and use a process called 'winnowing' to separate the seeds from their shells.
Discover the Moringa range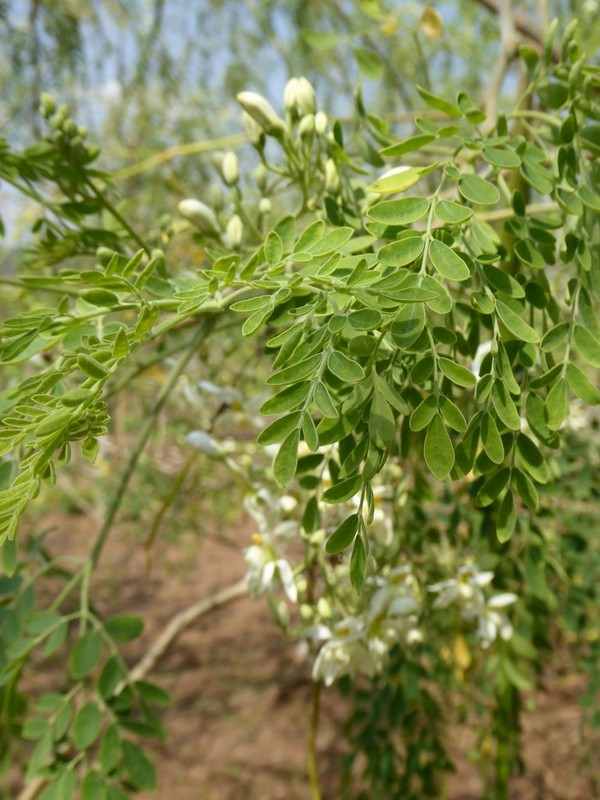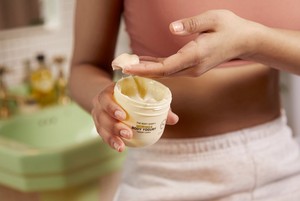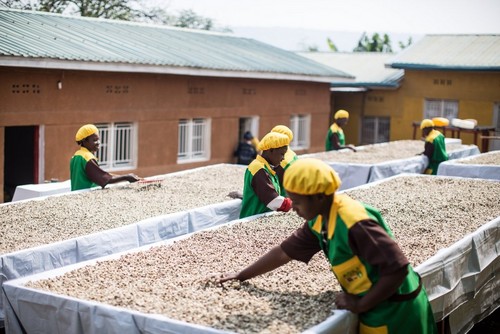 Our moringa seed oil comes from Asili Natural Oils, our Community Fair Trade partners in Rwanda. Our trade provides a sustainable income for farmers in the dry eastern provinces of Rwanda, where income opportunities are low.
1
---
---
Moringa Hair Care Set
Sparkle & Shine Moringa Haircare Gift Set
Grandma Jill
Received Free Product:
Yes
Posted date:
November 2022
This was bought for a Christmas gift. Smells great and very nicely packaged.
---